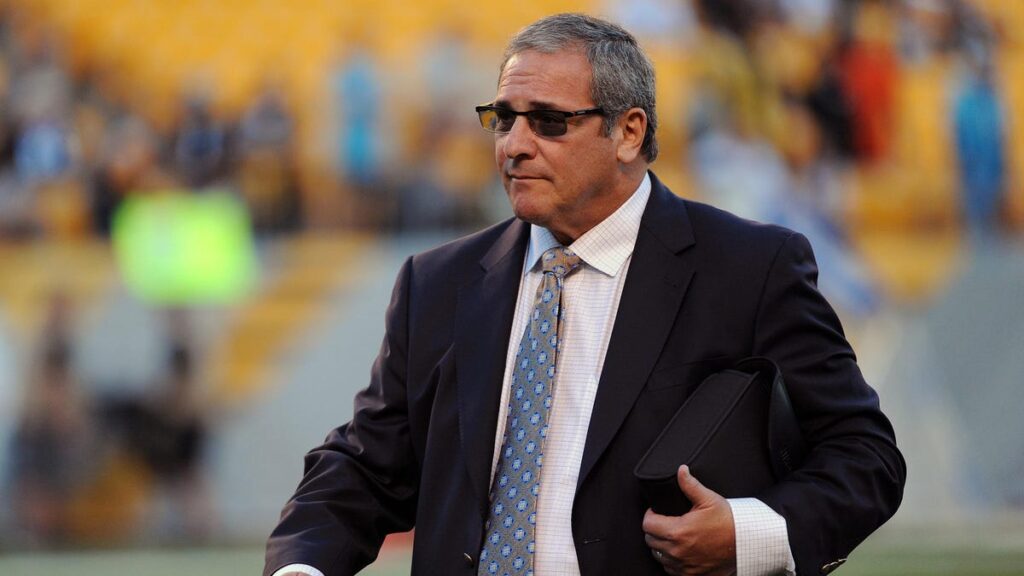 NFL's 'Black Monday' Continues: Giants Oust Gettleman—So Far 3 GMs, 3 Head Coaches Are Out
Topline
The New York Giants announced the retirement of general manager Dave Gettleman, as Gettleman joins two other National Football League general managers and three head coaches who were ousted from their positions Monday.
Key Facts
Tangent
In addition to the three head coaches fired Monday, Urban Meyer of the Jacksonville Jaguars, Jon Gruden of the Las Vegas Raiders and Vic Fangio of the Denver Broncos were all ousted midseason. The Jaguars fired Meyer in December a day after a report surfaced that he kicked a former player, while Gruden resigned from the Raiders in October shortly after his emails containing homophobic, racist and sexist content were released. The Broncos fired Fangio Sunday following due to lackluster on-field performance.
Big Number
Two. That's how many Black NFL head coaches there are following Flores' firing, leading many to question why so few leadership roles are held by minority coaches when a majority of players are Black.
Further Reading
NFL Black Monday tracker: Dolphins shock the league by firing Brian Flores after three seasons (Boston Globe)