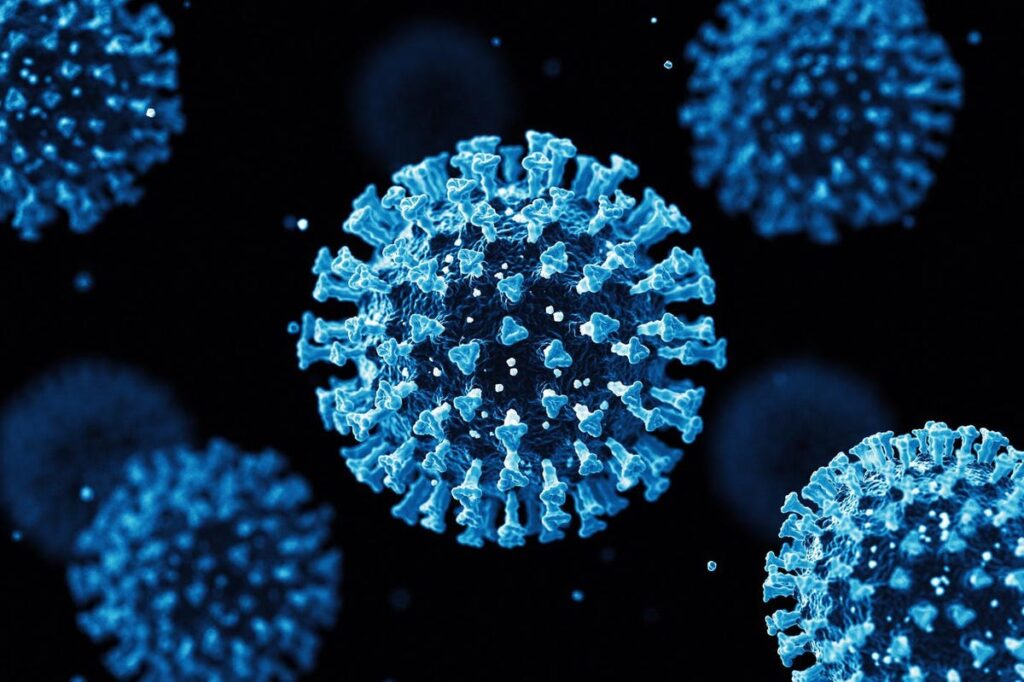 New CDC And WHO Warnings About Covid Underscore Crisis Management Best Practices
The latest announcements from the Centers for Disease Control and Prevention and the World Health Organization provide business leaders with two major lessons about dealing with crisis situations. First, never assume anything about a crisis. Second, when necessary, issue a warning about what could happen next in that crisis.
Warning Against Taking Cruises
USA Today reported Thursday that, "As clusters of Covid-19 cases continue to emerge on cruise ships since the omicron variant emerged, the Centers for Disease Control and Prevention warned travelers against taking cruises.
"Today, CDC increased the Cruise Travel Health Notice (THN) to a Level 4, recommending people avoid cruise travel regardless of vaccination status," the CDC said in a statement provided by spokesperson Dave Daigle. The agency noted the decision was made as COVID-19 cases are increasing on ships, in the U.S. and around the globe.
Current Covid Vaccines Could Be Useless Against Variants
The World Health Organization appeared to be following the same crisis management best practices yesterday when it warned that current Covid vaccines could prove to be useless against new variants of the coronavirus.
"As this pandemic drags on, it's possible that new variants could evade our countermeasures and become fully resistant to current vaccines or past infection, necessitating vaccine adaptations," WHO Director-General Tedros Adhanom Ghebreyesus said at a press conference in Geneva.
A Winter Of Severe Illness And Death
The warnings come days after President Joe Biden issued his own warning of a "winter of severe illness and death" for those who are yet to get inoculated for Covid-19.
On December 16, CNN reported that Biden warned people who are not vaccinated against Covid-19 are looking at a very bleak and dangerous winter if they do not get their shots soon.
"I want to send a direct message to the American people: Due to the steps we've taken Omicron has not yet spread as fast as it would have otherwise done," Biden said in remarks at the White House following his Covid-19 briefing.
"But it's here now and it's spreading and it's gonna increase. … We are looking at a winter of severe illness and death for the unvaccinated for themselves, their families and the hospitals they'll soon overwhelm. But there's good news: If you're vaccinated and you have your booster shot, you're protected from severe illness and death," the President added.