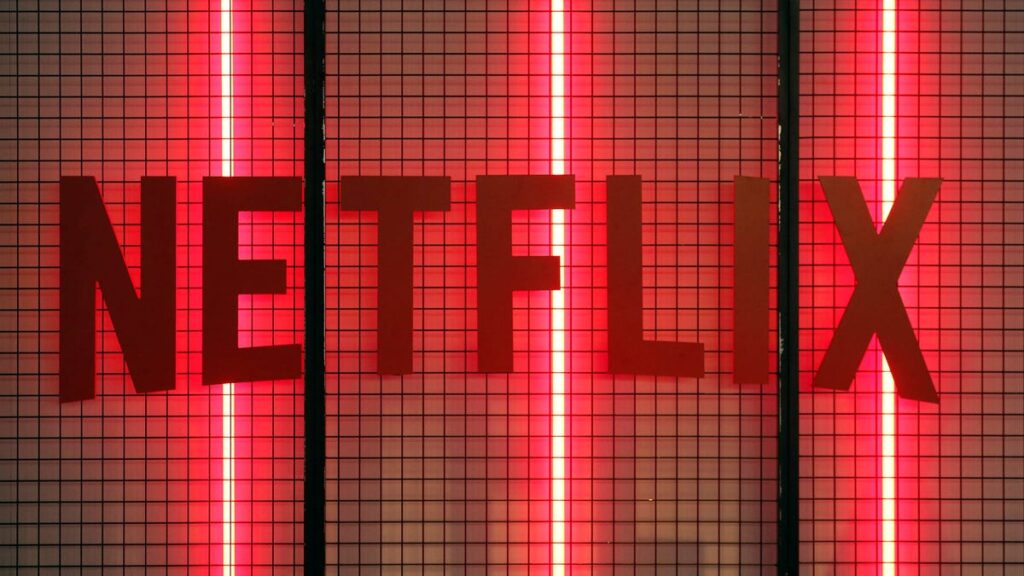 Netflix Kept Showing Smoking In TV Shows Despite 2019 Pledge, Study Finds
Topline
Though Netflix pledged in 2019 to eliminate depictions of smoking in new original programming aimed at younger viewers, the streaming giant continued to include hundreds of tobacco depictions in The Queen's Gambit, The Umbrella Academy and other new and popular shows during 2020, according to a report by anti-smoking nonprofit Truth Initiative.
Key Facts
Netflix shows included more tobacco depictions than shows streamed on other platforms popular with younger viewers, such as Amazon Prime, Disney+, HBO and Hulu, researchers found.
The Queen's Gambit, which was streamed by 62 million households in 2020, included 220 tobacco depictions and The Umbrella Academy included 205 tobacco depictions, with both shows including tobacco in every episode, according to the study.
Though Netflix's Stranger Things, which included 721 tobacco depictions in 2019, didn't release a new season in 2020, and therefore did not contribute to Netflix's high overall rate of tobacco depictions, 30.1% of viewers age 15-24 surveyed by Truth Initiative said they had binge-watched past seasons of the show during 2020, illustrating the fact that older media can also significantly contribute to younger viewers' exposure to smoking imagery.
Sixty percent of the 15 streaming shows most popular among viewers aged 15-24 included tobacco depictions in 2020, not including data pertaining to material from before 2020, with 100 depictions in Family Guy, 95 in The Simpsons, 54 in Big Mouth and 54 in On My Block.
Key Background
Worldwide, about one in five children aged 13-15 is a regular smoker, with as many as 100,000 more children becoming regular smokers every day, according to the British Medical Journal. Young people who are most exposed to smoking imagery in movies are roughly twice as likely to begin smoking than young people who are exposed to the least smoking imagery, according to a report by the U.S. Surgeon General. An updated R-rating that reduced young viewers' in-theater exposure from an annual mean of 275 tobacco images to 10 or less would reduce adolescent smoking rates by 18%, according to the University of California San Francisco's Smokefree Media project. However, streaming media viewing, which accounts for 28% of all TV use as of November 2021, exposed about 27 million young people to smoking and vaping imagery in 2020, according to the Truth Initiative.
Big Number
187. That's how many cigarettes are smoked in the 2005 film The Longest Yard, judged the smokiest youth-rated film by Smokefree Media's Onscreen Tobacco Database.
Tangent
In 2015, Disney extended its policy against onscreen smoking to Lucasfilm, Marvel and Pixar films. This compelled Emma Stone to portray Cruella de Vil without the character's iconic blue cigarette holder in the 2021 film Cruella. "I don't want to promote smoking, but I'm also not trying to promote skinning puppies," Stone told the New York Times.
Further Reading
"Exclusive: Study finds tobacco imagery persists in TV, movies and music videos viewed by young audiences" (USA Today)