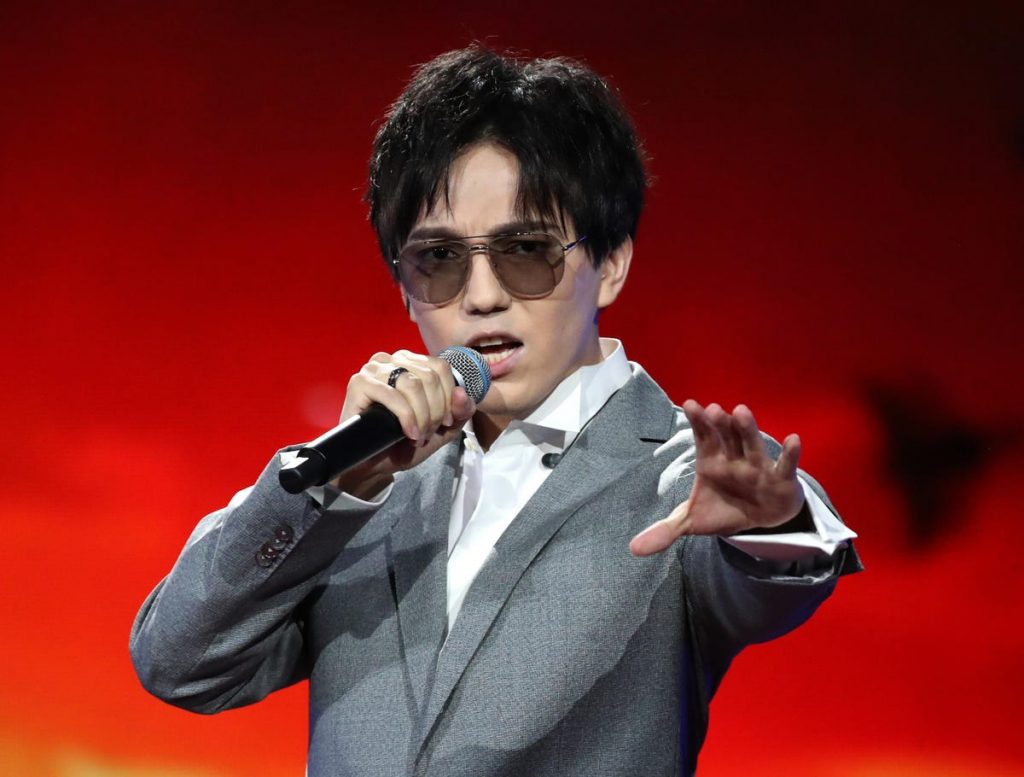 Monsta X, Mew Suppasit, BTS And Dimash Kudaibergen: The Most-Talked-About Songs On Twitter
Just one song debuts inside the top 10 on the latest edition of Billboard's Hot Trending Songs chart, the weekly look at the songs that are being talked about the most on the social media platform Twitter. While just a single act that wasn't present last time around finds themselves inside the uppermost tier, the group that has led the charge since the roster was introduced gains plenty of ground.
BTS claims three spots inside not just the top 10, but the top five, as two of their most popular current singles rise. The South Korean band's "Butter" holds at No. 1 for another frame, while "My Universe" with Coldplay and their solo smash "Permission to Dance" lift to Nos. 2 and 5, respectively. It's not uncommon for BTS to fill more than one spot inside the top 10, but three in just the highest half of that region is certainly impressive.
Mew Suppasit declines one space, as his single "Spaceman" is pushed down by BTS and Coldplay's chart-topping collaboration.
Next up is Dimash Kudaibergen, who once again claims more than one space inside the top 10 on the Hot Trending Songs chart, just as he did last week. The Kazakh superstar's "Fly Away" slides back by one rung, while his other current hit "Be With Me" holds at its No. 6 peak, where it debuted last frame.
MORE FROM FORBESBTS Scores A Second Consecutive Grammy Nomination In The Pop Field With 'Butter'By Hugh McIntyre
J-pop act Be:First keeps their first win "Gifted" at No. 7, while Filipino boy band SB19's "Bazinga" improves from No. 10 to No. 8. Twice's "Scientist" reverses course, declining from No. 4 to No. 10.
In between those singles comes the sole debut inside the top 10 on this week's Hot Trending Songs chart, Monsta X's "Rush Hour," which kicks off its time on the tally at No. 9. The band is new to the list, which is only a little more than a month old, and the track earns the loftiest start of the frame.
These were the most-talked-about songs on Twitter last week, according to Billboard's Hot Trending Songs chart.
MORE FROM FORBESNot Every Musician Who Doesn't Earn Grammy Love Is 'Snubbed'…But Yes, BTS Was SnubbedBy Hugh McIntyre
No. 1 – BTS – "Butter"
No. 2 – Coldplay & BTS – "My Universe"
No. 3 – Mew Suppasit – "Spaceman"
No. 4 – Dimash Kudaibergen – "Fly Away"
No. 5 – BTS – "Permission to Dance"
No. 6 – Dimash Kudaibergen – "Be With Me"
No. 7 – Be:First – "Gifted"
No. 8 – SB19 – "Bazinga"
No. 9 – Monsta X – "Rush Hour"
No. 10 – Twice – "Scientist"
MORE FROM FORBESTwice Ties Exo, NCT 127 And TXT For The Second-Most Billboard 200 Albums Among Korean ActsBy Hugh McIntyre