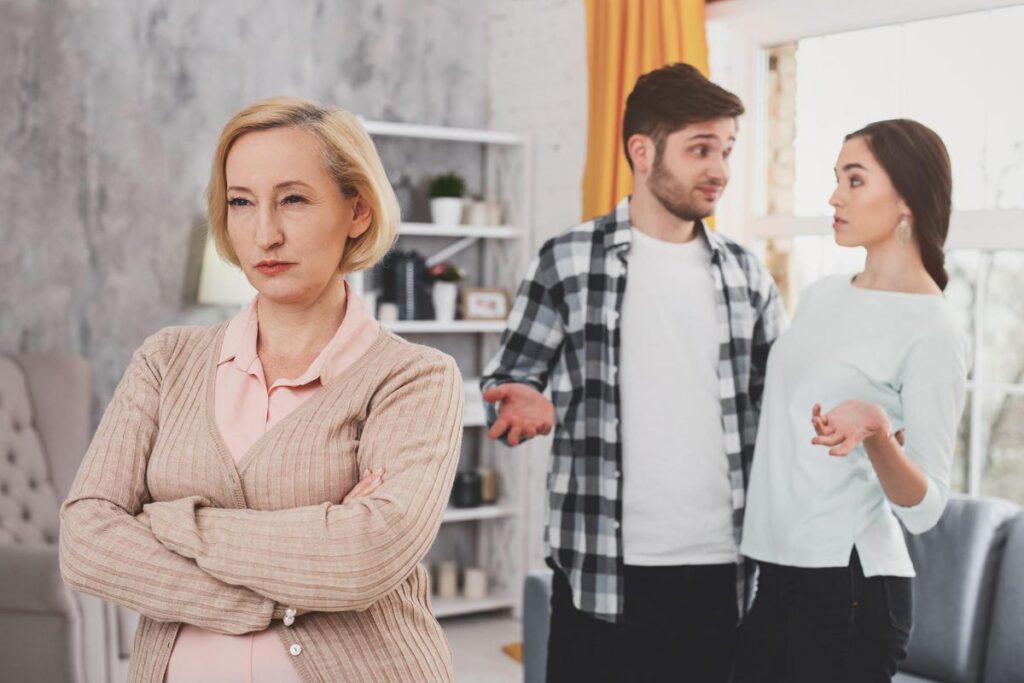 Millennials And Housing, Part 4: Mind The Gap: Intergenerational Housing Wars
Our study on U.S. Millennials and their difficult path to home ownership has spotlighted the role family and older generations play in hindering—but also helping—25 to 40-year-olds in their quest to buy a home. Discussion of this issue requires both more sensitivity to this generation's plight and also a willingness to test the validity of what our survey subjects asserted: that Baby Boomers in particular are getting in the way of their ability to buy affordable homes. While trying to understand this phenomenon, one theme kept coming back through hundreds of our surveyed millennials' comments—there's a quasi-war being waged on the housing front between U.S. millennials and the generation representing their parents and grandparents.
Where Are All The Affordable Houses Going?
As millennials reach the point in their lives when they want to buy a starter home, Baby Boomers are deciding to downsize, putting a strain on the available stock of smaller houses. With longer life expectancies and better overall health than any generation in history, Boomers are not quite ready to give up on private home ownership—and with the pandemic horror stories about retirement homes and care facilities, this attitude becomes understandable.
One study holds that Baby Boomers have owned the majority of non-commercial real estate since 2001—they own 44 percent of homes, while Gen X owns an additional 31 percent. Because they have time to watch the markets and cash flow that's unavailable to the younger generations, they are able to zero in on small, affordable houses as soon as they come up for sale. One of our survey respondents commented:
"Boomers need to stop buying starter homes as their retirement homes. It's driving the cost up to where first-time home buyers can't afford it."
The way millennials see it—and they're not totally wrong—older generations have almost all the spending power and are able to reach into their pockets and pull out over-full-price offers, often in cash, while the younger generation doesn't have the ready cash, nor, just as often, the time or ability to jump on properties the minute they come on the market. As a result, millennials are feeling disillusioned, unfairly treated, and often deeply resentful of the older generations over this.
"The American dream never really existed before, but it's dead for millennials. Boomers took advantage of many things then got rid of those programs for us."
"I think it will get a lot better as Boomers start to die off."
These comments invite deeper inquiry. Millennials hold the additional baggage of being the beneficiaries of the older generation's largesse—according to our research, almost a quarter of them couldn't get together a down payment without borrowing or being given family money.
This double vulnerability leads to other ramifications, too. Long known for their diverse friend groups, millennials now experience significant inequality in wealth between those who are college educated and those who are not; and far worse wealth inequity between white and Black millennials. This disparity is only cemented by the probable demographics of parents and grandparents who are likely to be leaving properties and other wealth-building assets to their millennial-aged offspring.
Older generations are clearly tuned into this plight. In another study we published before the pandemic called The Bank of Mom and Dad, a majority (58 percent) of older respondents said they thought it was harder for younger generations to save to buy a home. 35 percent of the younger people we talked to in that survey said that without funds received from parents and grandparents, they would have had to delay their home buying plans by 3 to 5 years.
"It is harder for my generation to own a home than it was for those who are currently in control of who gets to own a home, and they don't care or refuse to see it…"
This comment begs the question, who is in control of who gets to own a home? While they may not balance out perfectly, the dual role of older generations in both hindering and helping doesn't paint a complete picture. What other macro trends and unseen forces are keeping younger people from buying more affordable "starter" homes?
Other Forces May Be Keeping Millennials From The Prize
The sharp increase in the median price of houses during the pandemic—actually the fastest-rising real estate prices in U.S. history—can certainly be traced back to the age-old economic law of supply and demand. When a commodity is scarce, the price tends to go up; when several entities are competing for the same item, the one with the most money wins. All of it—the competition and the inflated prices—contributes to the shortage, and to economic exclusion.
Millennials have definitely felt the effects of the housing shortage, but unfortunately, Baby Boomers aren't millennials' only competition in trying to buy a home in this under-supplied market. A far less visible factor is the contingent of well financed institutional buyers who have collectively taken a lot of housing stock off the market. Private Equity investors and iBuyers have, in fact, contributed to the shortage of housing by doing what businesses in free market economies do best: identifying rising assets and acquiring them in bulk.
In 2020, private equity firms accounted for one in every five home sales in the U.S. It's estimated that in some suburban neighborhoods, big private equity companies own 10 to 20 percent of residential property. Also, in the first quarter of 2021, corporate investors bought up 15 percent of all the homes that were for sale in the U.S. Meanwhile, as of the second quarter of 2021, iBuyers held overall market share of 1 percent of all U.S. home purchases; homeowners used iBuying services to sell more than 15,000 homes; and 84 percent of the homes acquired by the four largest iBuyers were not listed for sale before they were bought.
Millennials can't compete with this cutthroat economic game. The U.S. government has noticed and Democratic lawmakers in particular are accusing the PE industry for contributing to the affordable housing shortage in the U.S. Recently, a law was proposed that would require more transparency about these companies' fees and performance.
We are institutional investors ourselves, but we believe the answer to meeting the soaring demand is by increasing the stock of affordable homes, using economic heft to create opportunities for home ownership, while getting a return on investment. That way, all sides of the equation benefit. This falls under the umbrella of a more inclusive form of capitalism, wherein long-term investments are made that result in long-term social gain while still creating high returns.
Several creative approaches can be taken to solving the housing shortage, from using new technologies to build more affordably, to business models based on helping renters become owners. Rehabilitating housing stock in smaller, more affordable cities and bringing their infrastructure into the 21st Century is another approach we've taken. Together, we can do this.