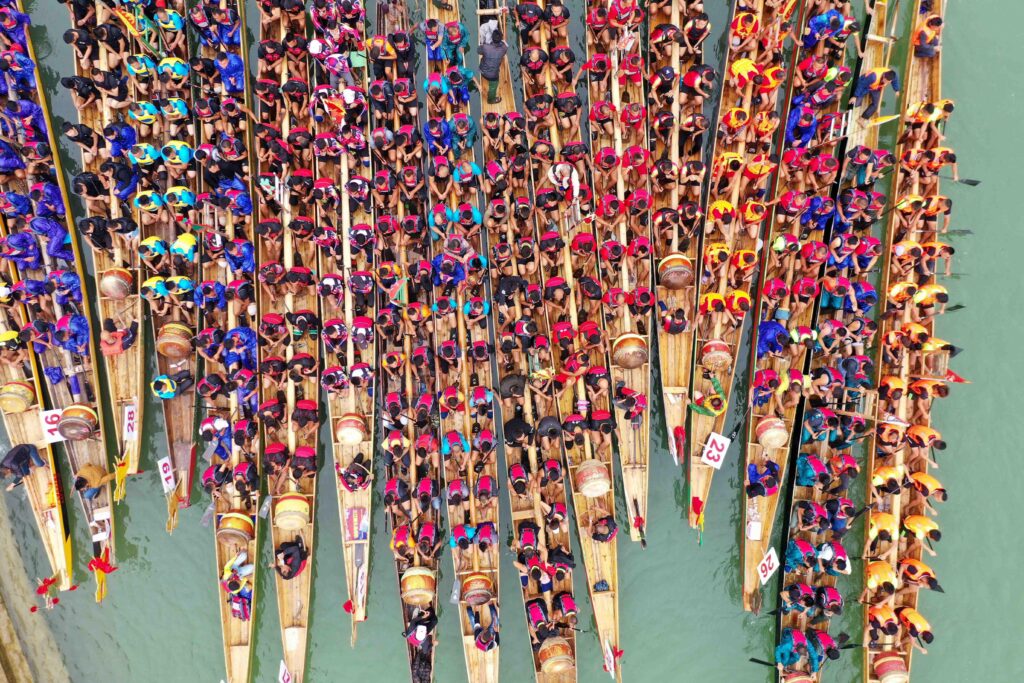 Stock exchanges in mainland China and Hong Kong will be closed for the Dragon Boat Festival on Friday, June. 3.
"There are many competing explanations for Duanwu Jie, the Dragon Boat Festival, which falls on the fifth day of the fifth month of the Chinese lunar calendar," Smithsonian magazine wrote in 2009. "All involve some combination of dragons, spirits, loyalty, honor and food—some of the most important traditions in Chinese culture. The festival's main elements—now popular the world over—are racing long, narrow wooden boats decorated with dragons and eating sticky-rice balls wrapped in bamboo leaves, called zongzi in Mandarin, and jung in Cantonese."
For investors looking to buy or sell the country's shares, U.S.-listed companies such as NIO, XPeng, JD.com and Alibaba will still be trading hands tomorrow.
See related posts:
Warren Buffett-Backed BYD Says EV Sales More Than Tripled In May
China Stocks And Shanghai Dwellers Enjoy A Big Day As Lockdown Eases
@rflannerychina