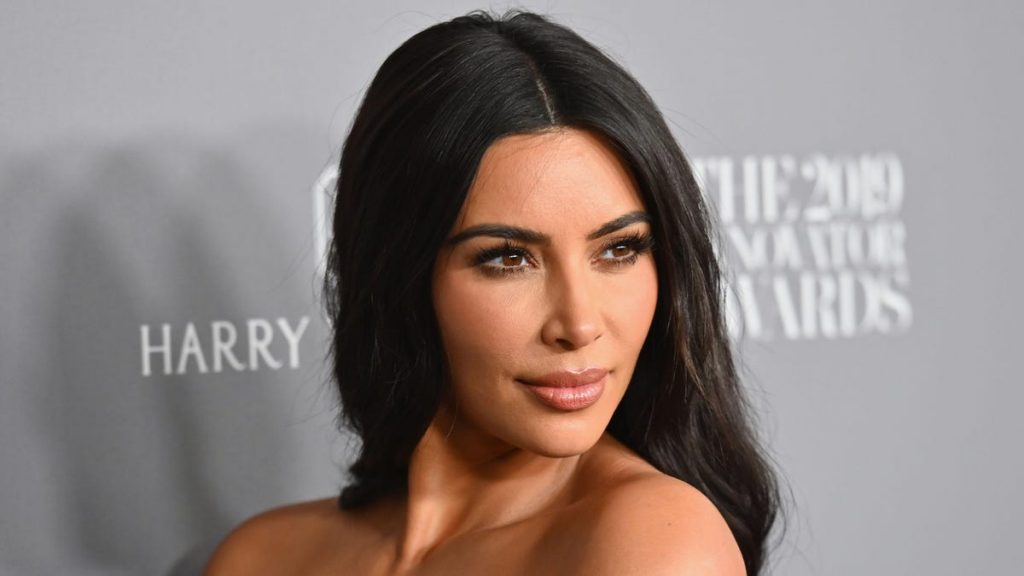 Kim Kardashian West To Host 'Saturday Night Live'
Topline
Kim Kardashian West will host "Saturday Night Live" on October 9th for the first time, despite the billionaire businesswoman's reputation for careful control over her image, as the show announces it will air episodes on broadcast and streaming at the same time for its 47th season.
Key Facts
Other hosts and musical guests include Owen Wilson and Kacey Musgraves on October 2, Rami Malek and Young Thug on October 16 and former cast member Jason Sudeikis and Brandi Carlile on October 23.
Kardashian will be joined by Halsey as the musical guest.
Key Background
Kardashian, 40, and her famous family have occasionally been punchlines for the writers and cast members of "SNL." Though she has never hosted herself, her ex-husband, billionaire Kanye West, has appeared several times as a musical guest. At his last appearance in 2018, West took to the stage after the show ended to rant in support of then-President Trump. Though West and Kardashian announced they were divorcing at the start of this year, they remain close. In August Kardashian appeared in a wedding dress at West's latest listening party for his new album "Donda."
Further Reading
Kim Kardashian West Is Officially A Billionaire (Forbes)
Is Kim Kardashian's Met Gala Look A Nod To 'Donda?' (Forbes)