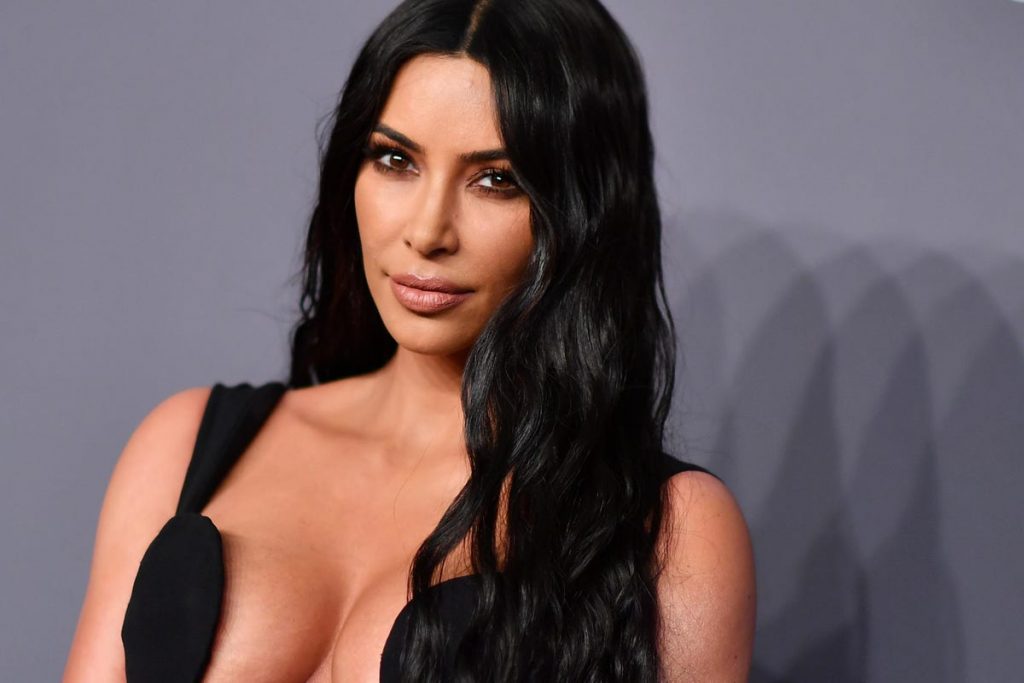 Kim Kardashian And Pete Davidson's Relationship Inspired A Strange Conspiracy Theory
The unexpected romance blossoming between SNL comedian Pete Davidson and Kim Kardashian has inspired hundreds of gossip headlines, frantically analyzing trivialities, from hand-holding to hickies.
On TikTok, however, fans are just as suspicious as they are curious.
In the eyes of obsessive Kardashian-watchers, Kim Kardashian and Davidson's personalities seem a tad mismatched, and the timing of their romance has led some to express the opinion that their relationship is nothing more than a PR fiction, a fake romance to "distract" from the bad publicity sparked by Travis Scott's Astroworld tragedy, in which 10 concertgoers lost their lives.
As far as Astroworld conspiracies go, this is definitely the most subdued; considering the Satanic panic nonsense that still surrounds the tragedy, suspecting two celebrities of faking their relationship for the cameras is relatively harmless.
Nevertheless, the conspiracy theory is quite revealing, as it highlights how even loyal fans view the Kardashian-Jenner family with deep cynicism, often suspecting Kris Jenner of directing the family's actions behind the scenes, seemingly always in tight control of the brand. Jenner seems to have cultivated an image (intentionally or not), as a cunning control freak, an obsessive strategist who makes Tywin Lannister look like a slouch.
Other theories are amusingly petty, like the one proposing that Kim Kardashian's attraction to Davidson stems solely from jealousy, imagining that she resents the media attention being paid to Kourtney Kardashian and musician Travis Barker, and thus, acquired her own tattooed, manic pixie dream boyfriend to compete with her sister.
But the big "distraction" theory deflates a little when one considers the fact that Kim Kardashian dating any individual with a pulse is going to be a big media story, and could be considered a distraction; indeed, the Kardashians are constantly coming out with "distractions" by living their extremely well-documented lives (plus, there's no distracting from a $2 billion lawsuit).
Perhaps the best evidence for the two being entangled in a real romance is Kanye West's statement on the matter – West recently declared that he and Kim Kardashian are destined to get back together, and in the process, inspire millions of divorced households to reunite for the holidays. So, it sounds like he's taking it well.
Unfortunately for West, Kim Kardashian has yet to give up the facade, meaning that TikTok conspiracy theorists might just have let their imaginations run away with them, again.