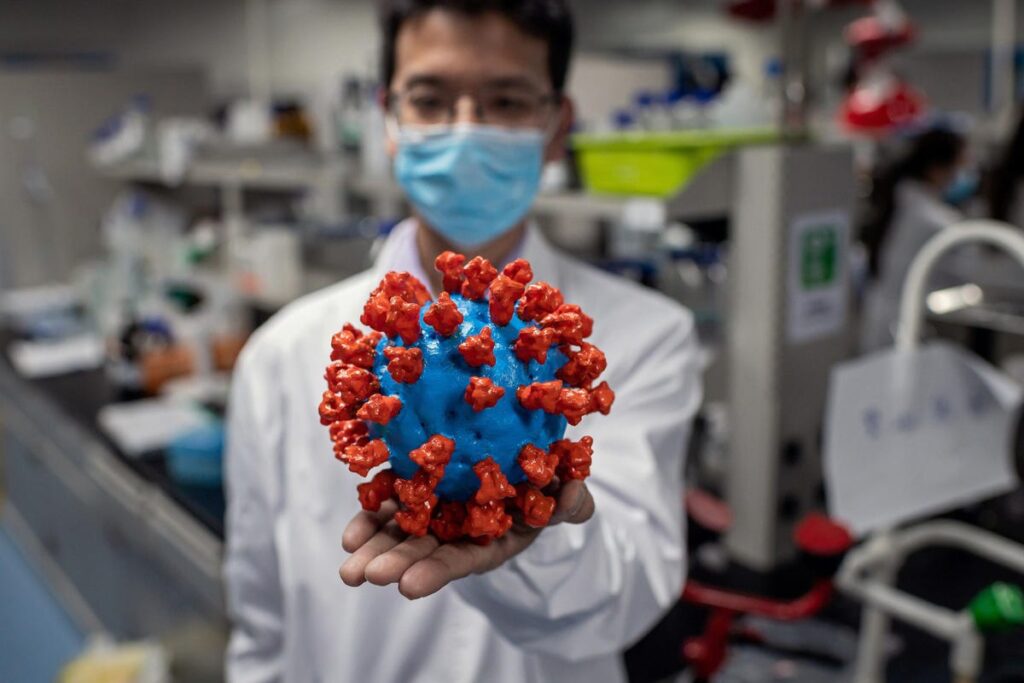 In What Ways Can Open Science Best Be Promoted?
Many areas of science are undergoing a credibility revolution, with the idea of open science being an important scientific and cultural change that might improve the overall robustness and replicability of science. Some fields, such as psychology, have been at the forefront of making this policy shift to open science practices. Brian Nosek, in a keynote address which is worth watching in full, notes that changes occur in academia slowly but that there are a range of early to late adopters of open science in different fields, but that overall it seems open science is rapidly spreading to many corners of academia.
Now a new group of psychological scientists led by Samuel G. Robson of The University of Queensland in Australia have published a paper in Collabra: Psychology titled "Promoting open science: A holistic approach to changing behavior." Here is the abstract:
"In this article, we provide a toolbox of recommendations and resources for those aspiring to promote the uptake of open scientific practices. Open Science encompasses a range of behaviours that aim to improve the transparency of scientific research. This paper is divided into seven sections, each devoted to different groups or institutions in the research ecosystem: colleagues, students, departments and faculties, universities, academic libraries, journals, and funders. We describe the behavioural influences and incentives for each of these stakeholders as well as changes they can make to foster Open Science. Our primary goal, however, is to suggest actions that researchers can take to promote these behaviours, inspired by simple principles of behaviour change: make it easy, social, and attractive. In isolation, a small shift in one person's behaviour may appear to make little difference, but when combined, many shifts can radically alter shared norms and culture. We offer this toolbox to assist individuals and institutions in cultivating a more open research culture."
As many different fields find that open science practices might be worth adopting and considering to improve the cumulative nature of their discipline, this paper can serve as a useful guide. Ultimately, however, it's important to remember, as my colleague Diane F. Halpern and I pointed out, that the shift towards open science practices in psychology is essentially a field wide policy change that ultimately might be usefully evaluated in the long-run.