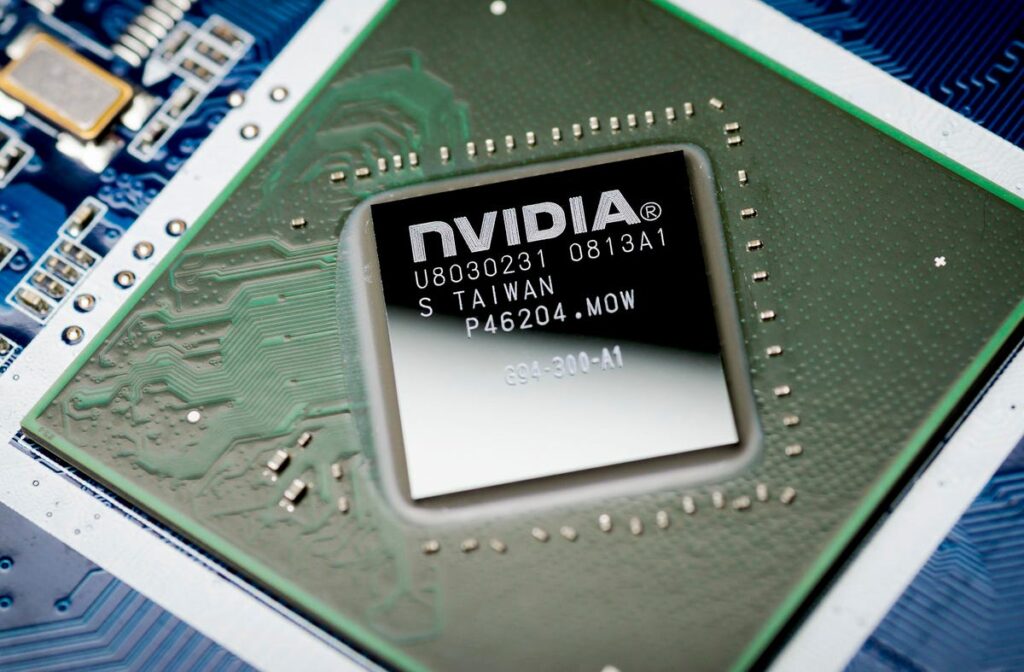 Nvidia NVDA set its all-time intraday high of $346.47 on November 22 and is now in correction territory, down 17.2% when it tested its quarterly pivot at $286.87 on January 4. If this key level holds this week, the upside is to its monthly risky level at $329.71. A weekly close below this level indicates risk to its semiannual value level at $219.68.
Nvidia designs graphics processing systems for gaming, automobiles, architecture, engineering and construction for data centers and software applications. Shares of Nvidia are one of the most popular momentum stocks for traders and investors.
The stock has a p/e ratio of 88.39% and a dividend yield of just 0.05%. Nvidia has beaten earnings-per-share estimate in 12 consecutive quarters.
The Daily Chart for Nvidia
Nvidia has been above a golden cross since August 30, 2019. This is not shown on this daily chart that covers the last 52 weeks. Given this bullish formation the 50-day simple moving average is above its 200-day simple moving average.
When this pattern is shown on the daily chart the strategy is to buy weakness to the 200-day SMA. The stock tested its 200-day SMA at $122.42 on March 4 and again at $125.41 on March 25.
As 2022 begins there are five horizontal lines to focus on. The lowest line is the annual value level at $195.84. The second line at $219.97 is the semiannual value level. The middle horizontal line at $286.87 is the quarterly pivot for the first quarter of 2022. It is today's magnet.
The horizontal line at $307.00 is for this week only. The line at $329.72 is only for January.
The Weekly Chart for Nvidia
The weekly chart for Nvidia will be downgraded to negative given a close on Friday below its five-week modified moving average at $288.06. The stock is well above its 200-week simple moving average or reversion to the mean at $102.24. The 12x3x3 weekly slow stochastic reading is declining at 66.24 below the overbought line at 80.00.
Trading Strategy: Buy Nvidia on weakness to its semiannual value level at $219.68. Reduce holdings on strength to its monthly risky level at $329.71.