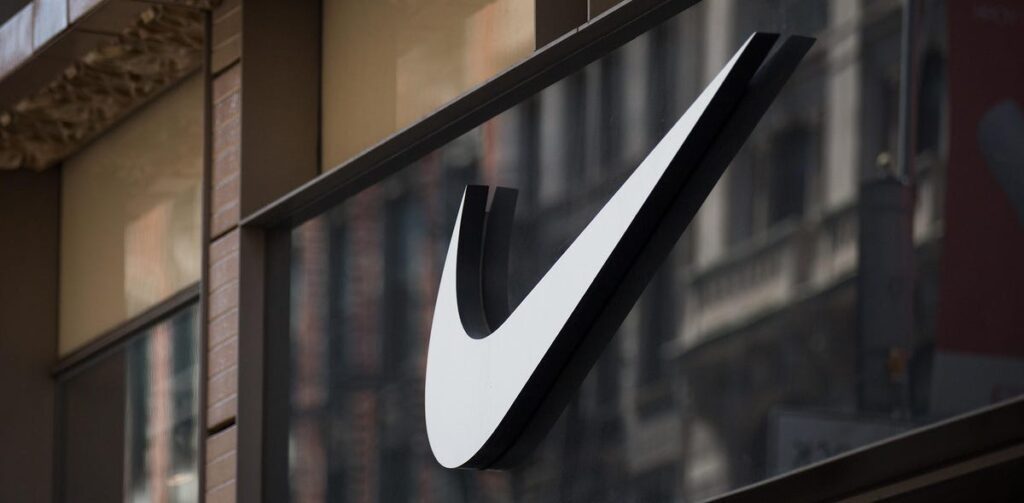 How Entering The Metaverse Will Affect Nike's Bottom Line
Metaverse is a combination of multiple elements of technology – including virtual reality, compounded reality, and video – where users "live" within a digital universe. Forbes has defined metaverse as a collision between the physical and digital world; when VR and augmented reality bridge the gap between the physical and the virtual to interact intimately.
OK, how does this apply to Nike NKE ?
Nike, last month, initiated metaverse thinking into its retail operations with the purchase of RTFKT, a virtual sneaker company that focuses on fashion. This will enable Nike to produce samples without the expense of manufacturing physical samples of the sneaker. The virtual samples will enable the company to broadly distribute the look of the sneaker. It will reduce selling costs on the income statement. This innovative thinking is exciting and will accelerate near term.
Nike has also recently created a virtual world called Nikeland which was developed by the Brainiac Commerce e-commerce platform. This platform gives other technologically-based merchants and brands the ability to drive scalable consumer traffic to their products and offers a fully managed solution. One sees the future develop with strong support by vendor/partners.
In Nikeland, Nike has created a world with Roblox to add even more innovation and excitement for customers.
Roblox defines itself as a technology company that intends to build an online experience platform for young people. Their platform allows users to program games themselves and as well as play games that other users have created. That is important as Nike's appeal is already strong among young customers and now they can create a fun, engaging way for these customers to get more involved with the brand as they play. Thus, Nike is creating a metaverse that will translate into real sales. Nike's innovation store, which opened in New York City on Fifth Avenue in November 2019, was a major step in creating newness and innovation for customers.
We can readily see how technology companies will have a major influence on the future of Nike's multi-faceted business.
The Business of Fashion asked who one should hire to build a fashion metaverse. Brands that want to engage in Web3, NFTs (non-fungible tokens) and other red-hot categories will need to play the long game when it comes to talent acquisition. Fashion brands who want to hire people to help operate in the metaverse must first recognize that it will require new skill sets; mastering these skills is as complicated as the technology itself. Brands are advised to train current employees in these new skills and also broaden the types of expertise they look for in tech and engineering roles. In some cases, that may mean hiring recent college graduates or young professionals from adjacent industries.
Three years ago, Tommy Hilfiger projected to have 100 percent of its apparel produced via 3D design by the end of this year. They created an internal incubator called Stitch that would develop proprietary 3D designs. To do this successfully, it meant that the creative teams had to be retrained. But this forward thinking has eventually transformed the company.
POSTSCRIPT: It is a new world. Metaverse changes many ways of doing business by reducing the need for physical production and giving design teams more tools to express themselves. Talent that understands the new technology will be needed to help build a team. There must be specialists who have a passion for innovative thinking. Not every company has to have an incubator to pursue these new concepts, but the leadership of Nike and Tommy Hilfiger in this area has been important to set up a new future in the retail industry.