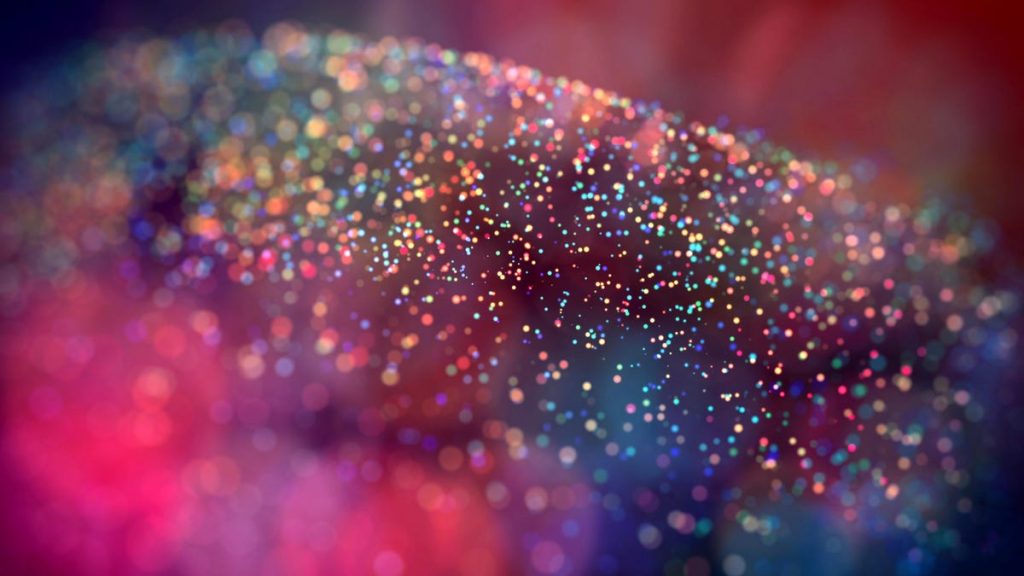 How Building A Data-Driven Marketing Organization Can Increase Innovation
As the third part in a series on novel ways to drive innovation, I connected with Teresa Barreira, CMO of Publicis Sapient. The first article in the series investigated a new way of thinking about innovation and the second article explored how the "ways we work" can be innovated to drive growth. In this article, Barreira explores how she uses data-driven marketing to increase organizational innovation.
Kimberly Whitler: Many leaders think innovation is about improving / adding products and services. What are your thoughts on innovation mechanisms that leaders can use to drive growth?
Teresa Barreira: This may or may not be surprising, but I think data is the underpinning to better innovation. Data can tell us what decisions we need to make based on insight versus intuition. I always say, "data had a better idea." We might think we are going to go into a room with a white board, and a burst of creativity will emerge. But today creativity comes from data. It tells us what works and what doesn't. It enables us to make tweaks that move the needle over time. Today most digital companies are able to constantly innovate (e.g., Amazon, Uber) because they're fueled by data, allowing them to learn, make changes, and evolve. It may or may not be surprising, but to me data is an essential ingredient needed to drive innovation.
Whitler: Can you provide an example?
Barreira: During the pandemic we leveraged customer insights and behaviors to build a next-generation platform called The HOW Talks. To be relevant, we believed we had to keep the videos under 15 minutes. We ended up putting six videos up and then watched how people engaged with the content. We had 2.5K attendees for our live virtual webcasts, while our on-demand virtual events generated a 9.5x greater reach in attendance and a greater pipeline contribution. We constantly measure, learn, and then ideate. Data is the mechanism that enables us to innovate with accuracy. We now have launched 70 episodes via our HOW Talks (as an example, see Publicis Sapient's video on 2021 Outlook).
Whitler: Can you provide some insight on how this is changing what you know and therefore how you innovate?
Barreira: The thinking started with launching a streaming platform for short-form interactive content, all under 5 minutes, called The HOW Channel, it's the first of its kind. We knew that 4 key components were required to make the platform successful: scale, data, personalization, and connectivity. To generate data, we needed scale and volume. Once we had data, we could build personalization and customization, serving custom content to key audiences. And finally, data has informed us on what is performing and what isn't, and allows us to enhance, optimize, and test. This has led to incredible results and impact. Not only have we been able to expand the platform since launch in August, but The HOW Channel generated 30% of our marketing pipeline last year in just 4 months.
Join the Discussion: @KimWhitler