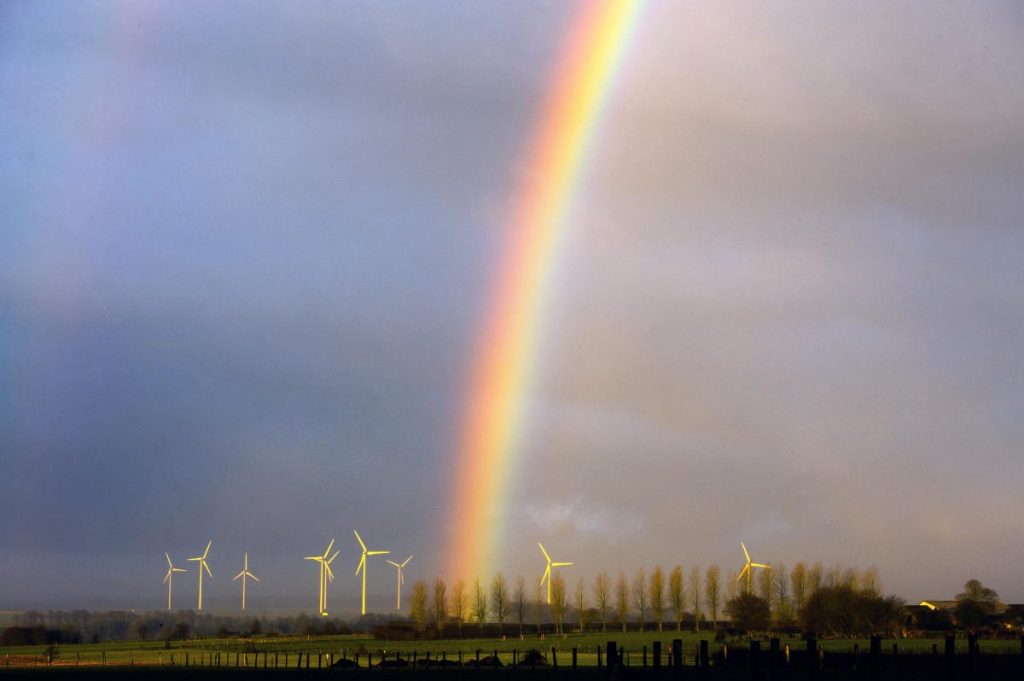 How A Connected World Of Energy Consumption And Production May Help Save The Planet.
The idea of new formulas for energy creation, management, delivery and even consumption are raising our collective consciousness about how we interact with the planet and its resources. There is no silver bullet but the fundamental challenges to centuries of assumptions is right in front of us. This week's podcast interview is with a leader of one of the globes most important companies in this march towards a different set of formulas for creation, management and delivery. The interview covers a number of really interesting components in this journey:
The power of microgrids to deliver and manage localized power systems and needs will drive a much wider portfolio of solutions
How technologies like wind turbines are radically reducing operating expenses through self management and AI/ML technologies and making the pay back periods shorter and shorter.
The new economic models that will grow for power and energy suppliers offer new revenue streams and even brand value not imaginable ten years ago
How local communities will evolve as partners in this process as they help decide the right mix of environmental and economic resources at the point of consumption and maybe even creation.
Sylvie Ouziel has over 28 years of experience in business transformation and technology leadership roles. She was Global CEO of Allianz Assistance and Asia Pacific CEO of Allianz Partners for four years. Prior to this, Ouziel spent 20 years with Accenture where she led transformation projects for industrial clients spanning across the airspace, automotive, construction, pharmaceutical, and healthcare sectors. Ouziel's last position at Accenture was Global COO of Accenture Management Consulting. Envision Digital's world-leading AIoT operating system, EnOS™, connects more than 120GW energy assets globally.