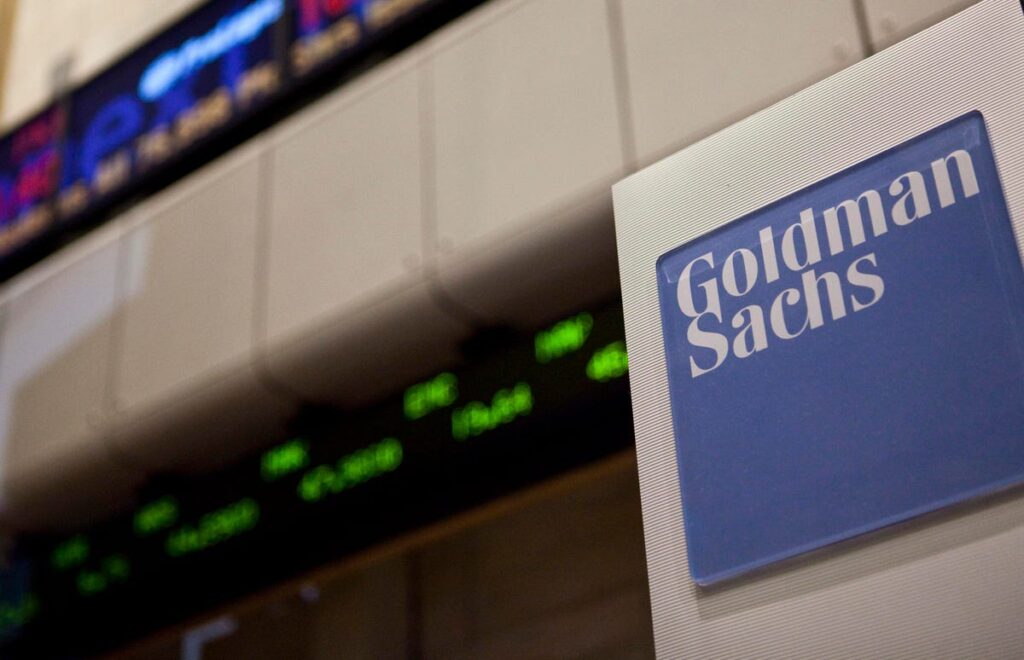 Goldman Sachs' consumer and wealth management arm believes 2022 will be a huge year for value stocks while the broader S&P 500 Index will see single-digit growth of 6.3%.
The New York-based behemoth is bullish on energy stocks and healthcare stocks. It's also overweight commodities and financial institutions, specifically in the Eurozone. The firm remains bullish on U.S. equities and bearish on the unappealing returns of cash and bonds.
Goldman's projected 6.3% S&P 500 return is more muted than last year's robust 26.9% and 2020's 16.1% level, but a number of uncertainties could work against stocks this year.
Head of Tactical Asset Allocation Brett Nelson told Forbes that his firm sees an 85% chance of the S&P 500 moving higher in 2022 with the Covid-19 pandemic at the center of much of the uncertainty.
The Fed's monetary policy is also being watched closely. Goldman Sachs anticipates at least three interest rate hikes of 25 basis points but it's optimistic that higher valuations that have been partially justified by low rates have room to run before facing major headwinds. Looking at historical data, Nelson told reporters that if rates got up to 5%, it would pose a challenging environment with interest outpacing inflation and growth.
Goldman expects the year to end with 3.1% unemployment, lower than the current rate of 3.9%. They also foresee a sizable reduction in inflation with expectations for a 3.4% consumer price index for December 2022, a marked deflation from the 7% rate from this past December.
Nelson has seen much of his firm's expectations of value outperforming growth play out in the first couple weeks of 2022 as technology stocks and other growth stocks struggle, and energy and other value firms outperform while the 10-year treasury has moved up rapidly over the last month.