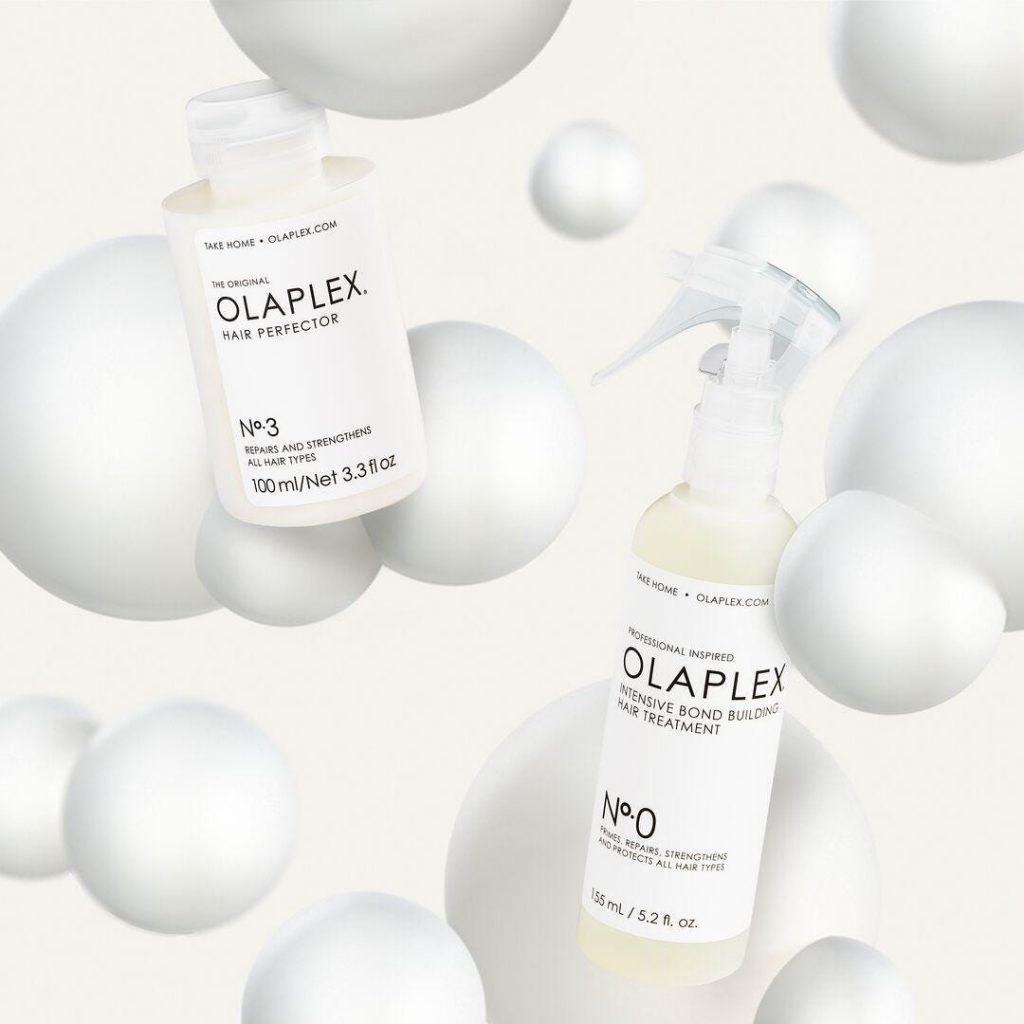 Hair Care Specialist Olaplex Notches Impressive Quarterly Results As A Newly Public Company
Olaplex Holdings, the science-enabled, technology-driven hair care company, which last month launched an IPO and listed on the Nasdaq NDAQ NDAQ Global Select Market tier of the broader Nasdaq stock exchange, today announced strong results for the third quarter and nine months ended September 30. The IPO raised $1.5 billion after selling 73.7 million shares at $21.
During the quarter, net sales increased 81% to $161.6 million versus $89.4 million in the third quarter of 2020, reflecting strong growth across all channels of distribution driven by increased velocity of existing products, the launch of new products, and the addition of new customers, both in the U.S. and Internationally. Net sales for the nine months shot up 128.4% to $431.8 million from $189 million.
The professional channel in the third quarter increased 57.6% to $75.0 million, or 46.4% of net sales, specialty retail grew 128.1% to $46.3 million, or 28.7% of net sales and the direct-to-consumer segment rose 86.9% to $40.3 million, or 24.9% of net sales.
Gross profit in the third quarter advanced 103% to $127.5 million from $62.7 million in the same 2020 period. For the nine months, gross profit leapt 224.6% to $341.6 million, from $105.2 million in the 2020 period.
Gross margin increased 870 basis points to 78.9%. Adjusted gross profit rose 78% to $129.2 million, or an adjusted gross margin of 79.9%. This compares to adjusted gross profit of $72.6 million, or an adjusted gross margin of 81.2%, in the third quarter of 2020.
Olaplex's net income shot up 99.9% to $56.6 million, or $0.08 per diluted share, compared to $28.3 million or $0.04 per diluted share in the third quarter of 2020. For the nine months, net income expanded from $5,890, to $151.4 million in the 2020 period.
Adjusted net income was $74.4 million, or $0.11 per diluted share in the 2021 third quarter, compared to adjusted net income of $45.8 million, or $0.07 per diluted share in the year ago third quarter. Adjusted net income for the nine months was $204.2 million, versus $85.1 million, a 140% increase over 2020.
Adjusted EBITDA increased 63.3% to $106.8 million, or 66.1% of net sales, compared to $65.4 million or 73.1% in the third quarter of 2020. Adjusted EBITDA in the third quarter this year was negatively impacted by $4.3 million, or 265 basis points, expressed as a percentage of sales, due to incremental costs related to accelerated vesting of cash-settled unit awards and the re-valuation of non-vested cash-settled unit awards for non-executive employees due to the valuation of the company at the time of the initial public offering.
Adjusted EBITDA for the nine months rose 123.4% to $298.1 million from $133.4 million in the prior year period.
"All the key indicators were strong," said JunE Wong, president and CEO of Olaplex. "The momentum is there. Hair is no longer a moment, it's a movement. We'll always focus on the long game and focus on our core. I spent a lot of time looking at the stock price initially. The share price is no indication of our business on a daily basis. "
The IPO will give Olaplex the ability to explore options for new products. Wong said the company put a transformation team in place to help it decide areas in which it can play and win. The CEO said there's still a lot of headroom and runway with hear care so Olaplex will be very disciplined and focused in that area.
The company recently launched No. 4P, a purple toning shampoo specially formulated for blonds. "Most purple shampoos tend to only brighten," Wong said, noting that the shampoo adds hydration and repair while the sulfate-free formula offers customizable blonde maintenance, neutralizing brassiness and brightening hair color.
Olaplex paved the way for a new category of hair care called bond-building, which is the process of protecting, strengthening and rebuilding broken bonds in the hair during and after hair services. The brand's products have an active patent-protected ingredient that works on a molecular level to protect and repair hair from damage.
"A few years ago, Harris did a survey asking consumers if they would prefer having a bad hair day or a bad skin day. They preferred a bad skin day because you can cover it up with makeup. Also, hair is not gender-specific," Wong said, noting that men obsess about their locks as much as women.