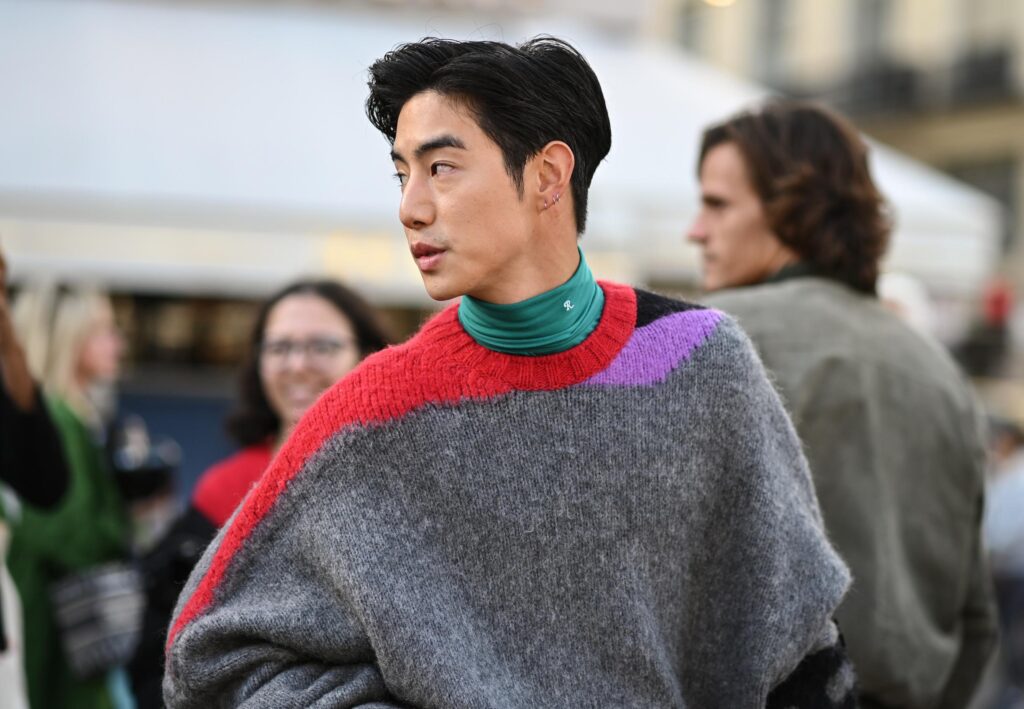 Got7's Mark Tuan Joins BTS's Jin And His Bandmate BamBam With His Latest Hit On Billboard's Social Chart
On this week's edition of the Hot Trending Songs chart, BTS keeps at No. 1 with "Butter," which is once again the longest-running leader in the ranking's history. One popular track reappears inside the top 10, while two tunes debut on the 20-spot tally. One of the musicians behind one of those new smashes proves his immense popularity with his latest release, and he matches with two of the most successful solo male artists from his industry by doing so.
Mark Tuan debuts his new single "My Life" at No. 15 on this week's Hot Trending Songs chart, which is published by Billboard and which ranks the most-talked-about tracks on Twitter. Tuan, often referred to simply as Mark, has appeared on the list before, and now that he's landed a second smash, he's joined a very exclusive club.
Tuan is now just the third solo male K-pop musician (an artist known primarily for creating music that can be classified as K-pop) to reach the Hot Trending Songs chart more than once. He matches his Got7 bandmate BamBam and BTS member Jin in this impressive showing.
Tuan first landed on the Hot Trending Songs chart with his solo single "Last Breath." That tune peaked at No. 16 and spent two frames somewhere on the ranking.
MORE FROM FORBESBTS's Jin, RM And Jung Kook And Blackpink's Jisoo: The Next K-Pop Solo Stars To Hit The Hot 100By Hugh McIntyre
Jin became the first solo male K-pop artist to send a pair of tracks to the Hot Trending Songs chart, and both of them are not only still present on the list, but they're sitting inside the top 10. "Yours" rose all the way to No. 5, while "Super Tuna" has thus far peaked at No. 8, where it lands this time around.
The only other solo male K-pop artist to push more than one track to the Hot Trending Songs chart is BamBam, who is also a member of the South Korean boy band Got7 alongside Tuan. BamBam's two singles have both broken into the top 10, with his solo effort "Slow Mo" lifting to No. 3, while its predecessor, "Who Are You" with Seulgi from the girl group Red Velvet, stopped at No. 7.
Looking outside of just K-pop acts, only a few other solo male musicians focused on other styles of music have landed on the Hot Trending Songs chart more than once. When taking into account all artists, the list of those who have landed on the list twice expands to include Harry Styles, Mew Suppasit and Dimash Kudaibergen.
MORE FROM FORBESBTS's Jin, Dimash Kudaibergen, Mew Suppasit And BamBam: The Most-Talked-About Songs On TwitterBy Hugh McIntyre