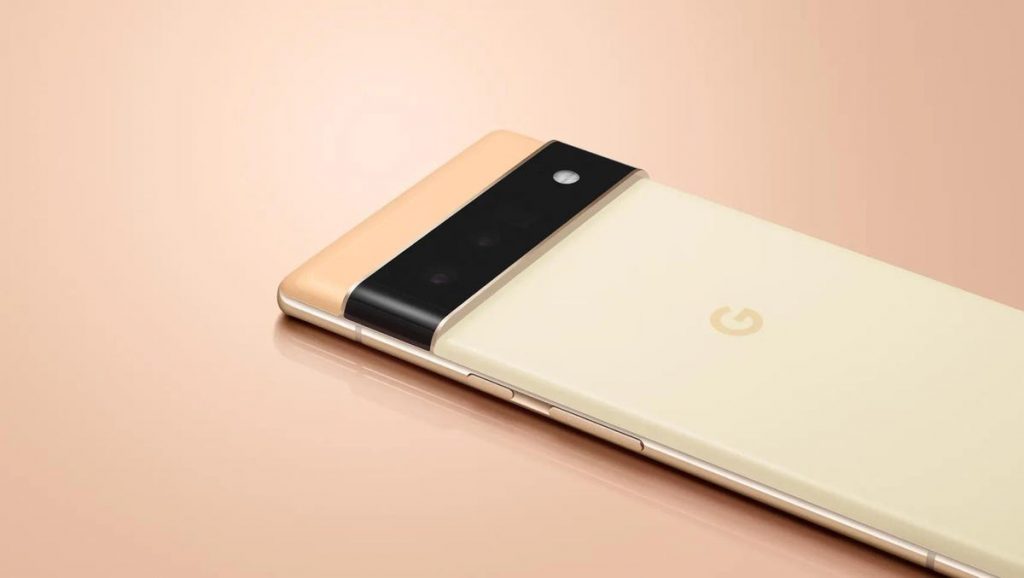 Google Confirms Pixel Feature Deletion Shock
Google has confirmed that one of the most talked-about features of its latest Pixel 6 smartphones is mysteriously missing for some users.
MORE FROM FORBESGoogle Photos Implements Surprise Design ChangeBy Paul Monckton
Google's Pixel-6-exclusive Magic Eraser feature makes it easy to remove unwanted elements from your photos with a couple of taps. However, some unlucky users who upgraded to the latest version of Google Photos have since discovered that the feature is no longer available.
Affected users receive a "New Feature tip" notification prompting them to try out the feature, only to find it missing from the app's menu. This will no-doubt come as a shock to anyone eager to try out one of the key selling points of the new Pixel 6 smartphones.
According to a report by The Verge, the problem occurs when upgrading to version 5.67 of the Google Photos app, which has since been removed from the Google Play store. Thankfully, Google has already acknowledged the problem and is working on a fix, available "shortly."
Not every Pixel 6 user has been affected by the problem but, for now, anyone who is can either wait for the fix or downgrade to a previous version of the app, which appears to bring the feature back.
Follow @paul_monckton on Instagram
MORE FROM FORBESGoogle Accidentally Enables Pixel 6 Feature On Older PhonesBy Paul Monckton