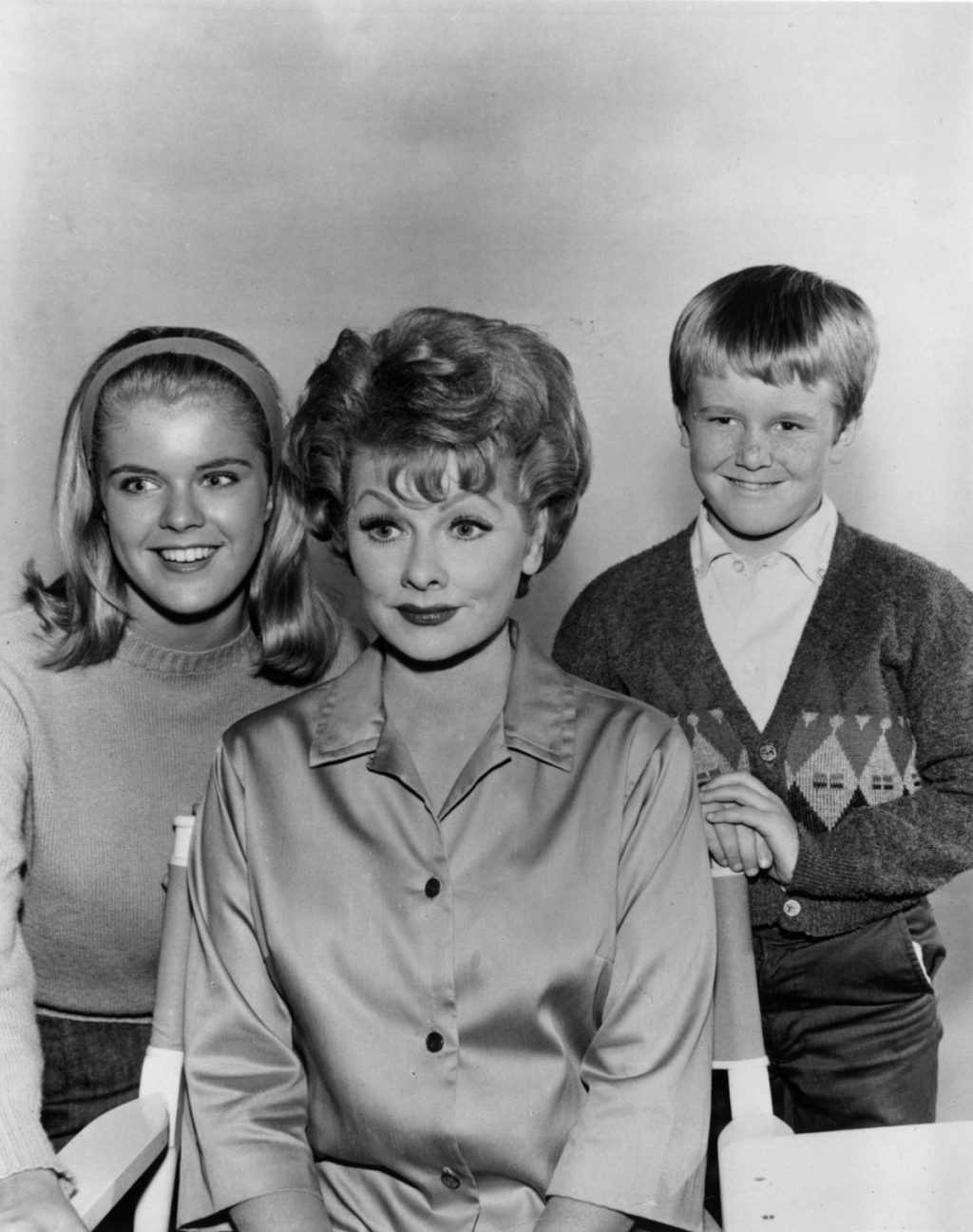 Former Child Star And 'The Lucy Show' Co-Star Jimmy Garrett Dies At 66
Former child star Jimmy Garrett, who is remembered for playing Lucille Ball's son Jerry Carmichael on CBS sitcom The Lucy Show, was found dead Friday at his California home on Friday, September 17. He was less than one week away from turning 67. No official cause of death was announced.
Born September 23, 1954 in Los Angles, Jimmy Garrett made his first TV appearance at age five in anthology series Playhouse 90 in 1959. When his mother heard that Lucille Ball was casting children for her new sitcom, she had Garrett try out for the audition.
The Lucy Show, of course, was a huge success from its inception, and Garrett appeared for the first three seasons of its six season run, from 1962 to 1965. When Vivian Vance called it quits at the end of season three, the series switched locations from Connecticut to California. At that point, Garrett's character was written off as going to military school, Candy Moore as his TV sister Chris went off to college, and Ralph Hart as Vivian Vance's son Sherman moved with his mother when she remarried.
Prior to The Lucy Show, Garrett also guest-starred in episodes of The Twilight Zone, Mister Ed, Burke's Law and My Three Sons. After that, he appeared in theatrical Munster, Go Home, based on sitcom The Munsters, and The Carol Channing Show, both in 1966.
Garrett moved into the business side of television during his adult years, serving as an accountant for a number of different series.
What did you think of this article?
Thank you for your feedback!