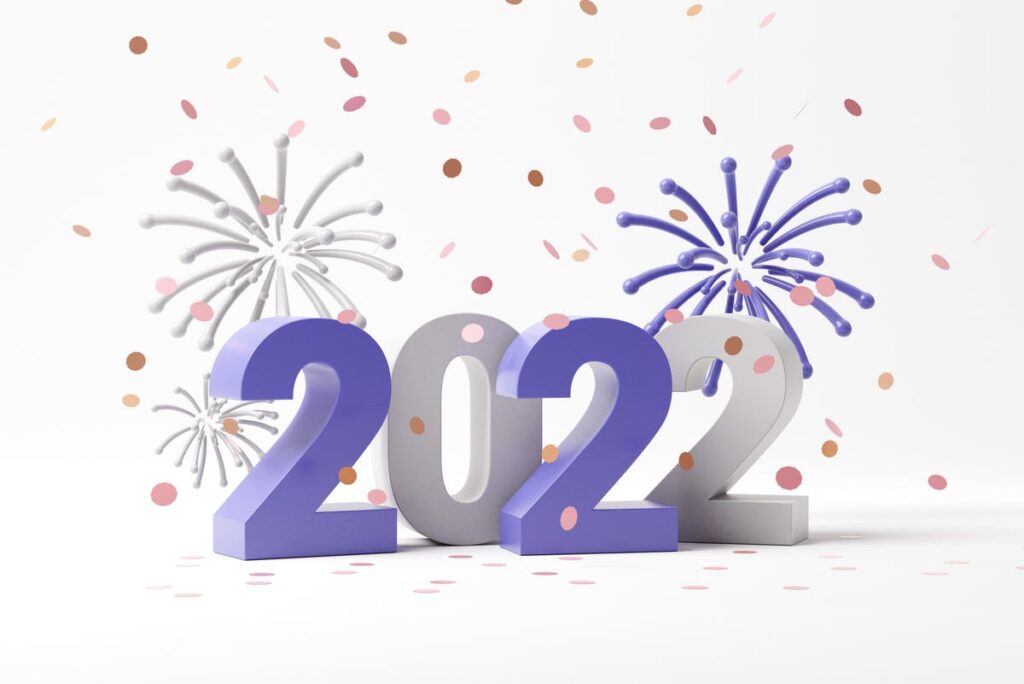 For 2022's Color Of The Year, Pantone Created A Surprise
For several years now, ever since Covid has kept us socially distanced and working from our homes, the colors driving the world of interior design have been in the blue and green range. We yearn for their soothing tranquility and reminders of nature, experts say. We want our surroundings to evoke the forest, the sea, misty summer mornings, lush green fields and sunny blue skies.
But the color chosen for 2022 by Pantone, the international experts on all things hue-related, is at the opposite end of the spectrum: Very Peri is decidedly purple. Billed by Pantone as "a new Pantone color whose courageous presence encourages personal inventiveness and creativity," this color will shape the fashion, interior design and arts industries.
"Very Peri brings a novel perspective and vision of the trusted and beloved blue color family, encompassing the qualities of the blues, yet at the same time with its violet red undertone, PANTONE 17-3938 Very Peri displays a spritely, joyous attitude and dynamic presence that encourages courageous creativity and imaginative expressions," says Leatrice Eisman, executive director of the Pantone Color Institute.
"The Pantone Color of the Year reflects what is taking place in our global culture, expressing what people are looking for that color can hope to answer." adds Laurie Pressman, Vice President of the Pantone Color Institute. "Creating a new color for the first time in the history of our Pantone Color of the Year educational color program reflects the global innovation and transformation taking place. As society continues to recognize color as a critical form of communication, and a way to express and affect ideas and emotions and engage and connect, the complexity of this new red violet infused blue hue highlights the expansive possibilities that lie before us."
For 23 years, Pantone's Color of the Year has influenced product development and purchasing decisions in multiple industries, including fashion, home furnishings, and industrial design, as well as product packaging and graphic design. To arrive at the selection each year, Pantone's color experts at the Pantone Color Institute comb the world looking for new color influences. These can include the entertainment industry and films in production, traveling art collections and new artists, fashion, all areas of design, popular travel destinations, as well as new lifestyles, playstyles, and socio-economic conditions. Influences may also stem from new technologies, materials, textures, and effects that impact color, relevant social media platforms and even upcoming sporting events that capture worldwide attention.
Soon after the color's unveiling, Microsoft partnered with Pantone to bring Very Peri to life in the digital world, including in Microsoft tools like custom Veri Peri Teams backgrounds, Windows wallpapers, a new Microsoft Edge theme, and a PowerPoint template. Legrand gets its purple on with Very Peri-hued light switch wall plates. Antiques purveyor 1st Dibs is dusting off everything purple, from love seats to blown glass vases. RoomMates is issuing its popular peel-and-stick wallpapers, including their Disney Princesses line, in shades of purple.
We seem to be ready to embrace a new hue.
"The pandemic has changed the way we live, and we are all unified in our transformation together," says Gena Kirk, vice president of KB Design Studio. "Very Peri is bold, yet joyful and truly represents a carefree confidence that we all need as we progress forward, together. As our digital and physical lives merge, and we continue to rewrite our story, Very Peri – a flawless mix of red-violet and blue – is the perfect color to represent 2022. Innovative and transformative, it lets us break free and dream of unlimited possibilities of the future, especially in our homes."