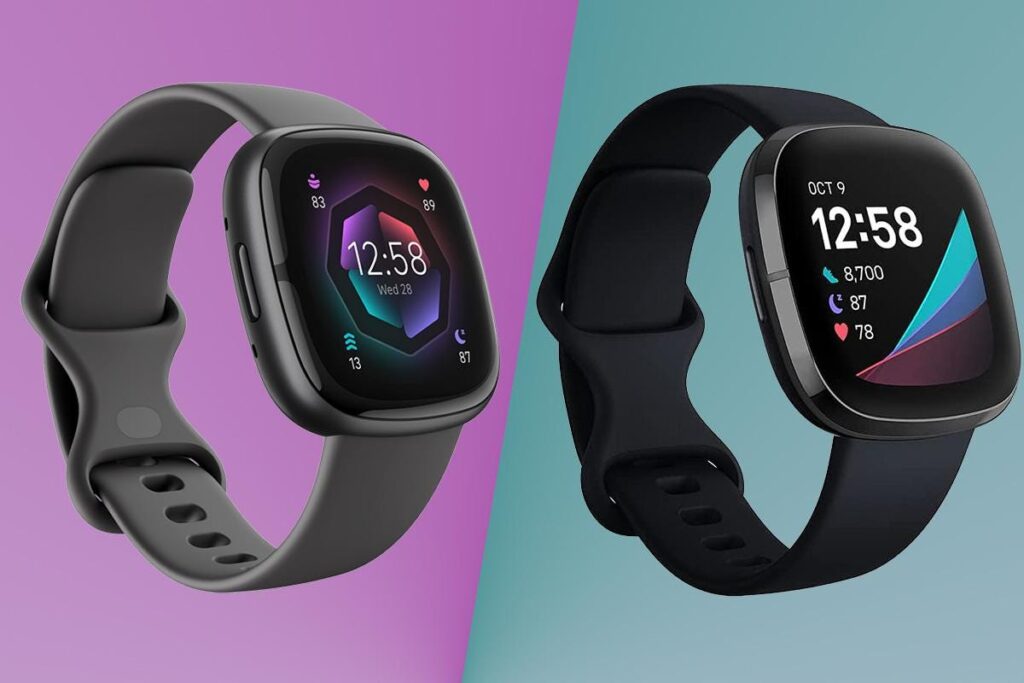 Fitbit Sense 2 Vs Original Fitbit Sense
Fitbit has announced the Fitbit Sense 2, alongside the Versa 4 and Inspire 3. It's the first big refresh of some key lines since Fitbit was acquired by Google in early 2021.
However, the biggest surprise is not what has changed but what has not.
Here's a look at how the Fitbit Sense 2 compared to the original, for a view on whether you should upgrade or perhaps even pick up the first version before it leaves shelves entirely.
No Wear OS 3, same price
Many expected the Fitbit Sense 2 would use Wear OS 3, Google's smartwatch software. It does not.
Fitbit continues to use its proprietary interface, which may seem a dull move. You should consider the knock-on effects if the Sense 2 did have Wear OS, though. It would mean the battery would last around a day between charges, not the "6+" days Fitbit claims for the Sense 2.
The company does maintain a Fitbit Wear OS watch is still coming in the future.
An EDA sensor that is actually useful
The most headline-grabbing feature of the original Sense was its stress-monitoring EDA sensor. This estimates sweat production to tell when you are stressed or excited in some way.
It sounds great on paper, but was not hugely useful in reality because the wearer had to hold the watch bezel for the EDA hardware to function.
The Fitbit Sense 2 now has a continuous EDA sensor that can check skin activity throughout the day, passively. This will, again, be used to look out for stressful events, in tandem with heart rate readings.
This hasn't caused a jump in price. The Fitbit Sense 2 costs $299, just as the Sense did when it originally launched. However, the first model has regularly been available for much less online for some time now.
Slimmer and lighter design, physical button
The Fitbit Sense 2 is a little lighter and thinner than its predecessor. It is roughly 11.4mm thick, to the 12.4mm in the old version. The width of the casing has been trimmed down from 40mm to 38mm too.
This does not come with a drop in screen size. Both watches have 1.58-inch screens, the Sense 2 just has less blank border space around it. There's no downside, although it is hard to ignore that the Apple Watch Series 7's borders are smaller still.
Fitbit has also added a physical button to the Sense. The old version uses a touch sensitive area on the side with haptic feedback to indicate when a press is registered. A physical button is less flashy, but far more practical — particularly for exercise use.
The Fitbit Sense 2 is available to order now for $299, while the original Sense can be found online for around $199.