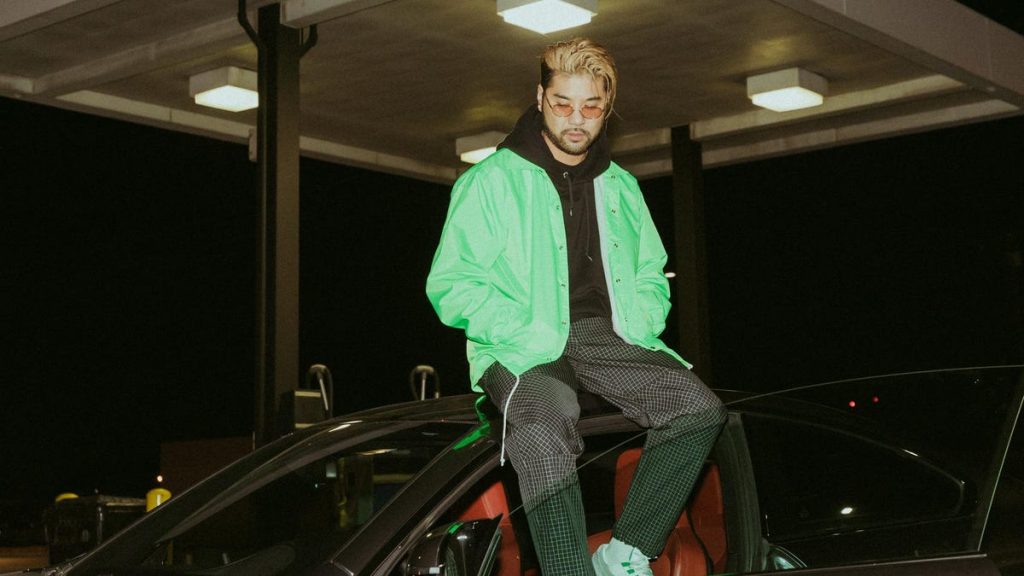 Exclusive Premiere: Wax Motif's 'Come Again' Proves To Be A Forward-Thinking Anthemic Record
Danny Chien, best known behind the decks as Wax Motif, draws on his inspirations from bassline, rap, disco, house and R&B to create his distinct sound. Once again, the Australian producer delivers a bassline-driven house heater with "Come Again," which Forbes received an exclusive premiere of.
"Come Again," featuring Scrufizzer and produced with Shahay, delivers tons of sonic flare through bouncy basslines, slithery synths and a catchy topline—proving to be a forward-thinking anthemic record.
"I think really it was just combining me and Shahay's sounds—a producer out of Poland," Chien says. "On the vocals, we worked with an MC from the U.K. called Scrufizzer, who I work with a lot. So it's like a blending of sounds, for me, from Eastern Europe and from the U.K."
The single comes from Chien's forthcoming LP, Hard Street, which the artist says showcases both his club-focused sound as well as tracks not designed for the club experience. He adds that his recent release with Tinashe, "Undo (Back To My Heart)," exemplifies this versatile sound, and he's "excited" to see how fans react to this direction.
When not producing, the Divided Souls label boss shows an interest in NFTs and cryptocurrency, and the G-house maven is slated to launch an NFT collection dubbed Bizzy Bee. Chien's approach to the collection, which features charming bee visuals, is to take the model of releasing music and flip it. "The idea really is to essentially take a record label model and go from the bottom up as opposed to the top down," he says, "meaning that with most music and labels in general, it's usually artists release music and it's funneled into a select sort of few people that…are kind of responsible for deciding what you hear in the world." He adds that his goal is to create a "hive mentality" where people come together to express themselves with a common goal and organic approach to releases.
Outside of NFTs, the artist also shows interest in cars, specifically high-end sports cars. Chien says that if he didn't go into making music, he would have likely worked on cars or done something within the world of motorsports—adding that he was accepted for an apprenticeship at Ford but didn't attend.
Looking back on his career, the one piece of advice Chien says he would give his younger self is to take more breaks as he was spending up to 12 hours each day in the studio. "I think it's easy to kind of feel like it's work after a while," he says. "I think when you choose to do your own artist road, that's what you should remember is that you're doing it because you want to do it on your own time or because you really feel inspired. I think now that I'm older, I just work when I'm feeling really into the idea or into the moment instead of just forcing it. I think I'm making better music because of it."