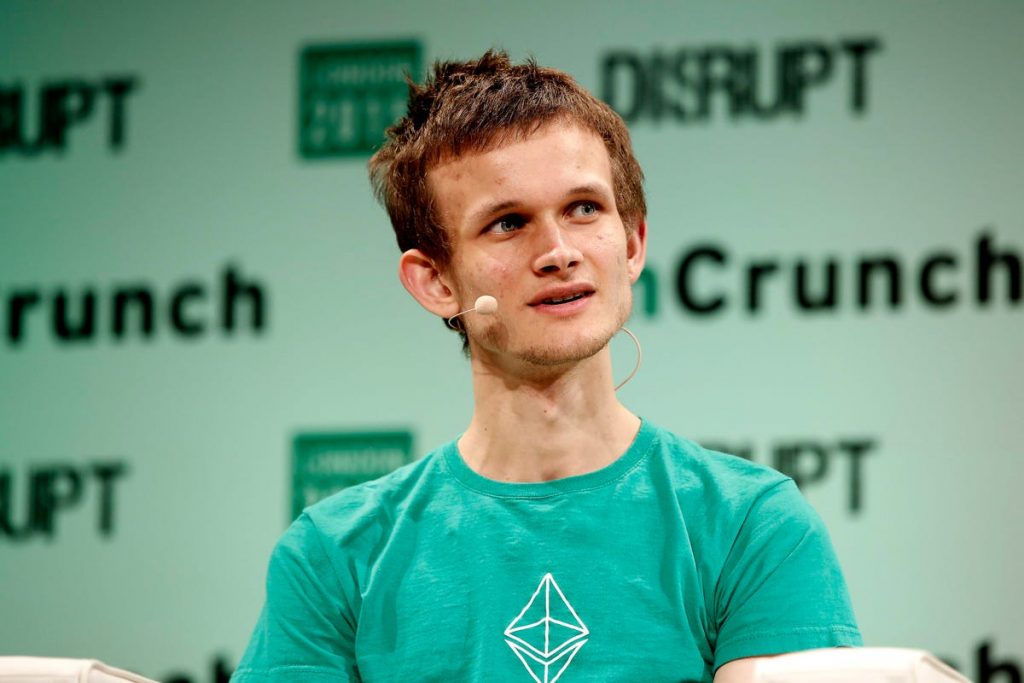 Ethereum Co-Founder Vitalik Buterin's Net Worth Hits $1.46 Billion As Ether Reaches New All-Time High
Ethereum's 27-year-old co-founder, Vitalik Buterin, has reclaimed the title of world's youngest crypto billionaire, thanks to ether's latest gains. Forbes estimates his total wealth at $1.46 billion.
Buterin entered the three comma club in early May, when Ethereum's native token crossed the $3,000 mark for the first time. However, he lost the billionaire status when ether, along with the rest of the cryptocurrency market, fell later that month to a low of $1,725.19 after electric car manufacturer Tesla stopped accepting bitcoin as payment and Chinese regulators intensified the crackdown on cryptocurrency trading and mining activities.
Since the market's reversal at the end of September, catalyzed by the first bitcoin futures exchange-traded fund and a renewed wave of institutional adoption of digital assets, including non-fungible tokens, largely built on top of Ethereum, ether has been climbing steadily. It has also benefited from staking activities on Ethereum as part of its transition to a full proof of stake model from the more energy-intensive proof of work method, also used by bitcoin. A significant August software update that was part of this roadmap added a degree of deflationary pressure to the asset, adding to its scarcity.
This morning, the second largest cryptocurrency by market capitalization hit a new all-time high of $4,644.01, according to crypto analytics firm Messari, though it is now trading lower, near $4,500. At the current price, the 325,104 ETH in his wallets are worth approximately $1.46 billion.
Notably, in May Buterin burned, or took out of circulation, more than $6.7 billion worth of SHIB tokens, sent to him by the anonymous developer of the dog-themed cryptocurrency inspired by Dogecoin. At today's price—which has since jumped by thousands of percentage points thanks to avid supporters hyping it up,—that trove would be worth more than $25 billion. Yet had he held onto it, Shiba Inu might not have reached the current highs. Had he sold, thus flooding the market, SHIB's price would have likely plummeted. According to Ethereum analytics platform Etherscan, Buterin still holds 3,457,471 SHIB tokens, worth mere $219.