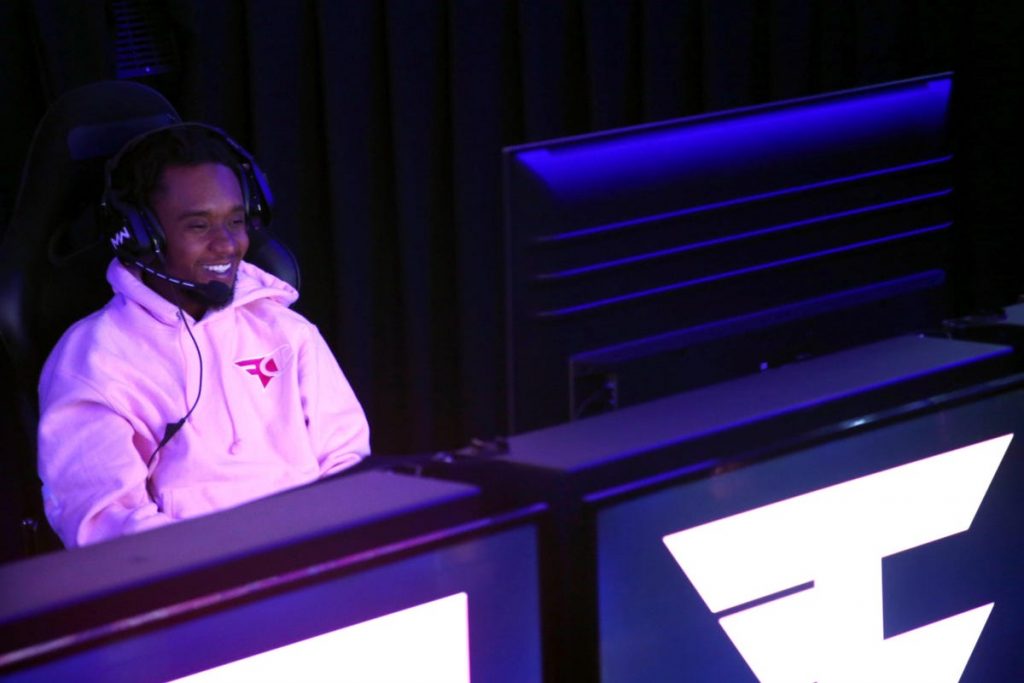 SPAC-mania has reached the esports world with FaZe Clan announcing plans to go public via this route. Through a merger with blank-check company B. Riley Prince 150 Merger Corp an IPO will value the combined entity at $1 billion. The company's investors include rapper Pitbull, NFL quarterback Kyler Murray, NBA guard Ben Simmons, and LeBron "Bronny" James Jr. son of NBA star LeBron James. This deal would give FaZe the highest-ever valuation for an esports company.
The Breakdown You Need to Know:
While esports was cool before the pandemic, the rise of people kept indoors with no other live sports to watch had accelerated its popularity. The global esports industry that was valued at $1.1 billion in 2019 and is expected to reach almost $1.6 Billion by 2023. For FaZe, it was ranked the fourth-most valuable esports company at $305 million by Forbes. CultureBanx reported that the company is best known for its esports team, though it also allows content creators and entertainment professionals to build their brands through partnerships and social media.
FaZe won't be profitable for a few years, but the company expects sales to hit $50 million in 2021, which is up from $40 million last year. Not to mention their audience media reach is huge, with more than 350 million people worldwide experiencing the content across its social media platforms. The company has partnership and sponsorship deals in place with McDonald's MCD and DC Comic, along with securing strategic investment from Cox Enterprises.
Esports Equity:
Esports aren't just team video games, they're a valuable asset with several Black athletes and celebrities taking notice. Heavy hitters like music mogul Jimmy Iovine, CEO of Epic Records Slyvia Rhone (a legend), New Orleans Pelicans' Josh Hart, Sean "Diddy" Combs, and rapper Offset have all thrown their money behind esports.
Additionally, esports startups like PlayVS, founded by Delane Parnell have garnered a lot of attention and financial investment. PlayVS, the web-based app that allows high school students to create esports teams and participate in state-sanctioned competitive leagues, closed its series A $15 million round with investors like Nas and NBA All-Star Baron Davis, among others. In Minnesota, Charles McGregor turned heads when he opened the state's first Black-owned gaming development studio and signed a deal with Microsoft's MSFT Xbox to boot. This diversity in esports is making gaming more accessible to people of all backgrounds and different socio-economic statuses.
What's Next:
FaZe Clan is positioned to become one of the only digitally native, youth-focused lifestyle and media platforms publicly traded on a U.S. national exchange, according to an announcement. The company intends to use the proceeds of approximately $291 million to fund FaZe Clan's global multi-platform growth strategy spanning content, gaming, entertainment and consumer products, including potential acquisitions. It will be listed on NASDAQ NDAQ under the ticker symbol "FAZE."‍