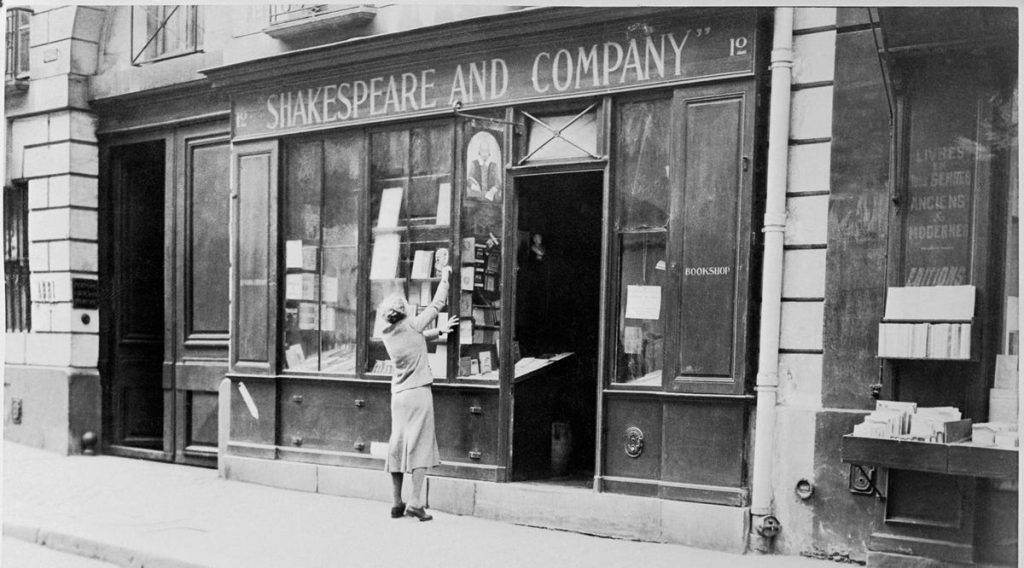 Entrepreneurs: New Opportunities Abound In Florida, Texas And Tennessee
I recently spoke with Tra Williams. He helps companies develop strategic leadership capabilities and has provided turn-key franchise solutions for entrepreneurs ready to expand. He told to me that in 2020, during the pandemic, about 600,000 persons became self-employed. That was a major reversal from what was seen in previous years.
Naturally, I asked where the biggest opportunities were. He said the first state was Florida; the weather is good all year long, the large senior population needs care and services, and the lack of state income taxes allows entrepreneurs to realize a quicker profit.
Texas was his second choice. Again, the favorable climate, no state taxes, great distances, and an aging population spoke of many opportunities. The surprise was Tennessee where he saw great growth in the whole state. The weather is favorable, and the state does not collect income taxes at this time.
The next question, of course, focuses on what are some of the opportunities in these states?
Tra (pronounced Tray) pointed to himself and his own actions as an example of the new businesses that can be tapped. He started a truck driver school in Florida which has found great appeal due to the shortage of drivers there. He stressed the fact that when you perceive an unmet need and can fill the need with qualified people, it is a good start. He pointed out that both retailing and hospitality were areas where there was a need to fill open positions in order to meet customer demand. Just last Friday Walmart WMT announced that the company will raise the salary of 565,000 associates since their skills were hard to replace.
If you have a good product or service you want to sell, this could be a good time to act. You can open a store with the help of the Small Business Administration (SBA) for guidance. In fact, during this pandemic period, the government has also made available some stimulus funds for which an entrepreneur can apply.
The SBA has listed 10 steps you should follow to a start a business:
1. Conduct market research. Market research will tell you if there is an opportunity to turn your idea into a successful business. This information can also provide useful competitive insights.
2. Write a business plan. Your business plan is the foundation of your business. It is the roadmap for how to structure, run, and grow your new business. Importantly, include specific, measurable goals so you can monitor your performance and respond.
3. Fund your business. Your business plan will help you figure out how much money you will need to start your business. Then, carefully review the different sources of funding available to choose what can best fit your needs.
4. Pick your business location. Your business location is one of the most important decisions you will make. A physical store or office must be convenient and accessible to your staff and customers and also support easy delivery, pickups, etc. of products and supplies you need to operate. Even a back office for an online business must be selected with similar requirements in mind.
5. Choose a business structure. The legal structure you chose for your business will impact your registration requirements. It will also impact how you manage finances, employee salaries, and taxes.
6. Choose your business name. It is not easy to pick the perfect name. You will want one that reflects your brand and captures your spirit.
7. Register your business. Once you have picked the perfect business name, complete all the paperwork required by agencies in your market to make it legal and protect your brand.
8. Get federal and state tax IDs. Similarly, remember to use your employee identification number (EIN) for important steps to start and grow your business.
9. Apply for licenses and permits. Keep your business running smoothly by staying legally compliant. As you grow and the laws changes, be sure to update your information.
10.Open a business bank account. A small business checking account can help you handle legal, tax and day-to-day issues. You may also find it helpful to develop a relationship with a bank specifically to discuss your business needs.
Post-script. Many people are ready to help you get started. They want you to succeed. Tra Williams feels that now is the perfect time to launch a new entrepreneurial venture. Many services and needs created by the pandemic are not going away and have created new opportunities. Some routines and lifestyles we have adopted in these past months will be our new normal and fuel new possibilities for entrepreneurship.