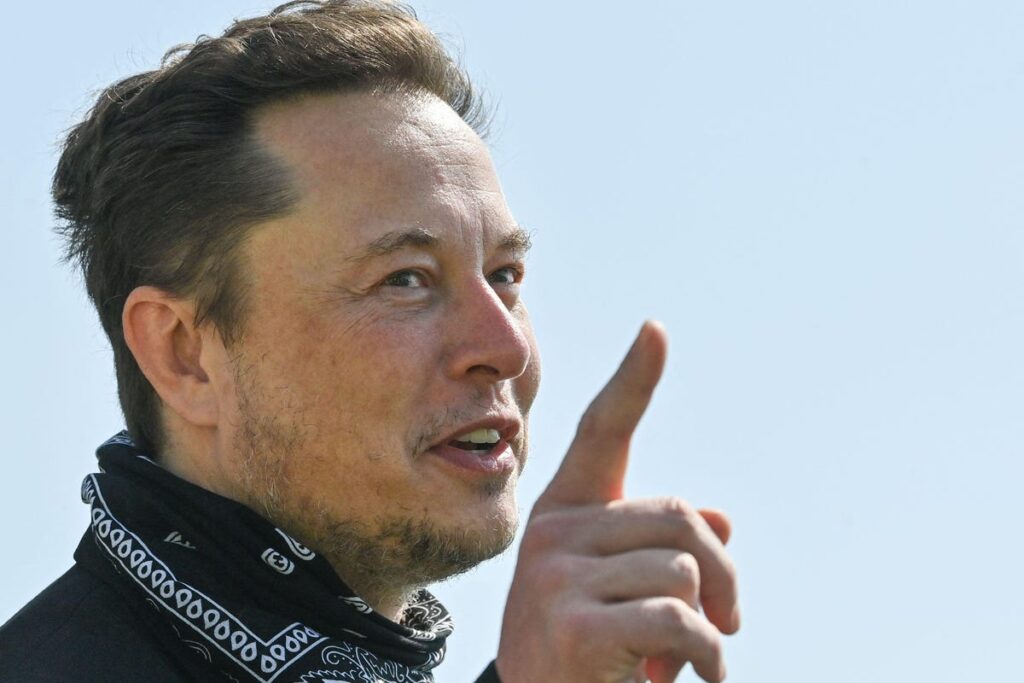 Elon Musk Feuds With Elizabeth Warren Over Billionaire Taxes: 'Senator Karen'
Topline
Billionaire Elon Musk fired back at comments from Sen. Elizabeth Warren (D-Mass.) on Tuesday, telling her to "stop projecting" and calling her "Senator Karen" a day after she criticized the Tesla CEO for not paying enough in taxes.
Key Facts
Musk—the second richest person in the world, according to Forbes—was named Time's Person of the Year on Monday, an award which garnered some controversy.
Warren took to Twitter that same day to weigh in on the billionaire wealth debate: "Let's change the rigged tax code so The Person of the Year will actually pay taxes and stop freeloading off everyone else," she said.
Musk wasted no time in firing back, responding in a series of Tweets on Tuesday afternoon criticizing Warren and citing a Fox News op-ed from 2019 about claims regarding her Native American ancestry.
"Stop projecting!" Musk wrote in one post, also telling the Massachusetts senator, "You remind me of when I was a kid and my friend's angry Mom would just randomly yell at everyone for no reason."
In yet another follow up post, Musk wrote: "Please don't call the manager on me, Senator Karen."
Senator Warren's office did not immediately respond to Forbes' request for comment.
Big Number: $251.9 Billion
That's how much Musk is worth, according to Forbes' estimates. His net worth fell by $1.8 billion on Tuesday as Tesla's stock dropped nearly 1%.
What To Watch For:
Tesla's billionaire CEO was named Time magazine's Person of the Year for 2021 on Monday, capping off yet another astounding year for Musk, who is a divisive figure to say the least. His award was met with some backlash from a handful of current and former government officials.
Key Background:
Musk has in the past feuded with other progressive politicians, including both Senators Ron Wyden (D-Ore.) and Bernie Sanders (I-Vt.) last month. Wyden criticized Musk on Twitter in response to the billionaire's poll early November asking if he should sell 10% of his Tesla stock, which invoked a crude response from Musk. He also taunted Sanders in mid-November after the U.S. senator repeated his calls for the wealthy to pay more in taxes, responding in a Tweet: "I keep forgetting that you're still alive."
Further Reading:
Elon Musk Named Time Person Of The Year (Forbes)
Elon Musk Trolls Bernie Sanders Over Billionaire Tax Debate—Offers 'To Sell More Stock' (Forbes)
Microsoft, Tesla Lead Big Tech Declines As Markets Fall On More Bad Inflation Data (Forbes)