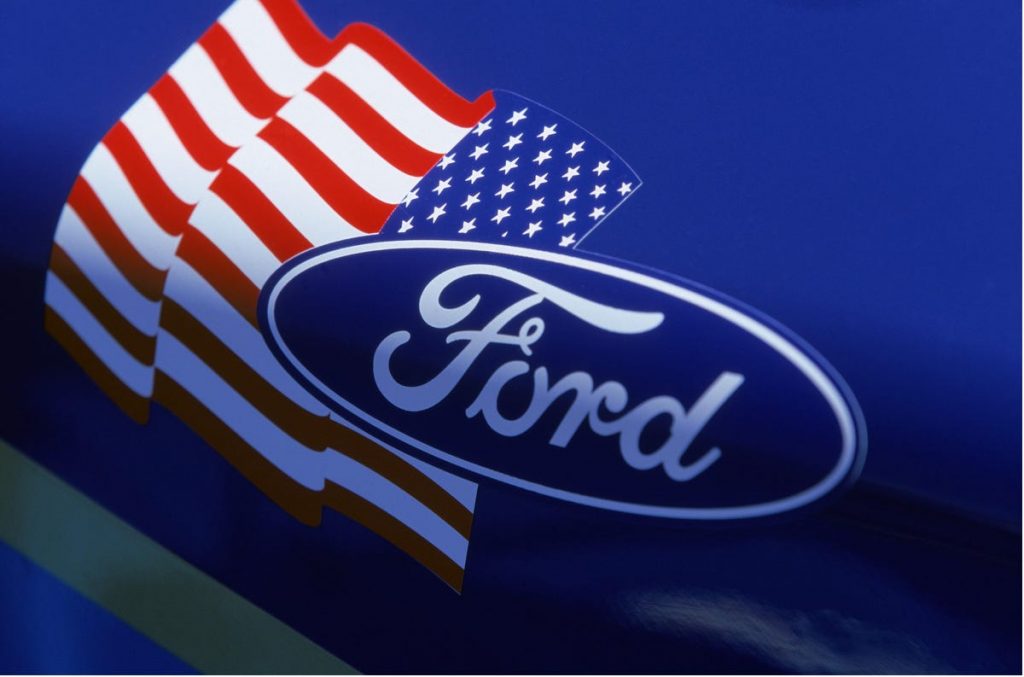 Earnings Preview: What To Expect From Ford Today
Ford Motor Company F is scheduled to report earnings after Wednesday's close. The stock hit a record high of $38.83/share in 1999 and is currently trading near $16/share. The stock is prone to big moves after reporting earnings and can easily gap up if the numbers are strong. Conversely, if the numbers disappoint, the stock can easily gap down. To help you prepare, here is what the Street is expecting:
Earnings Preview:
The company is expected to report a gain of $0.28/share on $32.72 billion in revenue. Meanwhile, the so-called Whisper number is a gain of $0.34/share. The Whisper number is the Street's unofficial view on earnings.
A Closer Look At The Fundamentals:
The company has turned itself around recently and as a result has enjoyed very healthy double and triple digit earnings growth over the past four quarters. In 2020, the company earned $0.41 and 2021's numbers are expected to be $157, and 2022's numbers are $1.85. That's very strong annual earnings growth and that should bode well for the stock. The company also continues to benefit from the recent strategic shift to electric vehicles which should bode well for the bottom line.
A Closer Look At The Technicals:
Technically, the stock acting well and is forming a big (and bullish) cup-with-handle base. If the stock gaps up after reporting earnings then that will likely trigger a new leg higher for the stock. Conversely, if it gaps down, then more time will be needed before it can move higher. Based on my research, I believe the stock will gap higher unless we get an unexpected (a.k.a. negative) surprise in the earnings report.
Pay Attention To How The Stock Reacts To The News:
From where I sit, the most important trait I look for during earnings season is how the market and a specific company reacts to the news. Remember, always keep your losses small and never argue with the tape.