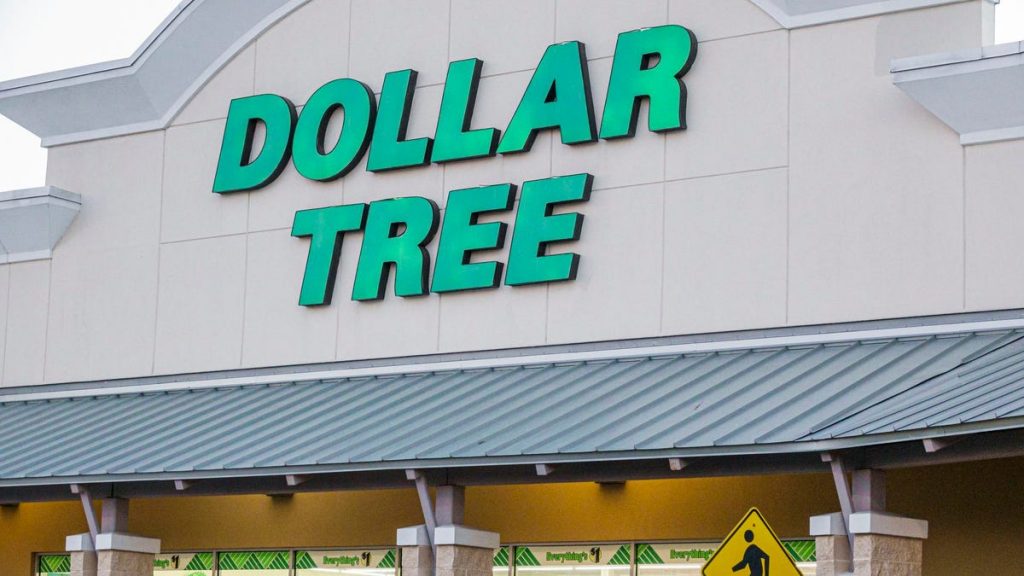 Dollar Tree Raises Prices To $1.25 —But Not Because Of Inflation
Topline
The bargain chain Dollar Tree — known for its eponymous $1 price on all products — is raising its prices for the first time in three decades, in a change they say is unrelated to the rising inflation causing costs of goods to increase around the country.
Key Facts
Starting next month, prices at Dollar Trees around the country will begin to increase to $1.25, in a rollout that will be completed by early next year, the company announced Tuesday.
In a statement, Dollar Tree said that the change, which is permanent, "is not a reaction to transitory or short-term market conditions."
The increased prices will allow the store to reintroduce products that have been too expensive to keep in stores, increase employee wages and help with operating costs.
They don't expect the extra quarter to deter customers: In stores that had tested out the higher prices already, 91% of customers surveyed said they intended to shop at Dollar Tree at the same frequency as before.
Big Number
$40,000 or less. That's the average household income of a Dollar Tree shopper, according to CultureBanx.
Key Background
Dollar Tree had announced last month that prices on all products at their stores would increase soon, possibly by as much as 50 cents. The retailer has offered a Dollar Tree Plus section at some stores, where prices on items could cost multiple dollars instead of the usual one. In October, inflation caused prices to increase 6.2% from the year prior, affecting costs of all major goods. Many have pointed toward President Biden's $1.9 trillion Covid-19 relief bill as the cause, though inflation was increasing before he came into power.
Further Reading
Nearly Half Of Democrats Blame Biden's Policies For Inflation, Poll Suggests (Forbes)
Count Your Coins As Dollar Tree Plans To Raise Prices (Forbes)