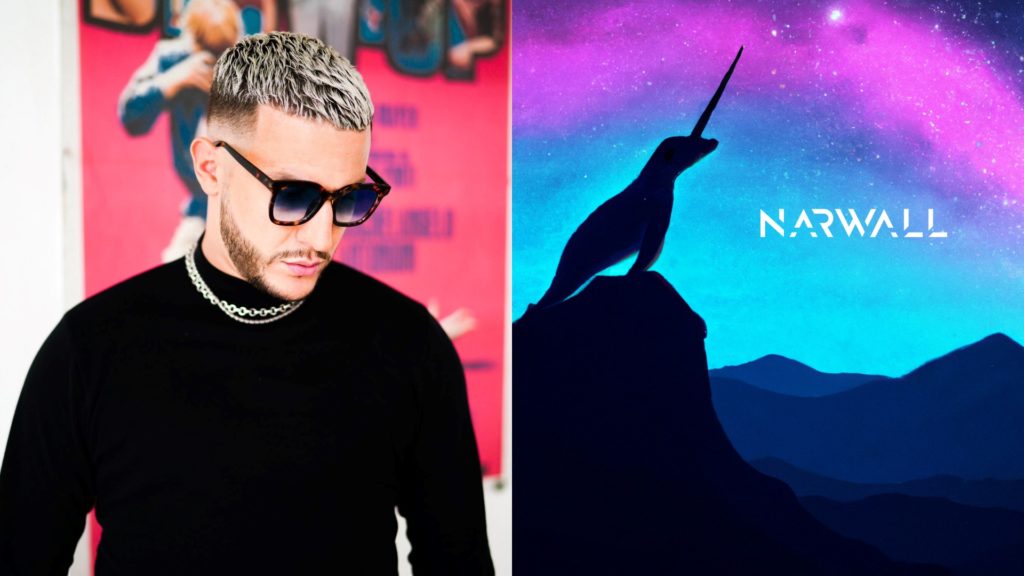 DJ Snake protégé, Narwall, releases emotional Gaza track "Ten Seven"
Narwall, a music producer and protégé of DJ Snake's, released a track entitled "Ten Seven" this week – one month after the attacks that sparked the Israel-Hamas war. Sources close to the producer say the song is dedicated to the memory of innocent people on both sides who have lost their lives in the deadly conflict and is a clarion call for peace in the region.
The song's melodies are overlaid with haunting vocal samples and Arabic prayers. The fusion of Middle Eastern instrumentation and cinematic themes results in a sound that's both somber and evocative, making "Ten Seven" a thought-provoking experience and a heartbreaking tribute to the thousands of innocent lives lost so far in the conflict.
Narwall's association with DJ Snake, known for his chart-topping hits and collaborations with artists like Justin Bieber, Cardi B, and Selena Gomez, has undoubtedly influenced his style. Sources have recognized Narwall's talent as a rising star and have expressed confidence in his ability to speak to a younger generation that desperately wants to see an end to the ongoing conflict.
"Ten Seven" has already generated buzz in the music industry prior to its official release, with insiders praising it as a powerful and emotional tribute. It is a remarkable debut and a testament to the ability of music to inspire reflection and change.
You can listen to "Ten Seven" here: https://open.spotify.com/track/3tepkT2YqTKMNeIIGGKaSA
The war between Israel and Hamas, the Palestinian militant group that controls the Gaza Strip, erupted on Oct. 7, 2023, when Hamas militants launched a surprise attack on Israeli communities along the Gaza frontier. The attack was the culmination of a decades-long rift in the region, including recent outbreaks of violence at the Al-Aqsa Mosque in Jerusalem. Israel responded by declaring war and sealing off the Gaza Strip, vowing to eradicate Hamas militants across the territory.
The Israel-Hamas war has resulted in more than 10,000 deaths and widespread destruction in Gaza, as well as days of rocket fire on Israeli towns. The U.N. and other humanitarian agencies have warned of a humanitarian crisis in Gaza, where more than 2 million people live in densely populated and impoverished conditions, with limited access to water, electricity, food, and medical care.