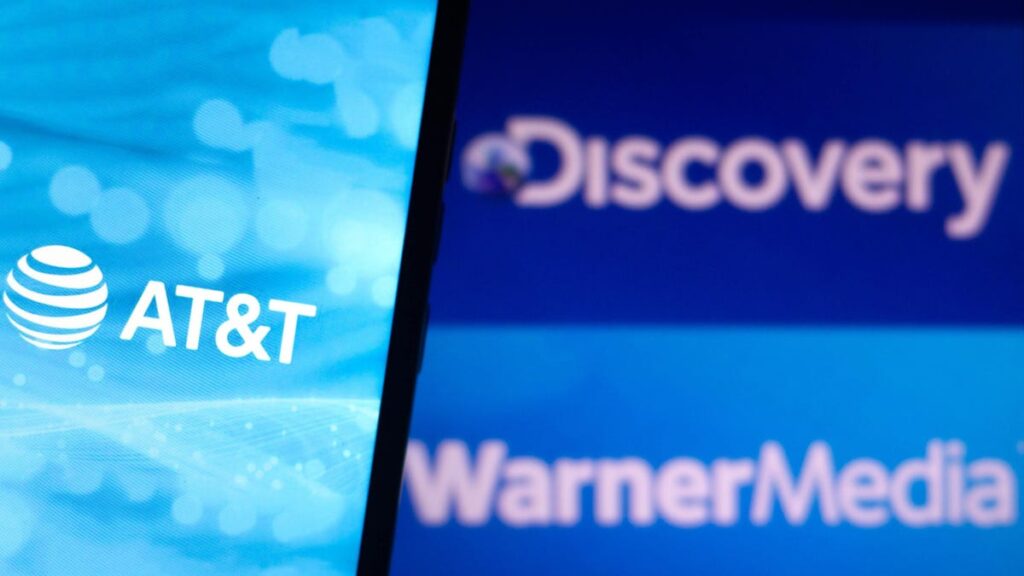 Discovery Shares Jump 17% As Excitement Builds Around WarnerMedia Deal
Topline
Shares of media conglomerate Discovery surged 17% on Friday, gaining momentum as investors eagerly anticipate a massive $43 billion merger with AT&T's WarnerMedia, which cleared several regulatory hurdles and is expected to close in the next few months.
Key Facts
Discovery's stock rose 17% on Friday as both analysts and investors grew increasingly excited about the company's upcoming merger with AT&T's entertainment arm, WarnerMedia.
The $43 billion deal, which is on track to close in the first half of 2022, will combine famed brands such as HBO, CNN, Animal Planet and Food Network under a new publicly traded company called Warner Bros. Discovery.
The Warner-Discovery deal also recently cleared several antitrust hurdles, including regulatory approval from the European Commission and a favorable ruling from the Internal Revenue Service.
AT&T CEO John Stankey said at a Citi investor conference earlier this week that the WarnerMedia spinoff and merger with Discovery is moving according to plan, while also hinting that the deal could close sooner than expected.
Analysts at Bank of America upgraded Discovery shares to a "buy" rating on Friday, predicting that the upcoming merger has the potential to create a "global media powerhouse" and a large windfall for investors.
The firm is bullish on the new entity merging some of its best streaming assets—namely HBO Max and the newer Discovery+—and emerging as an established competitor to other streaming giants like Netflix and Disney+.
Key Background:
AT&T and Discovery first announced the $43 billion merger in May 2021, declaring that the union will "create a premier, stand-alone global entertainment company." AT&T plans to spin off WarnerMedia and cede operational control to Discovery, meaning that the telecom giant will fully exit the entertainment and streaming business. Discovery CEO David Zaslav will lead the new company, along with a management team from both companies. AT&T shareholders will own 71% of the newly combined company, while Discovery shareholders will own 29%.
Big Number: $52 Billion
That's how much revenue Warner Bros. Discovery is predicted to have in 2023, with at least $3 billion in expected cost savings annually for the newly formed company.
Crucial Quote:
"As a combined entity, we believe Warner Bros. Discovery has the potential to be the most dynamic global media company," Bank of America analysts wrote on Friday. "The risk/reward for Discovery is extremely favorable."
Surprising Fact:
Shares of both AT&T and Discovery have largely failed to gain momentum despite unveiling the planned merger. Shares are down 17% and 24%, respectively, since the announcement in May 2021.