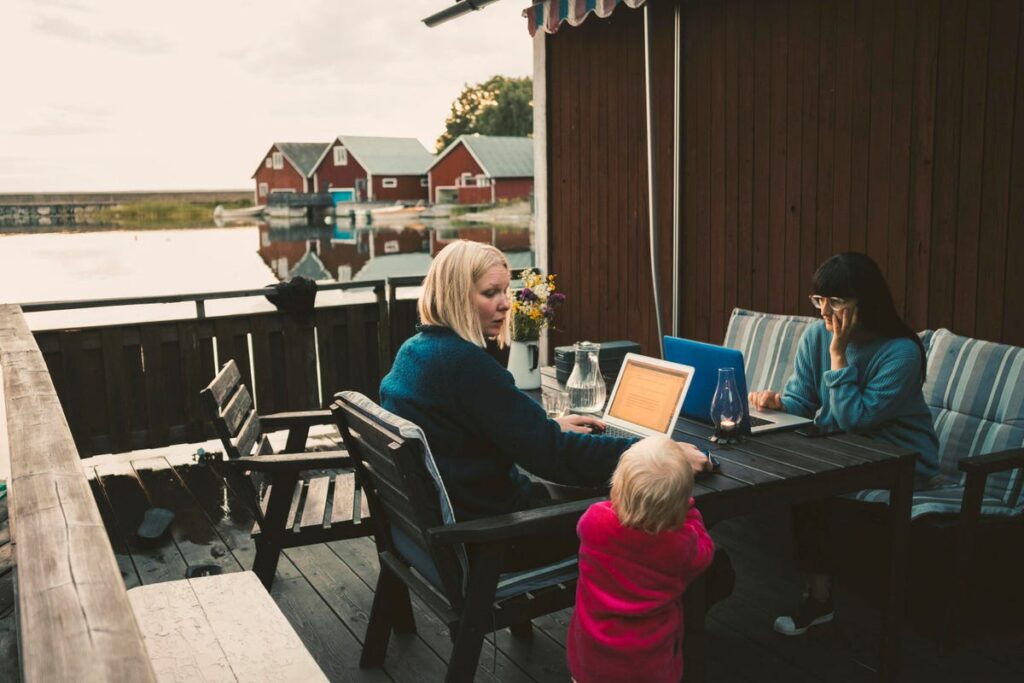 Demand For Second Homes Jumps 77% From Pre-Pandemic Levels In December
Demand for second homes was up 77% from pre-pandemic levels in December, according to a new report from Redfin, the technology-powered real estate brokerage. This represents a slowdown from the 80% surge in November and the record 92% gain in January, but up significantly from the 2021 low in August.
The popularity of second homes skyrocketed in mid-2020 as affluent Americans flocked to suburbs and less populated areas, taking advantage of low mortgage rates and remote work. The slight slowdown in mortgage-rate locks from November to December is likely an effect of the holiday season and not indicative of dampening demand.
A mortgage-rate lock is an agreement between a home buyer and a lender that allows the buyer to lock in an interest rate on a mortgage for a certain amount of time, offering protection against future interest rate hikes. Buyers must specify whether they are applying to secure a mortgage rate for a primary home, a second home or an investment property. Roughly 80% of mortgage-rate locks result in actual home purchases.
"The wealthy are still flush with cash and have access to cheap debt, which is why second-home purchases remain far above pre-pandemic levels," said Redfin chief economist Daryl Fairweather. "While interest in second homes is stabilizing after the big boom in the second half of 2020 and the beginning of 2021, I expect demand to remain high well into this year. Remote work isn't going anywhere, and mortgage rates are still quite low."
The red-hot demand for vacation homes has cooled somewhat after a surge from people looking to get away over the last year or so. But there's still a lot more interest in second homes than there was before the pandemic, as buyers make the transition to remote work permanent.
Redfin's report is based on an analysis of mortgage-rate lock data from real estate analytics firm Optimal Blue. Redfin created a seasonally adjusted index of Optimal Blue's data to adjust for typical seasonal patterns and allow for simple comparisons of second-home demand during and before the pandemic.
Redfin defines "pre-pandemic" as January and February 2020 and set the index for that period to 100. Any data point above 100 represents second-home demand that's above pre-pandemic levels and any data point below 100 represents demand below pre-pandemic levels.