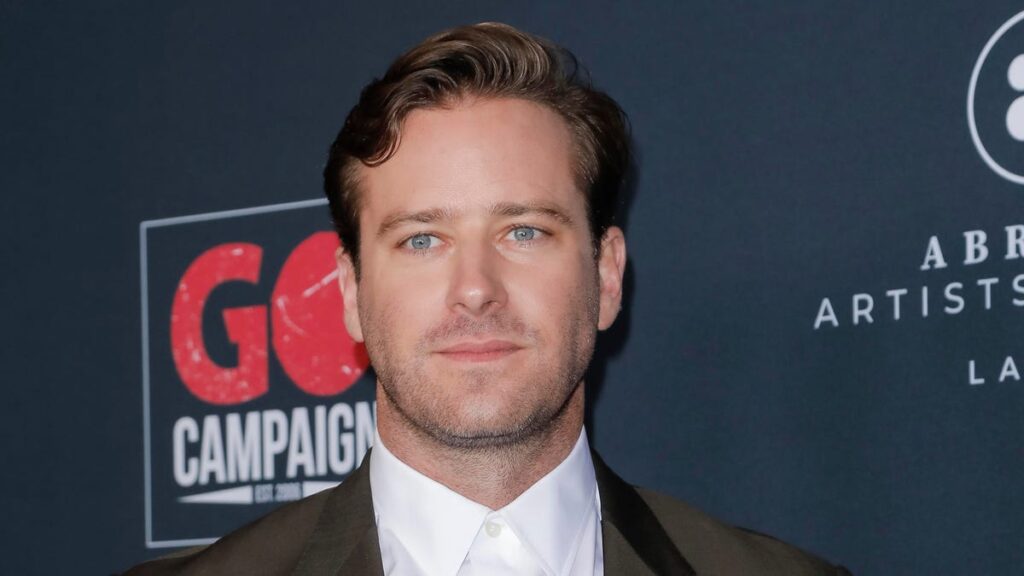 'Death On The Nile' Trailer Features Minimal Armie Hammer Ahead Of Long-Delayed Release
Topline
A carefully edited trailer released Tuesday for the movie Death on the Nile offered only brief glimpses of disgraced star Amie Hammer — who was accused of rape and sexual assault after filming was completed — raising questions about how Disney and 20th Century Fox will handle Hammer's involvement in the film ahead of its February release.
Key Facts
The new trailer is a little over two minutes long and shows Hammer sparingly, with just one line of dialogue: "You are mad."
Death on the Nile is the second Agatha Christie adaptation directed by and starring Kenneth Branagh as detective Hercule Poirot, after Murder on the Orient Express, which was a financial success upon its release in 2017.
The movie's opening has been delayed six times in two years because of the pandemic, but is set to be released in theaters on February 11.
The new promotional material makes it "clear the studio attempted to minimize, though not completely erase, his appearance," as the trade publication Variety put it, highlighting the "public relations nightmare" faced by Disney as it gears up for the film's promotional campaign.
Key Background
Death on the Nile had been completed for over a year when the troubling allegations against Hammer emerged earlier this year, including that he violently raped a woman identified only as Effie. He denied the accusations but was subsequently dropped by his talent agency and cut from several projects. Variety reported that Disney "never strongly considered" options for replacing Hammer in the film because of the cost and logistical difficulties, especially with Covid-19 restrictions.
Tangent
West Side Story star Ansel Elgort was included in the movie's recent promotional campaign, appearing on talk shows and at events despite allegations of sexual assault made against him eight months after production wrapped. Elgort denied the allegations. Sex and the City star Chris Noth was dropped by his agency and his tequila company lost a potential $12 million acquisition deal after the actor was accused of sexual assault earlier this month, charges he denies.
Further Reading
Armie Hammer Featured in Death on the Nile Trailer Despite Allegations (Variety)
Disney Proceeds With 'Death on the Nile' Despite Armie Hammer Scandal (The Hollywood Reporter)
'Death On The Nile' Trailer Shows Off Its Entire All-Star Cast (Forbes)
Could Armie Hammer Scandal Sink 'Death on the Nile'? (Variety)