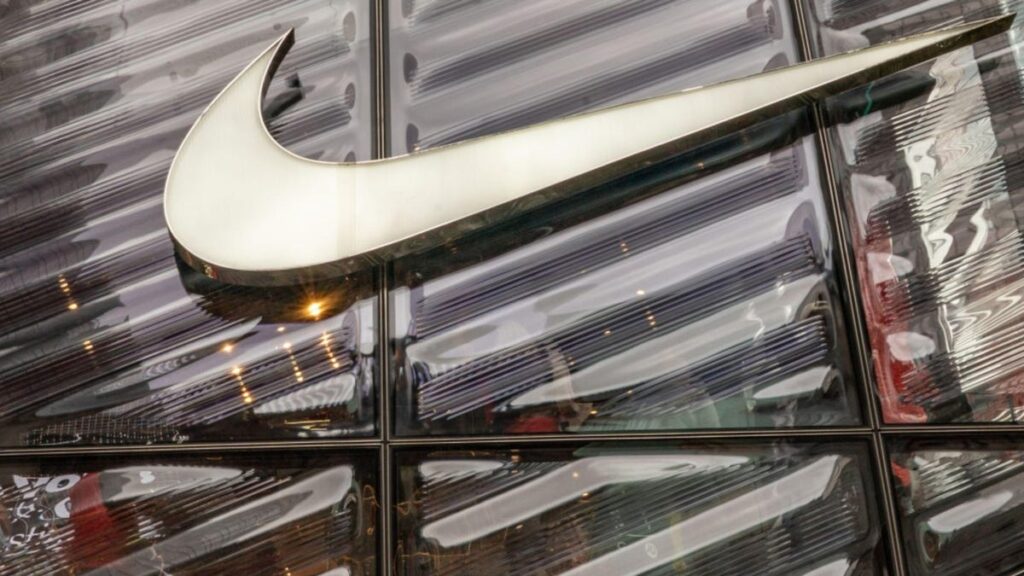 Customer Engagement Drives Nike Profits Up 16%
John Donahue, president and CEO of Nike NKE , talked about how having a direct connection with the consumer is the "liquid gold" that is driving higher profits. For the first half of the fiscal year, Nike profits were up 16% with revenue up 8%. In the second quarter (Q2), profits were up 7% and revenue up 1%.
Nike's direct customer connection
Donahue explained that the direct consumer connection allows Nike to understand, engage and serve that consumer in a personalized way. He discussed Nike's leadership position in the industry, noting that the company has the information, data, and infrastructure to deliver the longer term goal of fostering the direct-to-consumer relationship.
Nike's higher margins were strong contributors to the encouraging bottom line profit numbers and to the healthy Q2 performance overall. For Q2, gross margins were 45.9% compared to the previous year's Q2 margins of 43.1%. The improved margins were attributed to the growth in the direct-to-consumer business, the higher prices and the assortment of products sold.
Financial results driven by direct to consumer and digital
Matt Friend, executive vice president and CFO of Nike, reviewed the key highlights of the Q2 results, including Nike's direct-to-consumer business up 8% along with digital which grew 11%. Nike owned stores were up 4% while wholesale was down 6%. Friend stated, "Nike's digital growth is outperforming comparisons and being fueled by our member-centric focus. Nike digital is now 25% of total Nike brand revenue, up three points versus the prior year."
Customer engagement grew by 27% and repeat buyers by 50% versus last year, resulting in higher average order values. Friend also discussed the strength of the mobile app which is driving 40% of digital demand. Friend said, "We now have over 79 million engaged members across our Nike ecosystem. And as Nike's digital ecosystem continues to grow, we are beginning to see the compounding benefits of scale – from brand awareness and consumer connection, to data informed personalization and inventory utilization, to loyalty."
Strong customer engagement in connected marketplace
A connected marketplace is driving higher engagement with customers. The new wellness workouts, with Megan Thee Stallion in the Nike Training Club App, had double the number of daily active users. Her curated looks also generated double the demand of any other content during the same time period according to Donahue. The new strategic partnership announced with Dick's Sporting Goods DKS last month will allow customers to link rewards programs of Nike Member accounts with DSG accounts to unlock exclusive offers, products and experiences.
"Nike's strong results this quarter provide further proof that our strategy is working, as we execute through a dynamic environment," said Donahoe. "We are now in a much stronger competitive position today than we were 18 months ago." Donahoe thanked the 75,000 global teammates for all their hard work over the past year and commended the associates on the continued innovation and experiences provided by the Nike team.
Donahue began the earnings call with a reflection on the great contributions of Viril Abloh, "He was a brilliant creative force who shared a passion for challenging the status quo and pushing forward a new vision, while inspiring multiple generations along the way." Abloh died early this month at age 41 from cardiac angiosarcoma, a rare cancer. He was the founder of Off-White and the artistic director of Louis Vuitton and frequently collaborated with brands like Nike.