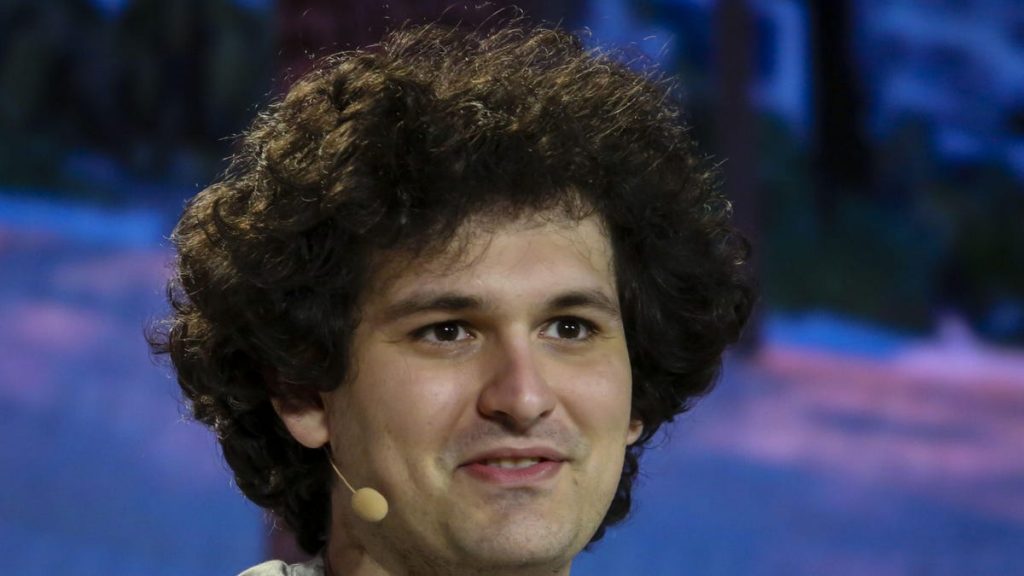 CryptoCodex: Crypto Price 'Extreme' Greed As Bitcoin Gears Up For A Big Week And An NFT Bombshell
The following is an excerpt from the daily CryptoCodex email newsletter. Sign up now for free here
Greed is good
The cryptocurrency market has stormed into the new month, with expectations high that bitcoin could break its historically poor September performance. A look back at monthly price data since 2013 shows bitcoin has closed September in the green just twice in eight years—in 2015 and again in 2016—but even then with only small gains. Cointelegraph has a full write-up. With bitcoin looking healthy today, many are anticipating a pump thanks to the attention bitcoin's set to see from El Salvador's adoption of the cryptocurrency tomorrow.
Elsewhere, cryptocurrencies across the board are continuing to climb. Chainlink, a 2020 crypto darling, has led the major market higher with a 15% rise over the last 24 hours and adding to gains of almost 40% this past week. Ethereum is holding onto its huge more-than-20% gains over the last seven days but is flat on this time yesterday. Among the crypto top ten Ripple's XRP payment token is leading the pack, up 10% on the last 24 hours. Dogecoin is also outperforming other tokens with a 5% gain as an upgrade continues to improve confidence.
Now read this: Cryptocurrencies: developing countries provide fertile ground
Solana, one of the many ethereum rivals jostling for attention, has now climbed to the seventh spot among the world's top 10 largest cryptocurrencies, after its price has tripled in about three weeks, giving it a value of more than $42 billion, according to CoinMarketCap. The market could be getting dangerously hot, however, with the Crypto Fear & Greed Index, a measure of market sentiment, showing traders are back in the "extreme greed" mindset. With a score of 79/100, the gauge is just 16 points away from its historical top zone, an area that has sparked corrective moves in the past.
The New York Times' big weekend of crypto coverage:
– Crypto's rapid move into banking elicits alarm in Washington
– Crypto banking and decentralized finance, explained
– Bitcoin uses more electricity than many countries. How is that possible?
FTX bets on NFTs
NFTs for all: FTX, the derivatives-focused bitcoin and crypto exchange that's seen its volumes explode this year, is ramping up its support for NFTs—non-fungible tokens that digitize all manner of different assets and have become a collecting craze. This morning, FTX chief executive Sam Bankman-Fried tweeted that the exchange will offer the ability to mint NFTs directly on its platform.
Minted: FTX users, including on the U.S. FTX.US, will be able to create their own artwork and mint them as NFTs directly on FTX and then sell them on its marketplace, with the exchange hoping to win market share from dedicated NFT platforms such as OpenSea to be sold within its marketplace. Other crypto exchanges, including Binance and OKEx, also offer NFT marketplaces to varying degrees and on a mixture of blockchains. FTX NFTs will be cross-chain, across the ethereum and solana blockchains, according to Bankman-Fried. Ethereum remains by far the most popular NFT blockchain despite its eye-watering fees. Bankman-Fried and FTX have close ties to ethereum rival solana.
The big question: Is bitcoin losing its position as the crypto market's leader?
Crypto craze 2.0: The NFT market has roared back in recent weeks, defying suggestions the bottom had fallen out of the market after Beeple's $69 million sale in March. Last week, one day's sales volume of the CryptoPunks NFT collection alone touched $150 million, according to data from NFT tracking website CryptoSlam. Last month, Visa set the market alight when it announced it had bought CryptoPunk #7610 for 49.50 ethereum—around $150,000 at the time's price.
Testing patience: Bankman-Fried's scribble of the word "test" with the caption "I'm testing out a DIY NFT listing on FTX.US" has already reached a price of $1,100 with 19 bids. But FTX isn't giving out NFTs for free: it will charge 5% to the buyer and to the seller per sale—a 10% fee in total, it was noted by The Block.
Now read this: Meet the self-hosters, taking back the internet one server at a time
The week ahead
This week will be historic for bitcoin as El Salvador moves ahead with its plan to make bitcoin an integral part of its economy and society. From tomorrow, September 7, bitcoin will be used as the country's official currency alongside the U.S. dollar.
On Wednesday, the bitcoin network is expected to strengthen for the fourth consecutive time as those that secure bitcoin's blockchain with computing power return following their expulsion from China. China's ban on bitcoin and crypto mining scattered miners to the wind in May but they've recently returned to mining in force around the world.
Gamestop GME , the meme stock king that's traded in a similar way to bitcoin and other cryptocurrencies by users of Robinhood and other popular apps, will report earnings on Wednesday. Its stock price is currently up 2,500% on this time last year and significant deflating of its price could herald a crypto sell-off.
Don't miss: A father and son who help clients find forgotten crypto passwords estimate billions of dollars worth of lost bitcoin is recoverable