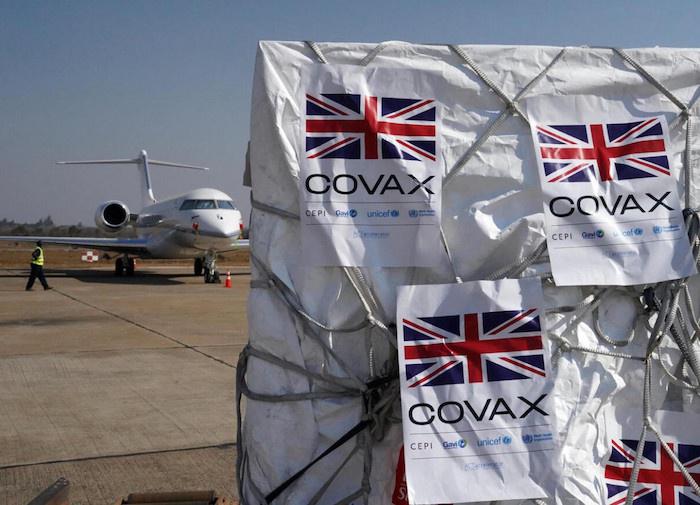 COVAX Facility Is The Key To Delivering More COVID-19 Vaccines To Africa
As more than 20 countries in Africa continue to experience a surge of COVID-19 infections fueled by the highly contagious Delta variant, the continent urgently needs more vaccine doses.
Without access to vaccines, more people in Africa will die needlessly — including aid workers. "UNICEF has not been spared," said Gabriele Fontana, UNICEF Eastern and Southern Africa Regional Advisor for Health. "We are losing colleagues, losing relatives … When you see your colleagues dying, when they could have been vaccinated, it's not easy."
COVID-19 vaccines save lives. They're the surest way out of the pandemic — it's essential that everyone has access to them. That's why UNICEF is a key partner in COVAX, the global alliance formed to ensure all countries, particularly the most vulnerable, get their fair share of vaccines. COVAX aims to deliver 520 million doses to Africa this year, and nearly 850 million doses by the first quarter of 2022.
"Access to COVID-19 vaccines has been unjust and unfair, with people in Africa bearing the brunt of this inequality. This cannot continue," UNICEF Executive Director Henrietta Fore said on August 2. "UNICEF is a staunch partner of the African continent with a long history of delivering vaccines everywhere they are needed."
As part of COVAX, UNICEF is working around the clock to help end the pandemic, providing logistical support for vaccine delivery worldwide. Please donate.