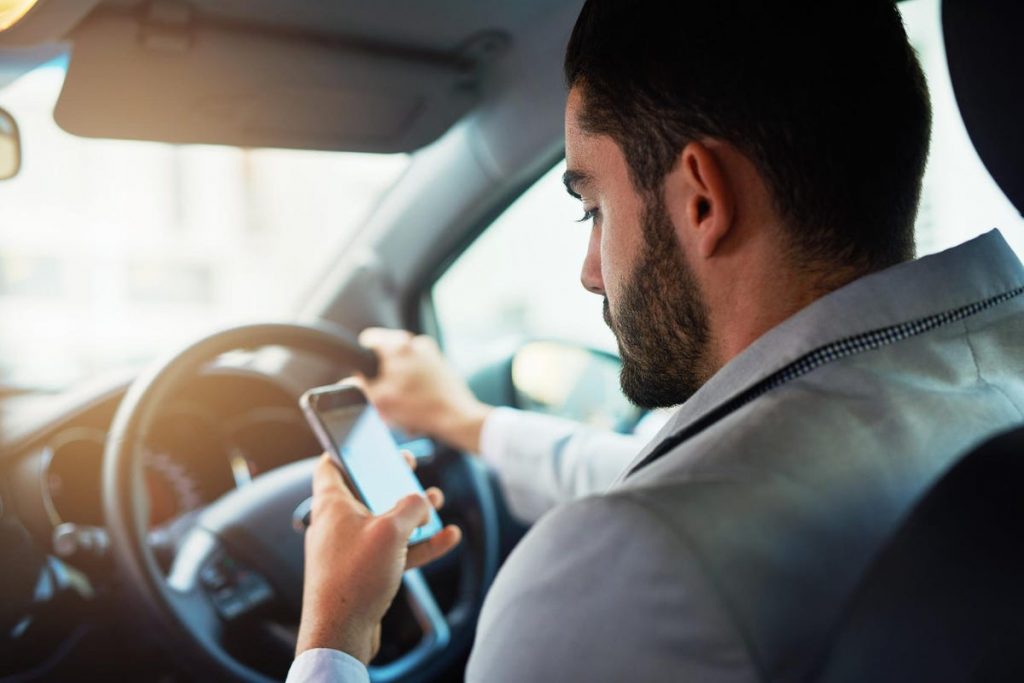 Consumer Neuroscience Firms Smart Eye And IMotions Combine
Smart Eye, a provider of behavior insight solutions, has acquired iMotions Global, creators of a software platform that collects and analyzes data from biometric sensors. The combination will create a company with a global footprint and broad capabilities in measuring and analyzing human behavior.
Automotive Applications Drive Behavior Technology
Consumer neuroscience, commonly called neuromarketing, was initially oriented to predicting the performance of advertising or other content. Despite the "neuro" labeling, the field encompasses a variety of data collection methods not based on neuroscience: facial expression analysis, eye tracking, biometric data such as heart rates and others.
The automotive market now appears to be a much more important application for these techniques. Measuring driver attention and emotional state, for example, could dramatically improve vehicle safety. In 2019, 2.7 million people were injured in U.S. traffic accidents. Deaths exceeded 36,000. More than a third of the deaths were attributed to distracted, drowsy, or drunk drivers.
Smart Eye, founded in 1999, has been a leader in eye tracking technology with an emphasis on driver monitoring systems. In our recent interview, CEO Martin Krantz explained that for more than a decade the company has focused on taking lab-based technology and adapting it for the automobile environment. After seatbelts in the 1960s and airbags in the 1990s, driver monitoring systems could be the next big leap in automotive safety, Krantz says.
Smart Eye recently acquired Affectiva, a provider of facial coding technology they call "emotion AI." Facial coding is a technique that measures a person's emotional state by analyzing small and often fleeting changes in expression. The combination of both eye tracking and facial coding could allow even more effective safety solutions.
Beyond accident prevention, in-vehicle sensing systems could also help mobility providers detect the emotional state of riders to improve customer experience. Another application could detect a child left behind in a vehicle, the cause of a small but tragic number of fatalities each year.
iMotions: Lab Testing and Beyond
Historically, iMotions has developed software to analyze a variety of biosensor inputs. These include galvanic skin response, eye tracking, respiration, EEG brain wave measurement and others. Academic and commercial users conduct studies in a lab setting to analyze responses to whatever their research needs dictate. This could include advertising, psychology experiments, video content, and more.
Asked about creating an inexpensive testing system using mobile devices or other non-lab gear, iMotions CEO Peter Hartzbech sees eye tracking and facial expression analysis as being the most likely methods for such a service.
Another possibile directioin is evaluating audience response to conference speakers and trainers. Hartzbech says they have already created a combination of beacons and "patched sensors" that can track attendee responses at specific moments or throughout a day. These measurements could be augmented with a camera capturing an entire room to measure the emotional response across many audience members.
Yet another remote capability uses eye-tracking data for remote training. Hartzbech offered example in which a trainer, located thousands of miles away, could see exactly what the person on an oil drilling rig was looking at.
Not fringe science
In its early years neuromarketing got very little respect from serious academics. Some early commercial service providers made claims that were difficult to substantiate. This skepticism slowed research in the space and hindered adoption by many brands.
The pseudoscience label was dispelled, in part, by research at Temple University that validated the predictive power of fMRI ad studies. Today, iMotions alone claims more than 1,300 customers globally, with including 55 of the top 100 universities (QS). While many of these applications aren't necessarily marketing related, as academics use the suite of tools available, their confidence and application knowledge will grow.
Increasingly inexpensive tools for eye tracking and biometric measurements have also spurred more interest in the space across a broad range of companies. But, perhaps the best indication of the value of this technology is the pricing of these acquisitions. Smart Eye paid $73 million for Affectiva and $46 million for iMotions. These are big bets on nascent uses for well-established measurement systems.