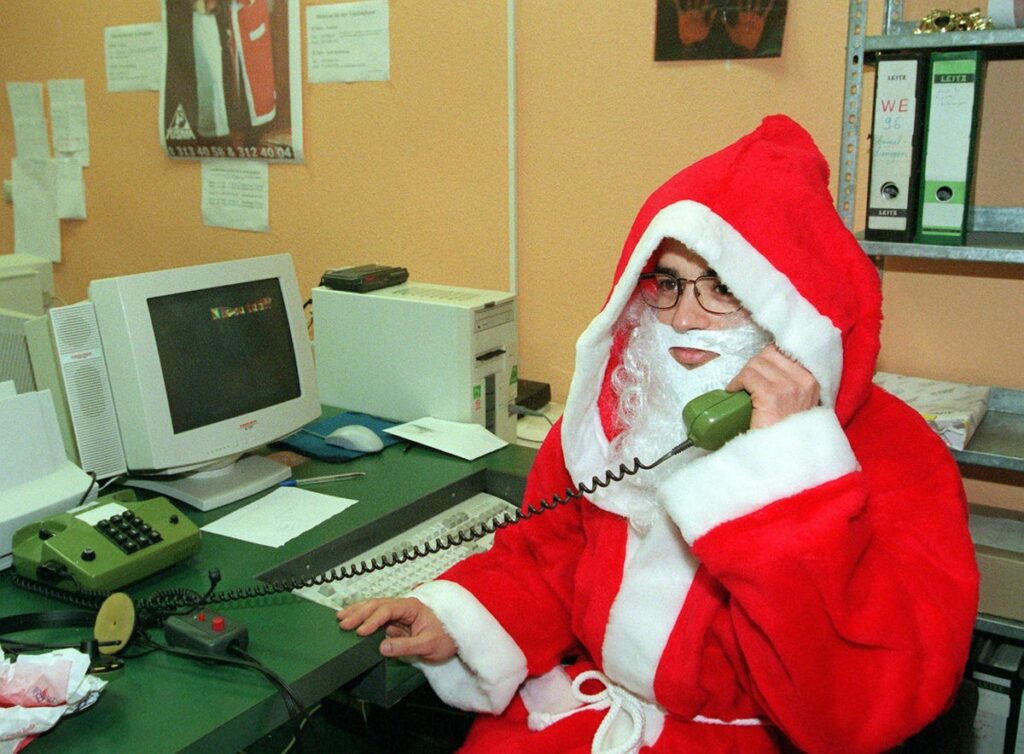 Christmas party at work, online or in-person: A must for corporate morale and culture?
This time of the year, the Christmas party at work is approaching. The Christmas tree has been set up in the office for those who come in, and the smell of mulled wine is floating in the air. More than ever before, organizations need this event to bring their people together and heighten their spirits, despite a fast-changing and challenging business environment. It is, importantly, a unique opportunity to get the organization's culture back to the forefront, at a time it has been eroded by remote work.
The Christmas Party as a Motivation Booster
With the generalized shift to remote work during COVID and the slow transition to hybrid work, many employees have been deprived of building genuine social connections. This situation is particularly acute for those onboarded during COVID, who have not been able to have many in-person interactions with colleagues. A direct consequence is that they have might not feel as embedded in their organization and its culture as they would have in "regular" times.
Yet, existing research associates building and developing strong friendships at work with higher motivation levels. A space and time (whether online or face to face) to mingle outside work is one way employees can get to know each other and develop an affinity. From the organizations' perspective, such connections are even more valuable if they connect people across silos.
The Christmas Party as a Key Feature of the Organizational Culture
After a couple of difficult years, the Christmas party is an excellent opportunity to celebrate the past year's successes and remind employees why they enjoy working for your organization. The organization's culture – its norms, practices, stories, and approach to the world – can be indeed expressed through the interactions it sets up for its employees. The Christmas party can be literally infused with elements of the organizational culture – with small reminders such as the company logo, goodies, relevant activities or even the food and drinks!
Pivoting your Christmas party to online or hybrid formats
With the rise of the Omicron variant, many Christmas parties might get cancelled; others might shrink in scale (and bring smaller groups of people together), or shift to online or hybrid modes. There has indeed already been some cases of Omicron spreading in Christmas parties worldwide! It would be a pity to pull the plug on a crucial tradition simply because it cannot happen in person.
Employees are experiencing "zoom-fatigue" and might not be too keen to participate in another online event. Yet, there are many ways to make a virtual Christmas party successful and not make it feel like work! It is essential to use ways to bridge the gap between virtual and physical interactions. Sending Christmas hampers to be enjoyed altogether during the virtual Christmas party, having a wine tasting, a session of cocktail making (with the ingredients being previously sent)… Those are some of the many ways to make employees interact around activities that are unrelated to work through virtual means but involve a concrete and shared experience. Again, those activities can be crucial in highlighting the organization's culture, caring nature, and bringing its people together.
In this renewed period of uncertainty, the Christmas Party serves a unique function for organizations and their employees. They remind them about their purpose, and that work does not need to be always about work: it is a setting where people can find social connections and meaning in a period during which those have become rare.