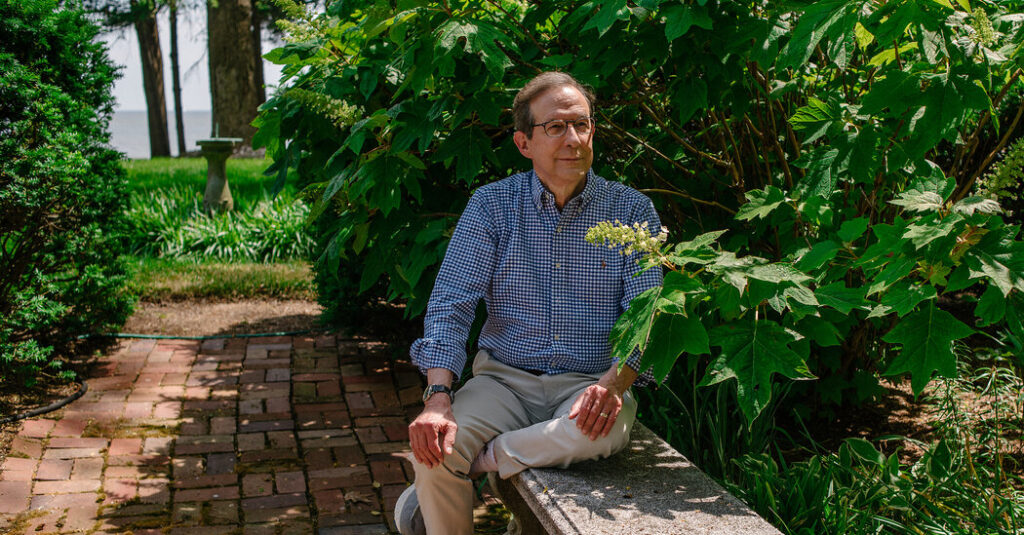 Chris Wallace Leaves Fox News as Right-Wing Hosts Hold Sway
Fox News said in a statement: "We are extremely proud of our journalism and the stellar team that Chris Wallace was a part of for 18 years. The legacy of 'Fox News Sunday' will continue with our star journalists, many of whom will rotate in the position until a permanent host is named."
Among the expected fill-ins are Bret Baier, who hosts the network's 6 p.m. newscast, as well as Neil Cavuto, John Roberts and Dana Perino. While Mr. Wallace's exit leaves a gap on the reportorial side of Fox News, the network still boasts respected journalists like the Congressional reporter Chad Pergram and the Jerusalem-based correspondent Trey Yingst.
The network's biggest star is Mr. Carlson, who is the top-rated host not just on Fox News but in all of cable news, and who enjoys strong support from management. Fox News has not commented on the controversy around "Patriot Purge," which is one of several documentaries that Mr. Carlson has in the works.
But internal tensions over Mr. Carlson's special have spilled into public view. In October, the Fox News host Geraldo Rivera told The New York Times that the special seemed "inflammatory and outrageous and uncorroborated," adding: "I'm wondering how much is done to provoke, rather than illuminate."
Fox News's turn has been a major success for the network, in terms of ad revenues and Nielsen ratings. In November, Fox News shows represented 71 of the 100 top-rated telecasts in all of cable television.
It also comes as cable news programmers have sought to reflect the country's more partisan climate. MSNBC, for instance, replaced Chris Matthews, its moderate 7 p.m. anchor, with the left-wing commentator Joy Reid, who also co-hosted its election night coverage.
John Malone, a major shareholder in Discovery Inc., which may soon control CNN, said last month he wanted CNN to "actually have journalists, which would be unique and refreshing," a seeming critique of the channel's reliance on commentary. (Mr. Malone also praised Mr. Baier of Fox News for trying "to distinguish news from opinion.")