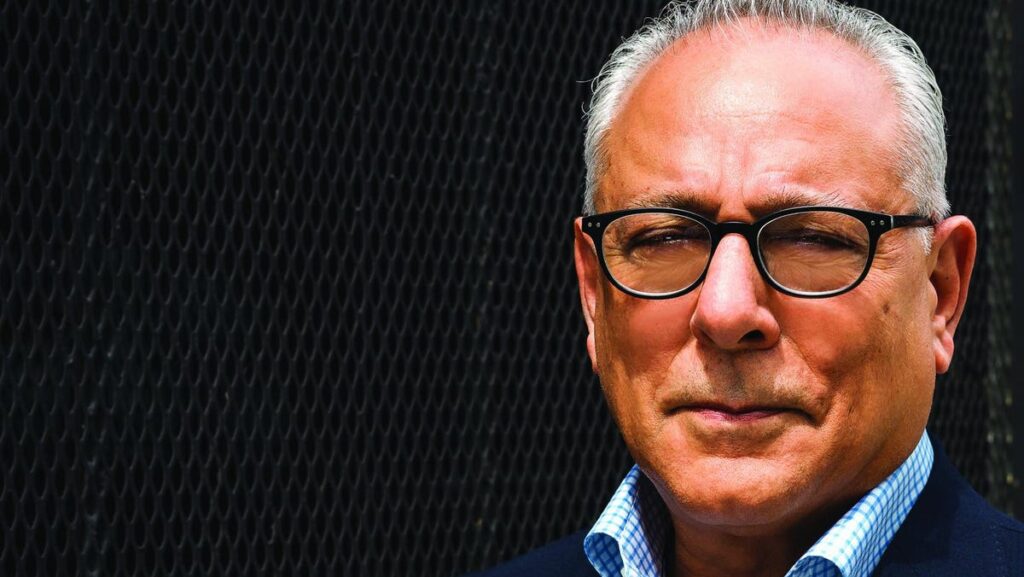 Can New Technology Bring Authentic And Transparent Trust To The Art World? Like VIN Numbers For Art-Works.
In 1987, I was lucky enough to attend the auction of Vincent Van Gogh's Vase With Fifteen Sunflowers at Christie's in London. At the time, the sale price of $39.7 million was staggering. Inflation- adjusted, that's $127 million today. Two years later, in 1989, the Dallas Cowboys were sold for $140 million. In November 2017, Leonardo Da Vinci's, Salvator Mundi, was sold for over $450 million. The prestige associated with rare assets (Forbes estimates that the Dallas Cowboys are now valued at over $5.7 billion) has a lot to do with the market value of uncommonly traded assets. Still, authenticating the origin and history of a sports team is easy. But to do the same thing for expensive artworks has always been incredibly difficult.
The art market has seen extraordinary growth in its size and the value of its assets over the past 25 years and longer. Living artists are now able to sell their artworks at significant values at market entry – what are called primary market sales – during their lifetime and to see significant rises in the value of their art including in the secondary market. This is a relatively new experience for the market. History's old masters and more modern artists never got to experience these trends during their lifetimes. Art market auction sales tipped $50 billion in 2021, and the unofficial private sector of the market is probably another $50 billion. Think about a $100 billion annual sales industry, that is based on trillions of dollars of assets, that all need to be authenticated, secured and monitored for many different purposes ranging from insurance to sales values and other market opportunities.
Our guest for today's podcast is Lawrence Shindell, he is the Chairman, President and CEO of LMI Group International, Inc., headquartered in New York. LMI Group is a strategic investment bank-like firm that represents artwork owners and investors in the authentication underwriting and market release of major orphaned artworks – artworks that the data strongly indicate are by blue-chip artists and have expected market values between $15,000,000 and $200,000,000. A trial lawyer by background, Mr. Shindell holds licenses in a number of U.S. jurisdictions including admission to the Bar of the Supreme Court of the United States. Before founding LMI Group in early 2018, Mr. Shindell served as the Chief Executive Officer of a regulated U.S. title insurance company catering to the international art industry.
His insights about the art market and its needs and trends over the next decade – ranging from technologies to solve the challenges of art object identification and authenticity to NFTs – provide a glimpse into a very complex industry sector. It is often said that the world's art serves as the tree rings of society. Advances in technologies can bring efficiency to this market sector just as technology has brought efficiency to other markets, and can give us a sense of comfort about the integrity of these high value assets as we visit art museums, collect art, invest in art, or engage in and around art in many other ways.
Artwork, both old and new, and both digital and physical, make up a huge market that offers cultural engagement as well as incredible economic upsides for investors who invest in art. Improvements in four areas can change the level of comfort for investors.
Anti-money laundering – legislation that is increasingly offering transparency but also putting pressure on market actors to verify source of funds, and seller and purchaser legal status and identity, whether for purchasing or selling art or using art as collateral for loans, for example.
The advent of the blockchain and more recently NFTs are revolutionizing the ways in which we link irrefutable identifying references to physical and digital art, as these assets journey through the market via purchases, gifts, sales, exhibitions and events of condition-conservation among other events, and in the case of NFTs, especially as a medium in which to create art in the first instance, as a means to create verifiable fractional and complete ownership interests.
Different technologies will separately allow us to imprint identifications on existing, secondary market physical works that can distinguish these objects from copies and also enable a conclusive linking of the information around the object captured via the blockchain to the exact physical object.
Advances in artificial intelligence and machine learning science and technologies that can aide traditional measures to appraise and verify art in complement with these other technologies.
The idea of reliable object identification is nothing new. We use VIN numbers for automobiles and CUSIP numbers for the securities industry. And we use DNA markers to authenticate the origin and history of, for example, cloning material.
Hollywood has been using tales of the historical art world for decades, the most known example is perhaps the 1999 version of The Thomas Crown Affair, starring Pierce Brosnan and Rene Russo in the lead roles. While interests and tastes in the art world have evolved from old masters to modernists to an expansive contemporary art market today, the art market as a whole shows no signs of slowing down.
We can expect to see continued rapid growth including with the introduction of NFTs and factional ownership options. Each of the issues just highlighted are central to LMI Group and its specialization in authenticating to conclusive factual standards culturally and historically important works of art that have been lost to history but can reliably be reintroduced to the cultural sector, and in applying its expertise to cultural heritage initiatives that involve complex authentication of historical objects and information.
LMI Group is at the forefront of advances that are designed to enable objective, data-based analyses and decision-making in the art and cultural heritage sector.