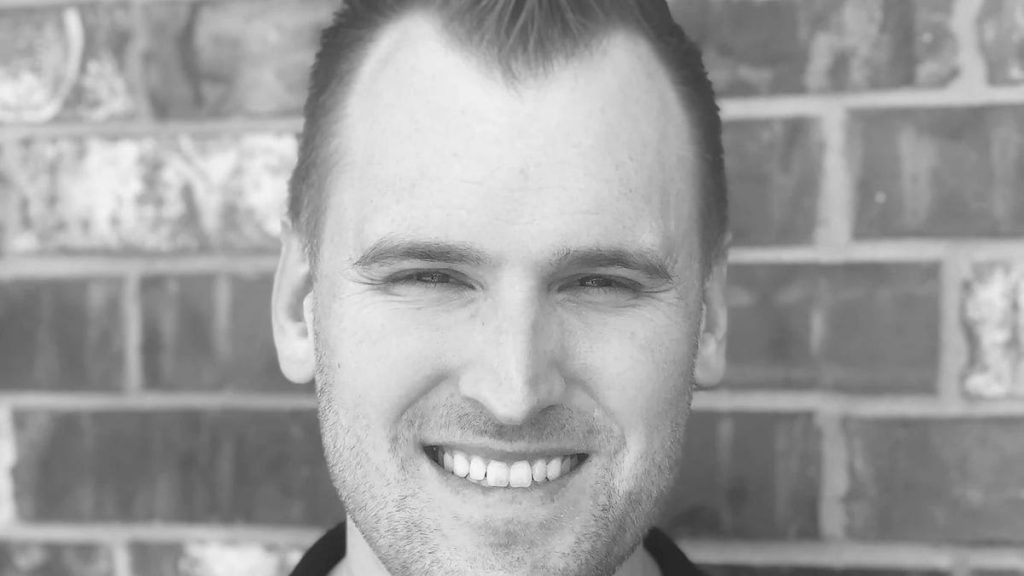 Building A $10 Million Brand On Amazon
Jon Elder is the Founder of the Black Label Advisor, sharing exclusive services and experience through a private label lens. As a former top 3,000 Amazon seller, Jon now uses his expertise to coach other Amazon sellers and help them take their businesses to new, elite levels.
Jill Griffin: Can you tell us a bit about who you are and your expertise? How did you start the Black Label Advisor?
Jon Elder: I got into Amazon in 2014, and built up five very successful private label brands from scratch. And when I exited in 2019, I sold everything for mid-seven figures. Since then, I've pivoted to consulting one-on-one with brands and small business owners to help them expand their brand presence on Amazon, and ultimately increase the revenues through Black Label Advisor.
Griffin: Can brands still find success by selling on Amazon today?
Elder: Even with Amazon's various changes, my most successful clients set a huge focus on branding and exposure. These days you need to be ready to throw money and effort behind video production, and social media so your brand stands out from day one. They've focused on developing cohesive branding from customizing their Amazon storefront page to media assets.
Nowadays, everyone knows about Amazon FBA and private label, and now we have billions of dollars coming in to buy these brands, something we never had before. This is all so new, and entrepreneurs are now rushing to build successful brands on Amazon.
You can definitely find success through selling on Amazon, but you need to start with a plan. The marketplace can be oversaturated, and merchants might also be in a position to undercut your pricing. But pay attention to what sets you apart and how you can play on your differentiating factors.
Griffin: If you could go back, what would you have done differently?
Elder: That's a great question. I've been able to reflect on my past business decisions over the last few years. There are two major things I would have done differently if I knew then what I know now.
First, I wish I hadn't tried to do everything myself. There were so many things here and there that I could have and should have outsourced, but I didn't. I really wanted to have control over my business, but I didn't realize how difficult and unnecessary it is for you to do every little thing in your business. If you have any hopes of growing your business or brand, trust me, you need to be willing to be more hands-off in certain areas.
For example, in order to survive on Amazon, you really need to spend a lot money on PPC (pay per click). I decided to do this myself, and that was a massive mistake. However, what I learned over the years is that PPC is an algorithm for Amazon sellers, and it's always changing. The process was very time-consuming, and I should have spent that time elsewhere in my business so that it could have grown faster. Oftentimes, this can and should be outsourced to PPG agencies who specialize in PPC campaigns, and can easily pivot to the changing algorithms. Once I handed it over to a PPC agency, after over three years of doing it myself, I realized it was worth the cost in the end because they helped me grow to over $10 million in sales.
Second, I would have focused on branding from day one. I originally started my store with a bunch of random products. It wasn't cohesive and didn't make any sense from a branding perspective which confused my potential customers. A lack of branding can have a huge negative influence on your buyer's psychology. If they can't make sense of your store and what you're selling, they can and will easily put their focus on another store that has their branding together.
Griffin: You found success on Amazon through becoming an FBA (Fulfillment by Amazon) brand. With the pandemic, people are looking to start their own businesses. What do you think is most important for them to know before starting a business?
Elder: One of the most vital things to know before selling on Amazon, that I always share with my own clients, is that entrepreneurs and small business owners should always be transparent with their customers. You need to be honest about your business and products. Lying about your quality or other specifics is the worst thing you can do. Your customers are smart, and they will quickly find out the truth, and then lose their trust in you. It's very hard to earn that kind of trust back, even if you manage to fix everything that led to them distrusting you in the first place.
If you have high-quality materials and deliver on your promises it's easy to connect with your consumer and build a trusting relationship with them. Hence, they'll become repeat customers as well. They need to be able to trust the brands that they invest in, otherwise, you'll lose their interest along with sales.
Griffin: Is there any other advice you'd like to share with business owners and entrepreneurs looking to succeed on Amazon?
Elder: If you're looking to sell on Amazon, take advantage of your Amazon storefront—it's built into your Amazon seller account. Many times I find owners ignoring this, but once your customer finds something that they like in your store, it makes sense that they would want to go back for more.
If your Amazon brand page is all over the place you will confuse customers, and they won't be able to shop your store without difficulty. You should make shopping your Amazon store as seamless as possible, so branding your Amazon store page and setting it up properly should be one of the first things you work on to ensure your shop is successful.