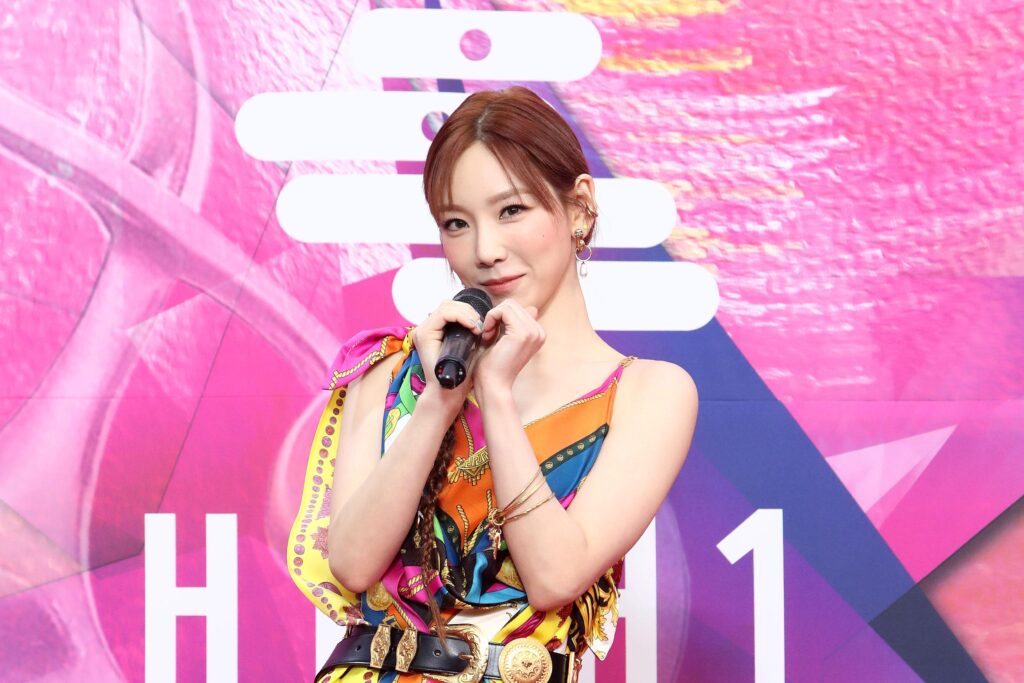 BTS Members Jung Kook And V, Young Tak, Viviz, Taeyeon And Kassy: The Bestselling Singles In Korea
Despite facing incredibly tough competition in the form of Jung Kook from the globally-beloved band BTS, Young Tak manages to debut his latest single at No. 1 on this week's Gaon Download chart, which ranks the bestselling individual tunes in South Korea. The singer, known for his ballads and trot output, launches the unusually-titled "Wanna Go Get Some Abalone" atop the purchase-only ranking, scoring a somewhat surprising leader.
New in the runner-up rung is "Stay Alive" by Jung Kook. The BTS star earns a solo win with the smash, which was co-written and produced by his bandmate Suga.
Down one spot from last week is Taeyeon's "Can't Control Myself," her latest single on her own.
Brand new girl group Viviz kicks off their career right with their first single "Bop Bop!," which begins its time on the Gaon Download chart as the fourth-bestselling title in the country. The track fronts the trio's debut release Beam of Prism, which features seven tracks, all of which find space somewhere on the sales ranking.
MORE FROM FORBESBTS, Viviz, TXT, Enhypen, Day6's Wonpil And Ha Sung-Woon: The 10 Bestselling Albums In KoreaBy Hugh McIntyre
Musician Kassy comes next with her latest bestselling single "Always Love You." The track might be the first taste of a new collection, as her last effort was released in the fall.
Down two spots to No. 6 is Lee Chanwon's "Every Day, Every Moment," while V, another member of BTS, sees his single "Christmas Tree" improve two spaces to No. 7. A few spaces further down, Tophyun's "Horangsuwolga" declines by several rungs and settles at No. 10.
South Korean boy band Noel returns to the Gaon Download chart with their just-released single "Saying Goodbye," which begins its time on the list as the eighth-bestseller in the nation. The success of "Saying Goodbye" is a little surprising, as the group hasn't released a collection of any kind in more than half a decade, but their songs still sometimes perform well.
The last spot still unaccounted for inside the top 10 on the Gaon Download chart this time around belongs to BigMama. The girl group reunited last year after nearly a decade away, and now they're back with another bestseller. "Like Nothing Happened" is taken from their comeback EP Gone, which was released in February, and it debuts at No. 9.
MORE FROM FORBESBTS's Jung Kook Is Headed For A Big Hit On The Charts, But His Bandmate Suga Isn't (At Least Not Officially)By Hugh McIntyre
Here are the 10 bestselling songs in South Korea this week.
No. 1 – Young Tak – "Wanna Go Get Some Abalone"
No. 2 – Jung Kook – "Stay Alive"
No. 3 – Taeyeon – "Can't Control Myself"
No. 4 – Viviz – "Bop Bop!"
No. 5 – Kassy – "Always Love You"
No. 6 – Lee Chanwon – "Every Day, Every Moment"
No. 7 – V – "Christmas Tree"
No. 8 – Noel – "Saying Goodbye"
No. 9 – BigMama – "Like Nothing Happened"
No. 10 – Tophyun – "Horangsuwolga"
MORE FROM FORBESBTS's V, IU, Taeyeon, Aespa And Got The Beat: The 10 Bestselling Songs In Korea In January 2022By Hugh McIntyre