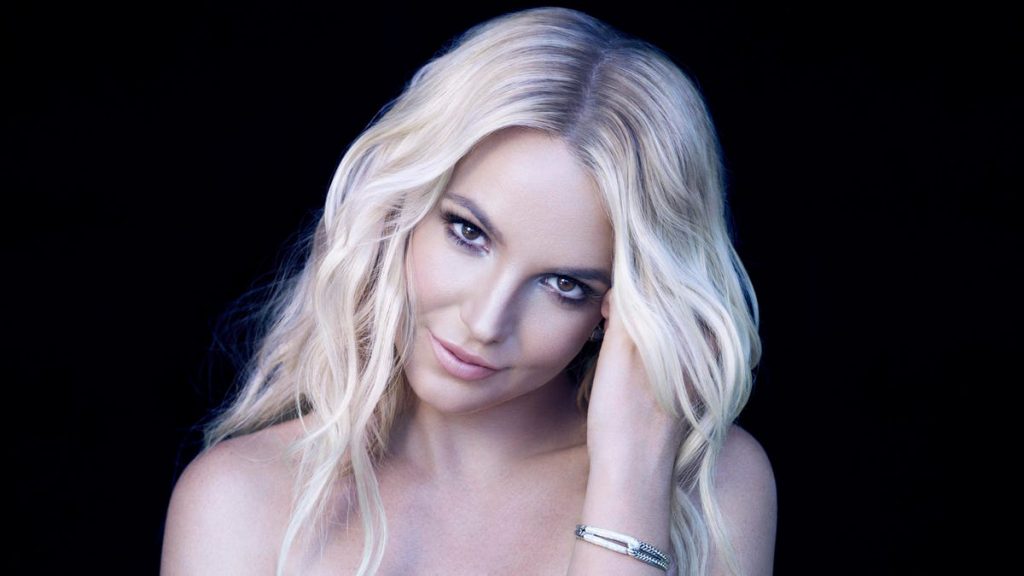 Britney Spears' Father Jamie Suspended From Controversial Conservatorship
Topline
Britney Spears has been freed from the control of her father Jamie Spears, who was suspended Wednesday from his role as conservator, the New York Times reports, following a whirlwind year of scrutiny, sparked in part by a New York Times documentary, along with activism by fans, celebrities, and politicians.
Key Facts
John Zabel, a CPA and Spears' choice for a temporary conservator, will now lead her estate until December 31, Vulture reports.
Britney's team wanted her father to be suspended from the conservatorship instead of having the arrangement terminated so that Jamie's involvement would end immediately, according to the New York Times.
Britney's lawyer, Matthew S. Rosengart, requested that the court set a hearing for the conservatorship to be formally terminated within 45 days.
The pop star did not appear in person or virtually for the hearing.
During the two-hour hearing, Rosengart gave an impassioned argument in support of his client, and Jamie's lawyer, Vivian Thoreen, "vehemently" rejected his suspension, saying it was irrelevant if the conservatorship was going to be terminated anyway, reported Buzzfeed News.
Crucial Quote
"The current situation is not tenable," Judge Brenda Penny said, according to the Associated Press. "It reflects a toxic environment which requires the suspension of James Spears."
Key Background
Spears, 39, was placed in the conservatorship in 2008 following mental health troubles. Jamie's suspension was prompted by several calls that he resign from Spears' legal team, who set a deadline last week for Jamie's suspension by September 29. This summer Spears has made several shocking claims about the level of abuse she underwent during the conservatorship. In court testimony, the "Lucky" singer said she was forced to take lithium and get an IUD to prevent her from becoming pregnant, and was forced to perform despite being ill. A second New York Times documentary that was released last week called "Controlling Britney Spears" alleged that the elder Spears went so far as to use phone monitoring, bugged rooms and financial withholding on the mother of two. Rosengart pointed to these claims in his argument. Spears's conservatorship has come under intense public scrutiny following the Times documentary and calls of support including the ACLU, celebrities from John Oliver to Kim Kardashian West and Senators Elizabeth Warren and Ted Cruz.
Big Number
Despite being one of the biggest pop stars in the world, Britney is only worth $60 million, much less than her musical counterparts like Jennifer Lopez and Beyonce. Much of her money has gone to legal fees related to the conservatorship as well as supporting her ex-husband Kevin Federline.
Tangent
Spears' suspension is also a major win for the #FreeBritney movement, a fan collective that peddled the idea that the star was being controlled for years before mainstream media confirmed the state of her dark reality. Hundreds of supporters rallied outside the LA Superior courthouse Wednesday. Since Spears began speaking out about her circumstances, she's thanked the fans for believing in her.
Surprising Fact
Jamie, as well as his ex-wife Lynne and youngest daughter Jamie Lynn Spears, known for her role on "Zoey 101," have tried to downplay their roles in constricting Britney's life. Jamie referred to the #FreeBritney movement as conspiracy theories for years, and continued to disparage his daughter and her team after agreeing to step down. Lynne has stated that she entered the conservatorship "to protect her daughter." Despite issuing a statement of support for her big sister, Jamie Lynn has allegedly been a co-trustee of Britney's estate since 2018.
What To Watch For
The full removal of Jamie and the dissolution of Spears' conservatorship is expected in the coming months at separate hearings.
Further Reading
Britney Spears Asks Court To Suspend Father From Conservatorship By Next Week (Forbes)
Britney Spears' Father Asks Court To End Her 13-Year Conservatorship (Forbes)
Britney Spears' Net Worth Revealed – And It's Shockingly Low Compared To Her Pop Peers (Forbes)