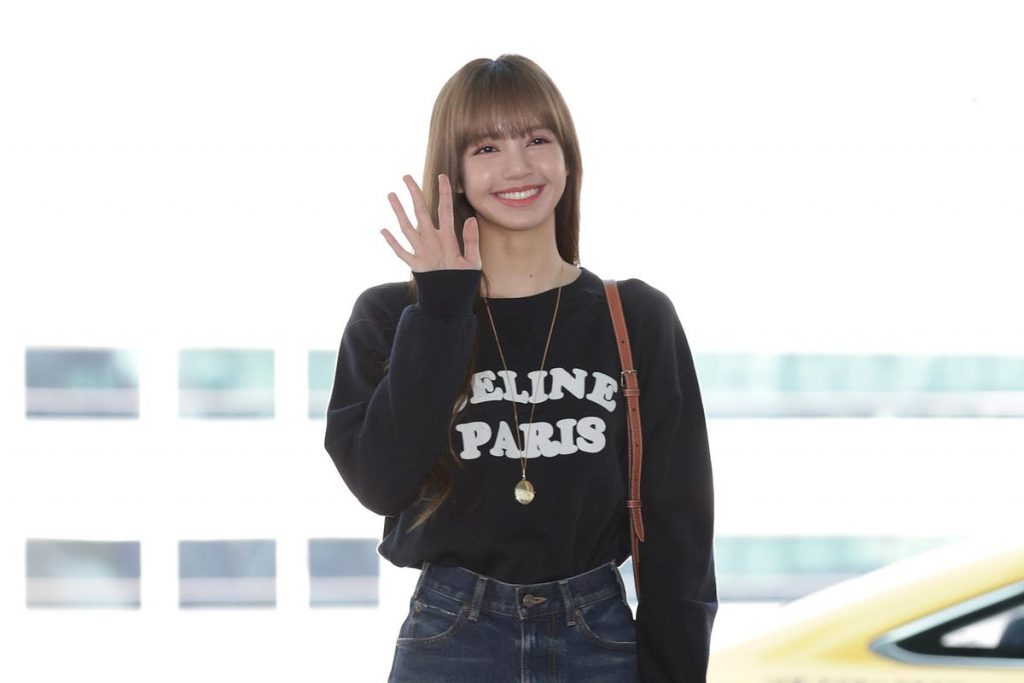 Blackpink's Lisa Bests CL's Historic Hot 100 Hits With Her Debut Single 'Lalisa'
Lisa may have gotten her start as a member of Blackpink, one of the most successful groups to ever emerge from South Korea, but her power is not limited to the songs and albums she releases with that act. With her first-ever placement on the Hot 100 as a solo artist, Lisa has scored one of the best-performing songs among female K-pop musicians of all time in the U.S., narrowly beating another superstar, one who made history several years back with a pair of wins on the tally.
This week, Lisa's debut single "Lalisa" arrives on the Hot 100 at No. 82, and while it may be one of the lower-ranking new entrants on the all-encompassing list of the most-consumed songs in the U.S., it does manage to appear high enough to make history.
"Lalisa" is now the second-highest-charting single in the decades-long run of the Hot 100 when looking at female musicians who hail from South Korea. Lisa is originally Thai, but she started her career in South Korea, and she is often considered primarily a K-pop artist.
MORE FROM FORBESBlackpink's Lisa Ties BTS's Suga On The U.K. Charts In One Very Specific WayBy Hugh McIntyre
By starting a tune inside the 80s tier of the Hot 100, "Lalisa" outperforms two hits by South Korean singer and rapper CL. The legendary artist first reached the extremely competitive tally back in 2015 alongside Psy on his hit "Daddy," which only rose to No. 97. The following year, she proved she could land a win all on her own when her solo smash, the appropriately-named "Lifted," rose to No. 94, improving her best showing slightly.
"Lifted" and "Daddy" have ranked as the second and third-highest-charting Hot 100 singles by a South Korean solo female musician in U.S. history for months, but now the order has changed, and both have been downgraded by just one peg.
The record for the highest-charting single of all time on the Hot 100 (when examining only those tunes shared by female solo musicians who work primarily in South Korea) belongs to Rosé's "On the Ground." That tune topped CL's best showing by a healthy margin when it opened at No. 43 on the chart just a few months ago. That means that two of the four members of Blackpink, Rosé and Lisa, now claim the two highest-ranking tunes in Hot 100 history among solo women in K-pop.
MORE FROM FORBESBlackpink's Lisa Joins BTS's Suga With Her New Bestselling SinglesBy Hugh McIntyre