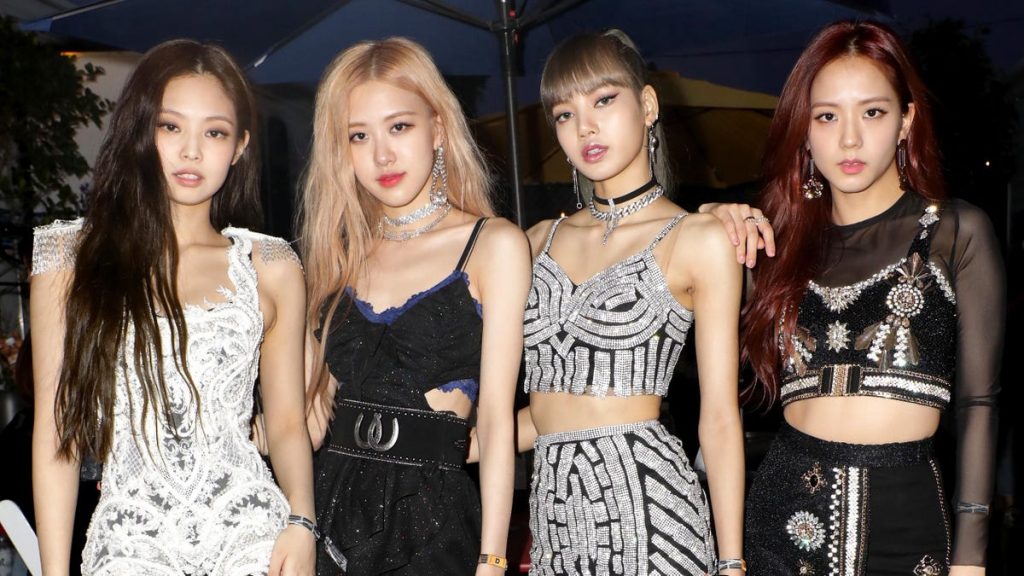 Blackpink Passes Justin Bieber As The Most-Subscribed YouTube Channel In History
South Korean girl group Blackpink isn't busy promoting anything at the moment, as member Lisa has just launched her solo career (without leaving the band) with her debut single on her own, "Lalisa." While the quartet might not be in full promo mode, that doesn't mean their fans all around the world aren't still engaging with them and consuming everything connected to the superstars, and now they've reached an incredible milestone on one of the most important platforms for musicians.
Blackpink has just passed Justin Bieber for the most subscribers on YouTube, moving up one spot on the all-time ranking of the most popular channels on the video hosting site. The K-pop icons now claim 65.6 million subscribers, beating the Canadian pop singer by half a million users, at least for the time being.
Bieber held as the most popular act on YouTube, at least in terms of number of subscribers, for a long time, keeping names like Blackpink, BTS (No. 3, 57.5 million), Marshmello (No. 4, 53.8 million) and Ariana Grande (No. 5, 49.6 million) at bay.
Blackpink's surging success may be due to the release of Lisa's semi-self-titled "Lalisa," which stands as one of the most highly-anticipated songs in K-pop history. Several teasers of her first solo track and another tune by the rapper and singer were shared on the band's page, as was the single's official video, which has thus far racked up 63 million views in just its first 19 hours of availability. All that attention likely helped the group increase their subscriber count, final passing Bieber after sitting right behind him.
Launched in June 2016, Blackpink's YouTube page has been going strong ever since it went online. Hundreds of clips, from proper music videos to audio-only uploads to behind-the-scenes content and so much more has been shared with the world on the channel, and the many, many visuals have now racked up more than 19 billion views.
At the rate all of Blackpink's videos are being watched by millions of Blinks (the name given to the group's fan base), the page will surely hit 20 billion plays in short order, perhaps by the end of the year.
MORE FROM FORBESBlackpink Collects Their Second-Ever Gold-Certified Single In The U.S.By Hugh McIntyre