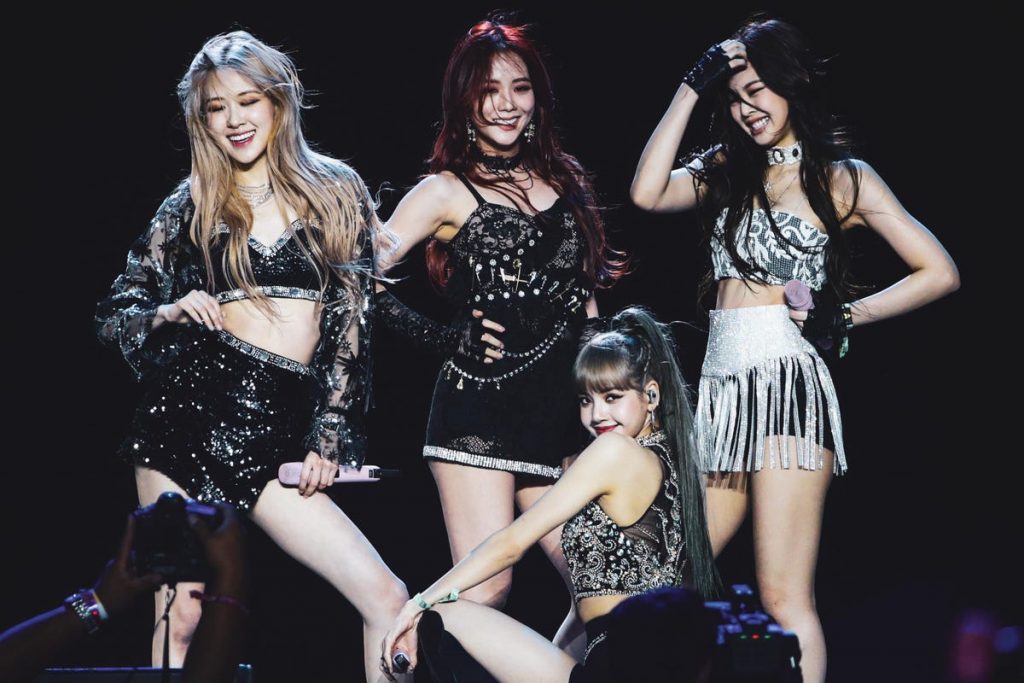 Blackpink Collects A Fifth Billion-View Music Video With 'How You Like That'
Less than half a year after it was first released, Blackpink's music video that accompanies their single "How You Like That" has become another massive win for the band, reaching an impressive milestone faster than anyone expected.
Blackpink's "How You Like That" video has now passed one billion views on YouTube, becoming a rare release from a K-pop act to make it to that mark. In fact, looking at all South Korean artists and the tunes they've uploaded to the world's most popular video hosting platform, "How You Like That" appears to be just fourteenth title to enter the billion-play club.
Amazingly, "How You Like That" is not Blackpink's first video to rack up at least one billion plays on YouTube, it's their fifth. The South Korean girl group has previously seen their visuals for singles "Ddu-Du Ddu-Du," "Kill This Love," "Boombayah" and "As If It's Your Last," which joined the billion-view club this past April.
MORE FROM FORBESBlackpink's Lisa Replaces Herself At No. 1 On YouTube's Global Chart…AgainBy Hugh McIntyre
"How You Like That" was released as the lead single from Blackpink's debut full-length The Album, with the tune arriving in late June 2020. The clip that was released at the same time the tune landed on streaming and download platforms was an immediate and enormous success on YouTube, racking up an incredible 86.3 million plays in the first 24 hours it was available. That still stands as the third-largest debut in the site's history. "How You Like That" was an important win on charts all around the world, including in the U.S., where it debuted at No. 33, bringing the band back to the top 40 on the most competitive singles ranking, with YouTube plays factoring tinto where it ranked.
Only a handful of K-pop acts have secured an entry in the billion-view club, which remains an impressive feat typically reserved for the biggest artists and the most viral tunes. Blackpink is joined in this showing by BTS, Psy and even Pinkfong.
Blackpink may soon see a sixth music video of theirs hit one billion views on YouTube, as the dance performance clip of "How You Like That," which is a separate upload, is nearing that threshold. So far, the post has accrued more than 900 million plays, and that sum is rising all the time.
MORE FROM FORBESBlackpink's Lisa Is Just The Third K-Pop Solo Act To Chart More Than One Hot 100 Hit In The U.S.By Hugh McIntyre