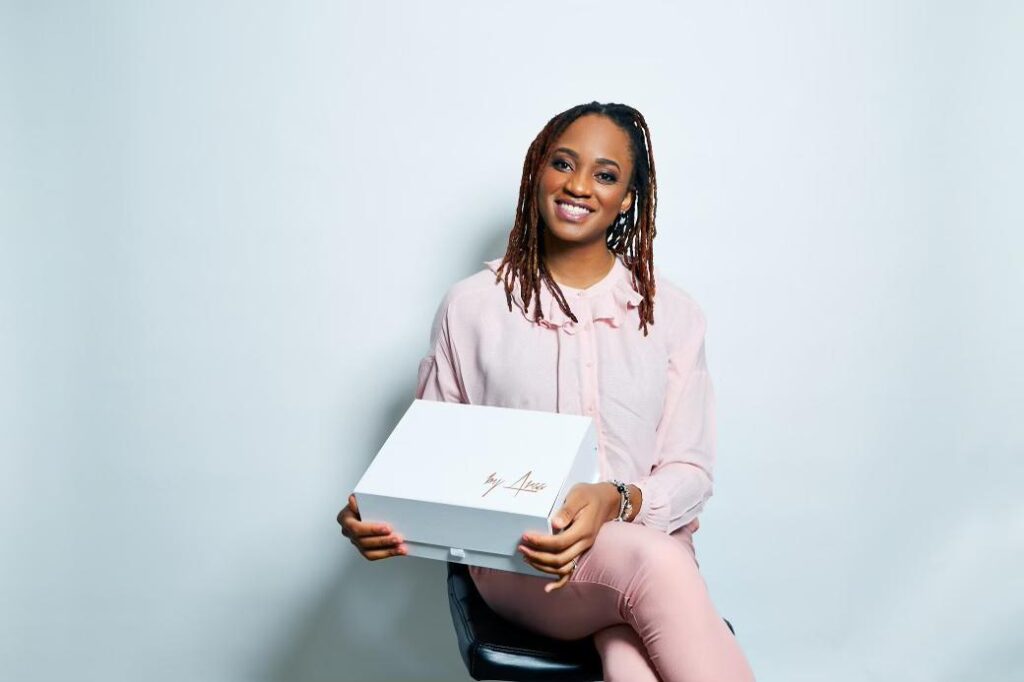 Black Pound Report: Retailers Could Miss Out On $6 Billion Spend By Overlooking Black, Asian & Minority Ethnic Consumers
Retailers have been warned that they could be missing out on their share of £4.5 billion spent by multi-ethnic shoppers because of a lack of diversity in brands, according to new research.
The Black Pound report which has surveyed 3,500 people, identified that black, Asian and multi-ethnic consumers can often feel obliged to spend at specialist stores due to the limited product range on offer within some of the UK's biggest branded mainstream retailers.
The Black Pound report has been written and published by Backlight, a culture change agency whose aim is to educate and guide business leaders to ensure there is authentic reach to multi-ethnic communities, by increasing diversity within organisations.
The paper is said to be the most comprehensive research into the multi-ethnic consumer carried out in the UK. It highlights that, of the 68.2 m people living in the UK , 44% are from Black, Asian and Multi-Ethnic backgrounds, with a combined annual disposable income of £4.5 billion.
The beauty industry is one sector highlighted in the report. Multi-ethnic consumers are spending £230m every month on health and beauty, but nearly four in 10 black women shoppers still find it difficult to buy cosmetics and skin care products
Lydia Amoah, CEO of Backlight, is well aware of the challenges some consumers can experience: "When I was 21, I went into a department store to buy make-up. I struggled to find a shade for my skin tone and asked the assistant for help. She said they only stocked colours for 'normal skin'. In that moment, I decided that my life's work would be dedicated to ensuring that no one would ever have that same experience"
The report highlights the value as well as the importance of getting it right for consumers of a multi-ethnic background. They are likely to spend 25% more on health and beauty products than any other consumer. Currently, nearly a quarter (22%) of those consumers feel the need to buy these products at specialist shops; a figure which rises to 30% for black women.
Black, Asian and multi-ethnic consumers surveyed for the report were "more motivated" to buy locally (64% of participants) compared to the general population (56%). This also applied to ethical product buying: 64% of Black, Asian and multi-ethnic consumers say they buy more Fair Trade products vs 47% of the general population.
This is something that Adunni Akinduro understood when starting her gifting business in 2020: "While setting up my luxury gifting business, 'by Araa', I researched the needs of consumers and it was apparent that there was a real desire to support black and ethnic-minority owned businesses. It was important to me that I sourced from a wide range of suppliers, and every package we send out will include a product from a black -owned business. As a black small business owner I wanted to ensure I was supporting entrepreneurs just like me, as well as giving my customers access to products they wanted."
Edward Enninful OBE, British Vogue's editor-in-chief and European editorial director feels that businesses, particularly in the fashion and beauty sector, have made progress over recent years. "There has been so much positive movement for black and multi-ethnic consumers in the fashion and beauty sector in recent years and it is brilliant to see the continued push for change happening in our industry" he said of the report.
Akinduro feels for sure there is much work still to be done. "Retailers need to know their consumers' needs and be inclusive" she says. "Being inclusive and diverse is so important for progress."