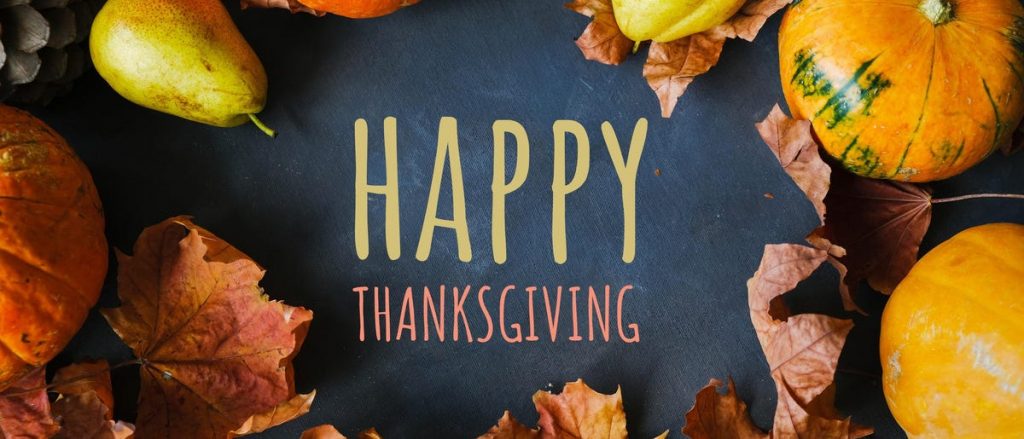 Black Friday Is This Week And Everyone Is Ready
I just checked who will be open on Thursday and it seems like no one except drug stores and grocery stores will be open. That means that associates of many companies can enjoy the holiday at home with family and friends.
Thanksgiving dinner will be like Norman Rockwell pictured it. A big turkey, lots of trimmings, and a joyful day for everyone. In the past 12 years, Thursday was another day that stores were open in the afternoon and evening. I am happy that American values have convinced retail merchants to relent and give their team members a day of rest.
Of course, e-commerce sales, which have become so vital for most retailers, (Primark excluded), will accept orders on Thanksgiving Day, and will rush them to their customers on Friday.
This year the Black Friday Sales start at 5 a.m. Several stores have announced this early start. This includes Walmart, Target, Best Buy, Kohl's, JCPenney, Navy Exchange, Fred Meyer, Cabela's, Dick's, Academy Sports & Outdoors, Craft Warehouse. Of course, Old Navy beats them all by opening at midnight, and they have already published on the internet their Black Friday specials.
Most stores have already published their Black Friday specials on the internet. I expect sales for Black Friday to be strong, but not overwhelming. There is still fear of the coronavirus infections, with Germany and Austria are shutting down because of the resurgence of the virus. Therefore, I do not expect the door busting rush for electronics and computers.
Stores like Macy's, Dillard's, Kohl's, Walmart and Target have plenty of merchandise and are not publicly worried. They think there will be enough merchandise flowing to their stores for a strong holiday selling season. The early start of Jewish Chanukah will add momentum to retail purchases. Walmart and Costco have chartered cargo ships to bring their merchandise quickly to the U.S. One hopes that the ports will unload quicker and overland transportation will be available.
Is everybody ready? Well, last week I had to listen to Target pleading for job seekers before I could place my phone order. Other stores have big signs for customers to join their selling force. Sure, there will be more self-checkouts, but there will be fewer cashiers to help customers get out of the store.
I expect retail sales (including e-commerce) to increase 8% on Friday, 5% on Saturday and 2% on Sunday. Everybody will be exhausted by then.
Amazon has a Black Friday page which is refreshed daily with new specials. Most companies start accepting orders for their Black Friday specials on November 22, trying to anticipate the big sale day. From my experience, many customers are more concerned about the turkey before the holiday and will postpone their shopping until Black Friday.
POSTSCRIPT: Thanksgiving is one of my favorite holidays. It brings families back together and it strengthen their bond. Black Friday and Cyber Monday will come soon enough for everyone to shop. The National Retail Federation promises sales of $8.5 to $10.5 Billion. While I am still concerned that many people will not shop in stores because of COVID-19 and I see about half of the pre-pandemic sales momentum, I do believe that the good weather will encourage customers to shop.