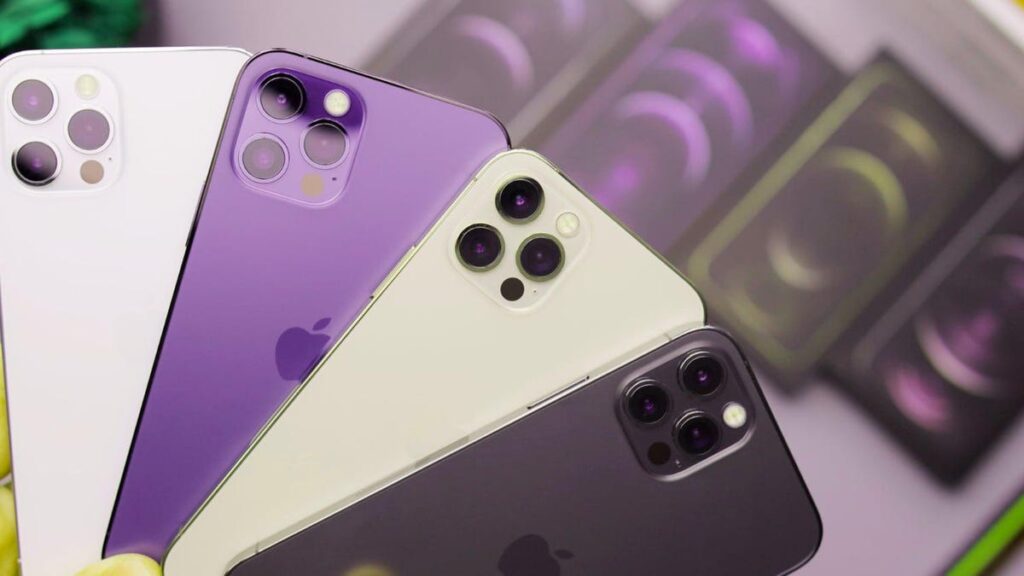 Big Cash For Old Tech: Back Market Raises $510 Million For Reselling Old Electronics
Electronics refurbishing giant Back Market has raised a massive $510 million series E funding round at a $5.7 billion valuation, the company will announce tomorrow. This comes just eight months after raising $335 million in May 2021.
Apparently there's big money in reselling used electronics.
Back Market offers a marketplace for approved partners to sell old phones, tablets, smartwatches, and other electronics, thereby "up-cycling" them and reselling them to consumers who might want fairly new tech but just a little more affordably. An iPhone 12 in good condition is available for $593, for example, while a Galaxy S21 graded as "fair" sells for $474. Both are significantly below brand-new retail pricing.
The company sells over 200,000 products every month, it says on its seller portal.
There's clear environmental benefit as well.
The big question for used products, of course, is the quality. But Back Market says that the failure rate on used electronics is tiny: just a hair over brand-new devices.
"Our goal is to make refurbished electronics the first choice for tech purchases," says co-founder and CEO Thibaud Hug de Larauze. "Now that devices on Back Market have an average failure rate of about 4%, we are in a very attractive position as a sustainable and reliable alternative to buying new."
That failure rate is just a tick up from the 3% error rate on brand-new electronics, according to unofficial Back Market data.
The new half-billion-dollar funding round brings total investment in Back Market to more than $1 billion since the company was founded in 2014. Back Market has over six million customers, and sees its mission as a critical stage in the evolution of the electronics market.
"Our goal is to make refurbished electronics the first choice for tech purchases," Hug de Larauze says. "We expect to see a similar development in the electronics market as we have witnessed in the pre-owned car market in America, where consumer confidence in buying second-hand vehicles has resulted in sales that have increased twofold compared to new car sales."
That makes some sense when you consider the pricing of new phones.
Apple's top-of-the-line pro iPhones are edging up towards the $2,000 mark. For a device that many people replace every two to three years, that's a big number, more than many laptops. Having a less expensive way of getting near-new tech makes a lot of sense for people, especially when buying a phone for a child or teen.
It also makes sense when you consider that for car sales, most dealerships make more money when they sell a used car then when they sell a new one.
Back Market checks all devices and grades them, and offers products from multiple partners' certified refurbished programs, such as GoPro and Sennheiser. In 2019 Apple also made its certified refurbished devices available via Back Market. More than 800 partners resell products on the site, including PCS Wireless and WeFix, and the French company LaptopService. Every device it sells, the company says, is guaranteed to be 100% functional regardless of its grade.
The investment round was led by private equity firm Sprints Capital, along with Eurazeo, Aglaé Ventures, General Atlantic, and Generation Investment Management.
The company will use the funds, it says, to continue investing product quality and customer experience, as well as expanding globally.