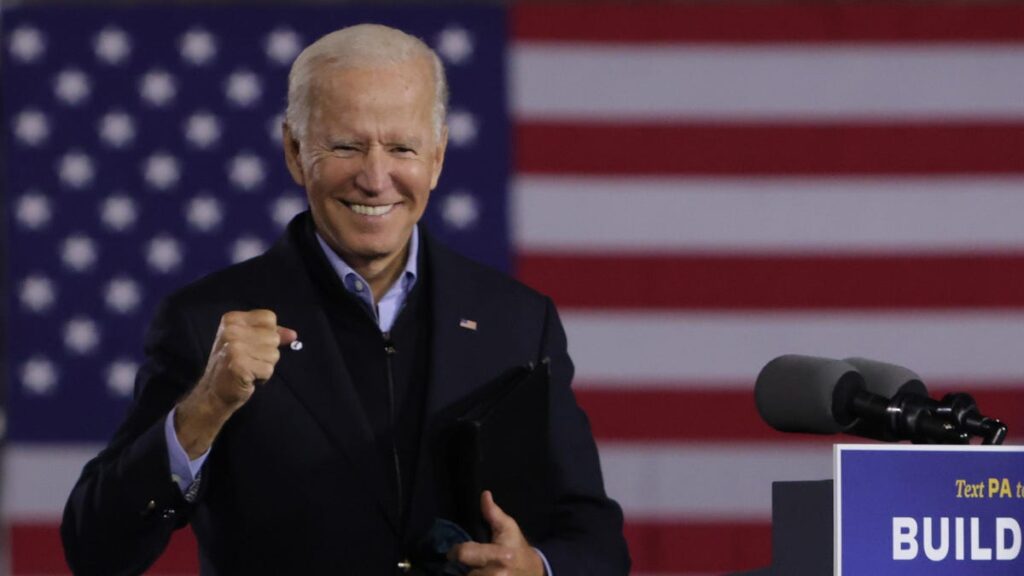 Biden May Postpone Student Loan Payments
This story is developing.
President Joe Biden may extend the student loan payment pause.
Here's what you need to know.
Student Loans
In response to the ongoing Covid-19 pandemic and pressure from progressive Democrats, Biden may extend the student loan payment pause that is scheduled to expire on January 31, 2022. This could be a game-changer for student loan borrowers who otherwise expected to make student loan payments again starting February 1. While the Biden administration hasn't made a final decision, Politico reports that Biden is considering whether to postpone a restart of federal student loan payments. In recent months, progressive members of Congress, including Senate Majority Leader Chuck Schumer (D-NY), Sen. Elizabeth Warren (D-MA) and Rep. Alexandria Ocasio-Cortez (D-NY), among others, have called on Biden to continue temporary student loan forbearance. The Biden administration may make an announcement this week regarding its final decision, according to Politico.
---
Student loans: student loan relief
Federal student loan borrowers have had temporary student loan relief since March 2020, when Congress passed the Cares Act. Under the at legislation, which President Donald Trump signed, borrowers had the following benefits:
no mandatory federal student loan payments;
0% interest rates on federal student loans; and
no collection of student loans in default
Trump and Biden each extended this student loan relief twice, resulting in the current January 31, 2022 expiration date. Collectively, through January 31, 2022, student loan borrowers will get more than $110 billion of student loan cancellation as a result of this student loan relief due to the Covid-19 pandemic. This is based on $5 billion in interest savings each month for student loan borrowers, according to the U.S. Department of Education.
---
Student loan relief: reasons for and against extension
There are several reasons why progressives want to extend student loan relief, including:
(Here's everyone who wants Biden to extend student loan relief).
There are several reasons why others, including the Biden administration, doesn't want to extend student loan relief:
Prior to today, the Biden administration had insisted that this student loan relief would end, and there would be no further extension. It also seemed clear that student loan borrowers shouldn't expect Biden to enact wide-scale student loan cancellation before the end of student loan relief. Now, Biden may at least be open to considering a potential extension to restart student loan payments beyond February 1. While some have recommended a three-month or six-month extension, others have called to extend student loan relief until the Covid-19 pandemic ends.
---
Student loans: next steps
There is no guarantee that Biden will extend student loan relief. There is also no guarantee for how long an extension of student loan relief will be. Therefore, be prepared that student loan payments could restart on February 1, 2022. Make sure you're prepared for student loan payments to restart and that you have a student loan repayment game plan. Here are some popular ways to save money and pay off student loans faster:
---
Student Loans: Related Reading