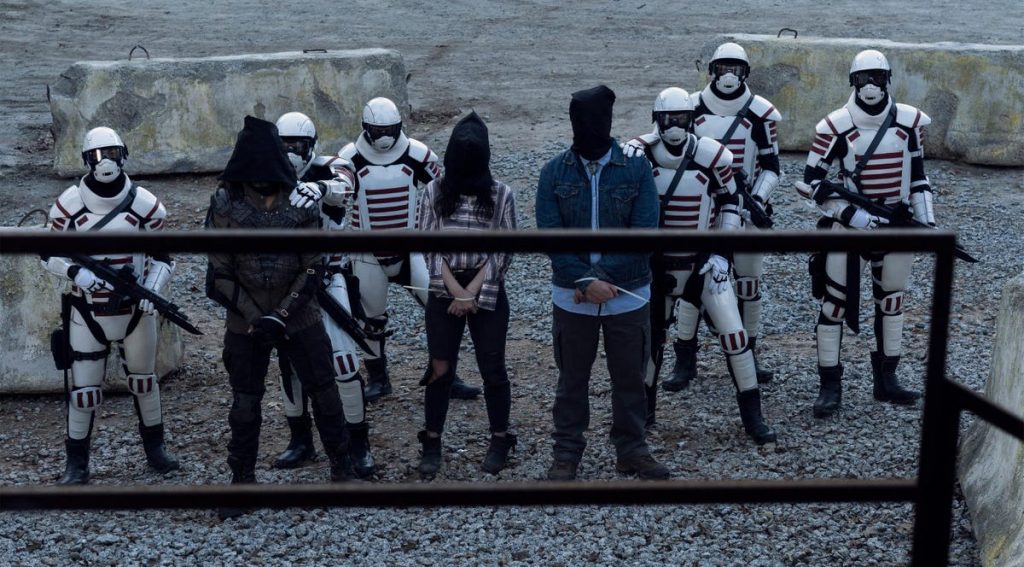 Believe It Or Not, 'The Walking Dead' Season 11 Is The Most In-Demand Show On Earth
The Walking Dead has just unveiled its final season over the past two weeks in a two-part premiere for season 11. Though "final season" is a bit questionable, as even with the base show ending, AMC is committed to The Walking Dead as a "universe" where it will live on through spin-offs, movies and other projects, even once the comic source material is exhausted.
Though I thought the first two episodes were good, what I was not expecting to see was how popular the show currently is after all this time. No, not in terms of old-school ratings, which are hovering around where they were at the end of last season, but in terms of new ways of measuring audience interest.
My go-to for this data is always Parrot Analytics, which measures overall "demand" for shows, and is usually showing off whatever Disney or Marvel show is surging in popularity at the moment. But now, with only What If…? airing on Disney Plus, The Walking Dead has risen to become the most in-demand show in the world right now, based on Parrot metrics.
The current list has The Walking Dead at 75x more popular than the average show Parrot measures, ahead of the likes of Game of Thrones, WandaVision, Loki, Brooklyn Nine-Nine and Stranger Things, all hovering between 50-70x. This is not all time, this is just in the past week, and yes, that means people are watching those older shows far past when they aired, so part of this may mean that no, there really is not another new show out there right now surging in popularity like The Walking Dead's recent premiere.
"The Walking Dead's overall Pulse is about as strong as any show could be," the analysis concludes.
This is why it's not all that surprising that The Walking Dead will live on, even after this supersized season 11 is over. So far, the projects we know about are:
A Daryl and Carol spin-off (probably the new "main") show
A Walking Dead anthology series, Tales of the Walking Dead, focusing on individual characters
Fear the Walking Dead, which has not announced an end date and has already been renewed for season 7
The Walking Dead: World Beyond, which is about to air its second season, but it was always meant to end after 20 episodes
The Walking Dead's Rick Grimes movies where we learn about his fate, and they may involve Michonne finding him, after they both left the TV series.
And those are only the ones we know about. AMC remains wholly committed to making this franchise live forever, even if the main series is about to sunset. And even then, it's still doing great, judging by these metrics.
Follow me on Twitter, YouTube, Facebook and Instagram. Subscribe to my free weekly content round-up newsletter, God Rolls.
Pick up my sci-fi novels the Herokiller series, and The Earthborn Trilogy, which is also on audiobook.