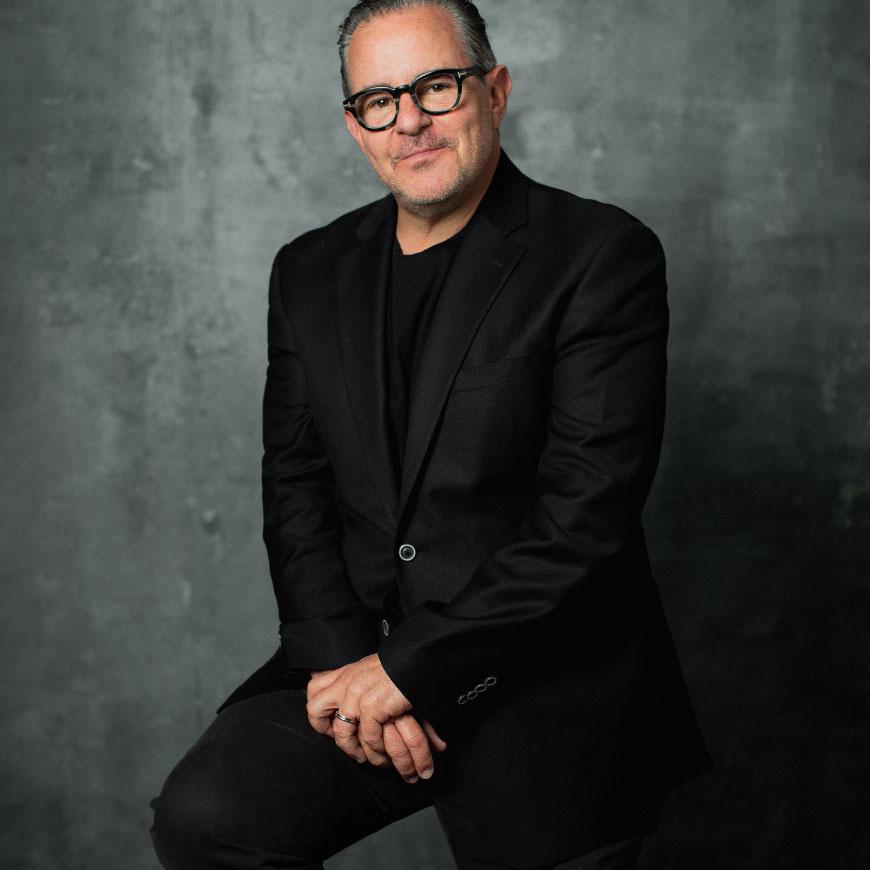 As America Is Changing Into A 'Majority-Minority' Country, Advertising Starts Changing As Well
The U.S. is increasingly multiracial and urban, according to the 2020 Census. Population growth is being driven by people of color, and, it is happening in metro areas. A whopping 33.8 million people are identified as being of two or more races, up from 9 million in 2010, while the white population is ageing and shrinking by 8.6%.
Hispanics have driven the U.S. demographic growth, shooting up to 62.1 million. They account for 51.1% of the country's growth, rising to almost 20% of the U.S. population.
The buying power of this demographic group rose by an astounding 87%, from 2010 to 2020, outpacing the 51% increase in non-Hispanic purchasing power growth over the same time. On the strength of its expanding younger generation, Hispanics have over $2 trillion of disposable income all told.
Our society is moving toward becoming truly multicultural. The so-called "minority" population is rapidly rising and now makes up 38% of the population and will become a majority by mid-Century. California, Hawaii, New Mexico, and Texas – as well as the District of Columbia, already have majority-minority populations
While assimilation had once been the ideal of emerging cultures, minorities now seek integration without surrendering their ethnic identities. Society is in the process of being reshaped – from starting out as a melting pot to becoming an iconic cultural mosaic. Consumer tastes are changing and are beginning to re-identify and morph. Food, movies, TV shows, and even the language, is adapting to the new society.
Yet, despite this extraordinary evolution, marketing, in fact has not changed by one iota. Only 6% of overall brand investment is unwisely spent toward the Hispanic community. These efforts are channeled through "ghettoized" Hispanic agencies, who are often asked to simply translate irrelevant general-market campaigns for their audiences, rather than taking the time and the effort of applying a relevant insight.
Certain industries, especially consumer goods, restaurants and fashion, have an outsized opportunity to capture more shopping dollars from this demographic group. However, marketers continue to ignore or are blind-sided in what is becoming a country of "majority-minority" and continue to pretend that their audiences are the homogenized family of the seemingly perceived i.e., "pure American" Cleavers of middle America.
Perhaps because of that, if we attempt to look closer at advertising, the general market legacy agencies have not made much progress, if any, in the area of diversity. The notion that these agencies just may have a relevant insight into various ethnic and cultural groups and engage diverse audiences had not proved itself. General-market agencies definitely, and, most unfortunately, lack the insight and the ability to discern nuanced cultural influences.
And, furthermore, the general market ad agencies seem to guard their creative turf from recruiting creatives from Hispanic agencies, just as fiercely as the Jets fought the Sharks in the West Side Story. However, last week another glass ceiling was suddenly shattered, when ad agency DDB promoted a top Hispanic agency executive to oversee all of its creative resources. It has named Luis Miguel Messianu, the CEO of its Hispanic agency, Alma, as Global Chief Creative Officer on its key McDonald's account. Messianu will oversee the creative resources of the McDonald's brand across 46 markets, where the DDB network is responsible for the account, including and across all agencies.
This move is transformational, recognizing the importance of creative directors who understand insight beyond general market consumers, and it breaks through stereotypical cultural and tribal silos.
Born to Romanian parents and raised in Mexico City, Messianu has worked in both the Latin American and U.S. Hispanic markets. His award-winning work for multinationals such as McDonald's, State Farm Insurance, Clorox, Anheuser-Busch, Sprint, Blue Cross Blue Shield, General Motors, Coca-Cola, Nestlé, Goodyear, Quaker, and L'Oreal, among others.
"We're excited for Luis Miguel to take on this role that will help to continue strengthening the brand," Morgan Flatley, Global CMO at McDonald's told HispanicAd.com. "Our tenure with Luis Miguel is unheard of across the industry, particularly in the fast-moving QSR category. It's a testament to an incredible partnership that has resulted in three decades worth of outstanding campaigns that drive the McDonald's business and shape culture."
In today's economy, marketers who aren't incorporating multicultural understanding into their work, are hurting growth and relevancy, not to mention, their own pockets. To put it bluntly, if you aren't prioritizing multicultural audiences, you will not succeed.